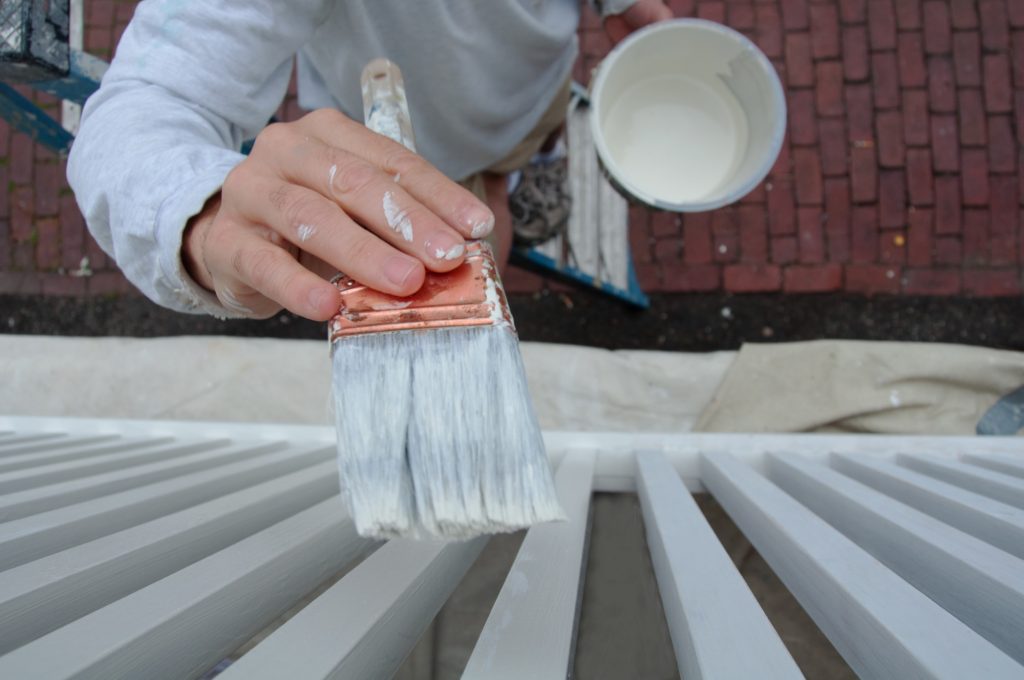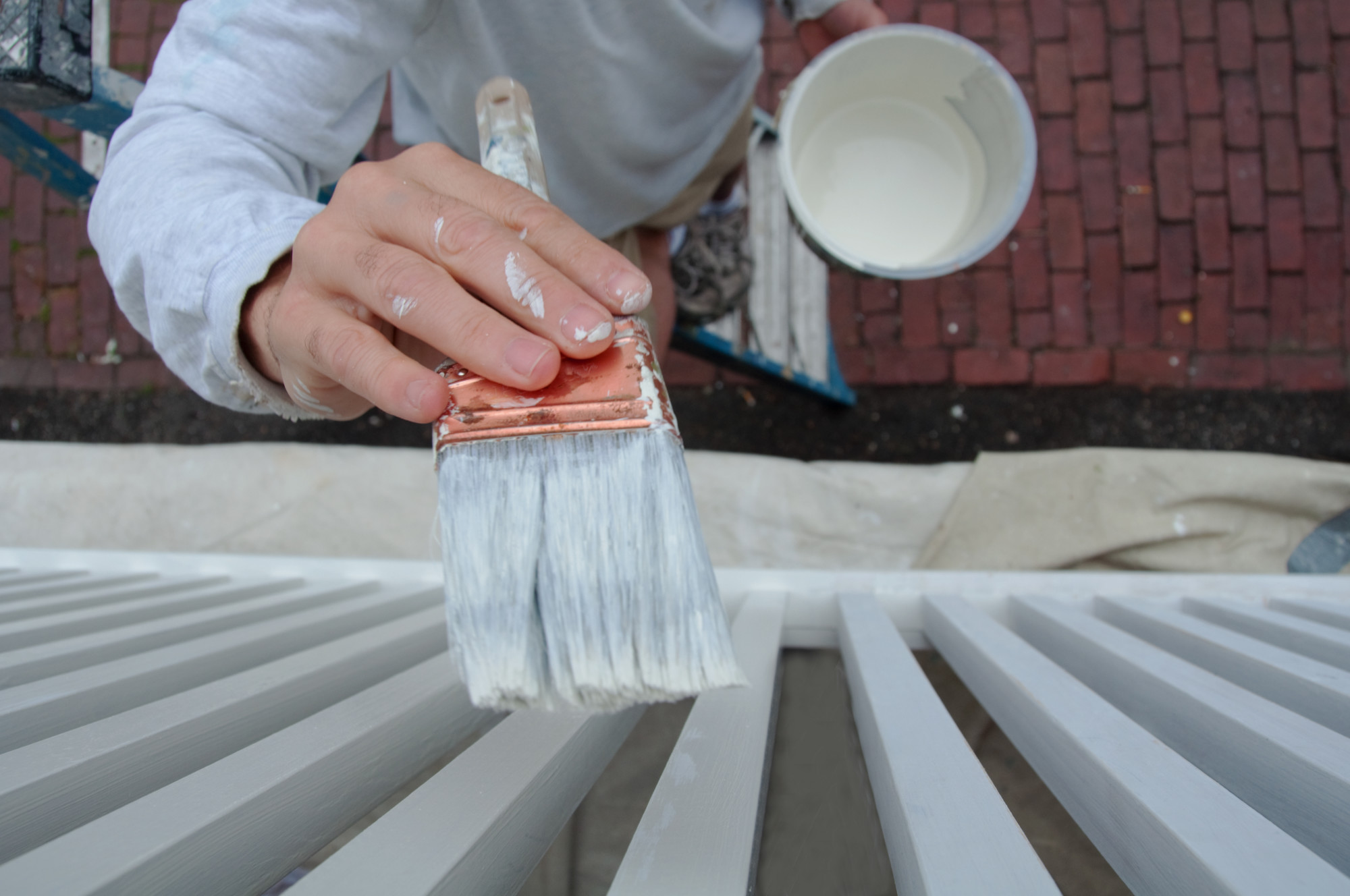 So you're in dire need of a paint refresh. Sure, you could do it yourself. But if you're considering hiring a painter, there must be a good reason for it. 
A paint job can go wrong quickly, so it is best to find somebody who understands what they're doing. 
In this article, we will cover some simple approaches to finding a good house painter. Keep reading to learn how to find someone to paint the house properly.
Seek Out Referrals Prior to Anything Else
When it comes to finding a contractor or having someone do a single job for you, it's always good to find someone reputable. And reputation does come across well in the realm of word of mouth. 
Try to get the referral from someone you trust or know. Ask your friends, family, and neighbors until they spill out the name of the painter they've been hiring.
This is definitely your best bet, as you can inspect the painter's work and chat with them about the quality of the job and the approach to service.
Employ the Capabilities of the Internet to Vet Out A Painter
If you simply cannot find a good referral from somebody you know, the following contractor aggregates are your next best bet:
Houzz – holds a vast database of over 1 million home professionals. It allows you to search for house painters based on your needs and location.
Angie's List – a source of verified reviews for a variety of categories in the home professional industry.
Yelp – a well-known site dedicated to unbiased reviews. 
Nextdoor – a social network for candid reviews from neighbors and other sources.
Find A Painter On Houzz
A website like Houzz can help you find an appropriate painter within your area who is capable of serving your specific needs.
When using the platform, you will be prompted to enter:
The type of project (interior or exterior, furniture or walls, etc)
Quantity of rooms to paint
Whether the home is occupied and furnished
The property type
The surfaces in need of paint
Your budget
When you would like to start
The current status of the project
A description of the project from your perspective
After that, Houzz will provide you with the opportunity to share this information with five local painting contractors who can provide you with a quote.
Find A Painter On Yelp
Finding a painter on Yelp is just as easy, and can be filtered out by location. It's important to use keywords to become more specific, such as "house painters exterior" or something along those lines. 
Yelp does not have specific project filtration like Houzz, but it does provide you with a good sense of company reviews or contractor past experience.
Keep this in mind when reviewing online reviews:
Some Negative Reviews Shouldn't Sway You
It is perfectly normal for a company to have a couple of bad reviews. Having bad reviews is a sign of not faking reviews or spending too much time on reputation management. But if the negative reviews are prominent, and they seem to be legit – then it's best to avoid this company.
Keep in mind some negative reviews can be faked by other competitors.
If A Company Has A Lot Of Reviews, Give Them More Attention
A company with a larger sample size will have a lesser margin for error. More reviews, especially positives ones, allow you to gauge their experience over a longer track period.
Look for Photos & Anecdotes
A dedicated reviewer who actually received a high-quality job will not just provide a single-sentence comment. They will go in-depth, providing pictures and personal anecdotes.
Look for reviews with pictures to get a good idea.
Find A Painter on Angie's List
Angie's list allows you to filter through directories of the best home professionals within your area. To do this, all you have to do is create an account and enter your personal information.
Much like Houzz, Angie's list will ask you for your:
Location
Quantity of rooms
Whether the home is occupied and furnished
The surfaces in need of paint
Status of project
When you want it done
Type of property
Financing or not
Brief description
Exact address
Following a similar procedure as Houzz, the information (minus personal identification) will be sent to painters. Also, you can just look through the perfectly matched contractors for you.
Ask On Nextdoor
On the social media site Nextdoor, you can post a request for a painter referral, which will be shared with all of the members within your locale. Much like a Facebook thread or forum, neighbors will provide suggestions in the comment section below.
If you're not on the website, you just have to make an account and you're ready.
Seek And You Shall Find
If you are still unable to find a house painter in your area, try walking around your vicinity; see if any of the homes have someone working on the exterior. If you like the job, speak to the contractors and ask for their number. 
Then go online, research the company, and make sure it's a perfect fit for you.
In any case, for additional tips on hiring a professional house painter, check out this article.
Paint the House Soon
Now that you know how to find a contractor to paint the house, you are well on your way to getting that job finally done. 
As you can see, there are plenty of opportunities to find someone who can do the job well – so all you need to do is spend some time and concentrated effort. 
If you're interested in similar articles, check out some of our other blog posts.
Anything to Add? Leave a Comment!