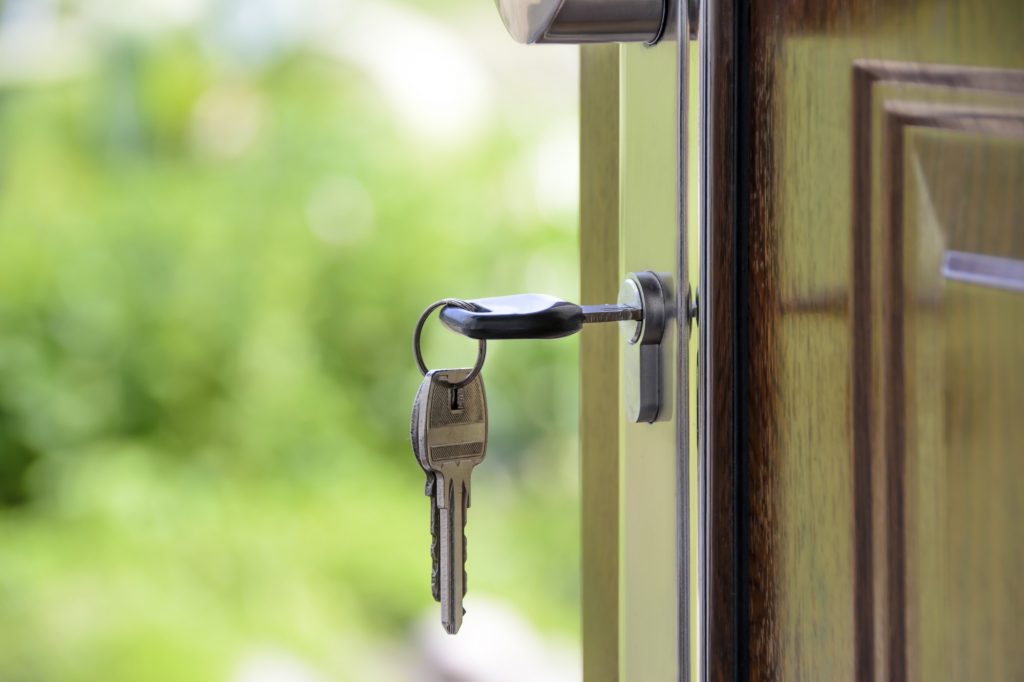 Dealing with the death of a close family member is considered one of life's most stressful experiences. But if there's one thing that may be worse, it's having to clean out the deceased's home.
You're likely to encounter a lot of possessions and mementos that will dredge up both good and bad memories. The process itself can be emotionally and physically overwhelming.
But with a little planning, you can get through it as painlessly as possible. Here are some tips on how to do an estate cleanout.
Hire an Estate Attorney and Accountant
If your loved one didn't already have one, hire an estate attorney in your state and an accountant to help walk you and other family members through the process of settling an estate. An accountant will be needed to help you pay taxes on behalf of the estate.
This is also a good time to refer to the will, if one exists, for the final word on which possessions have been bestowed to you and other family members. A will cannot be contested and will stop arguments on who has the right to a piece of furniture or personal item.
Tackle One Room at a Time
To help you stay focused, we recommend starting with one room at a time and not moving on until everything in it has been investigated and sorted. It will help avoid confusion later on about whether a piece of furniture was checked over for important possessions and documents.
Be Prepared to Sort
You'll need to decide what to do with possessions that you and other family members don't want. Sort them into bins for selling, recycling, giving away, or trashing. 
Anything unwanted that you can't place into a trash bag can often be hauled away. This link at Same-Day Rubbish Removal has more information on hiring a junk removal company for estate cleanups.
Leave Nothing Untouched
You'd be surprised how many people squirrel away cash and valuables in unlikely places, so leave no stone unturned when cleaning out an estate. Check clothing pockets, shoes, medicine cabinets, and other nooks and crannies to make sure nothing has been stowed away.
Save Important Papers
As you clean out desk drawers and filing cabinets, you're likely to encounter legal documents and other important paperwork that you may need to help settle the estate. Collect documents such as the homeowner's insurance policy, a copy of the deceased's will, birth certificates, bank statements, and bill receipts and place them in a large envelope for safekeeping.
Anything no longer needed that contains sensitive information including your loved one's social security number should be shredded or burned.
Keep the Outside Presentable
You don't want to advertise to thieves or trespassers that no one is living on the property. Make it look like the home still has residents by collecting the mail and mowing the yard. You may also want to have the locks changed just in case someone somewhere has a key you can't track down.
You Can Get Through an Estate Cleanout
It's not an easy task, but you can get through an estate cleanout. Don't forget to take breaks (and a deep breath) and if possible, enlist help with sorting items.
Check out our other Family Life posts for more tips and tricks on keeping a home neat and tidy.
Anything to Add? Leave a Comment!