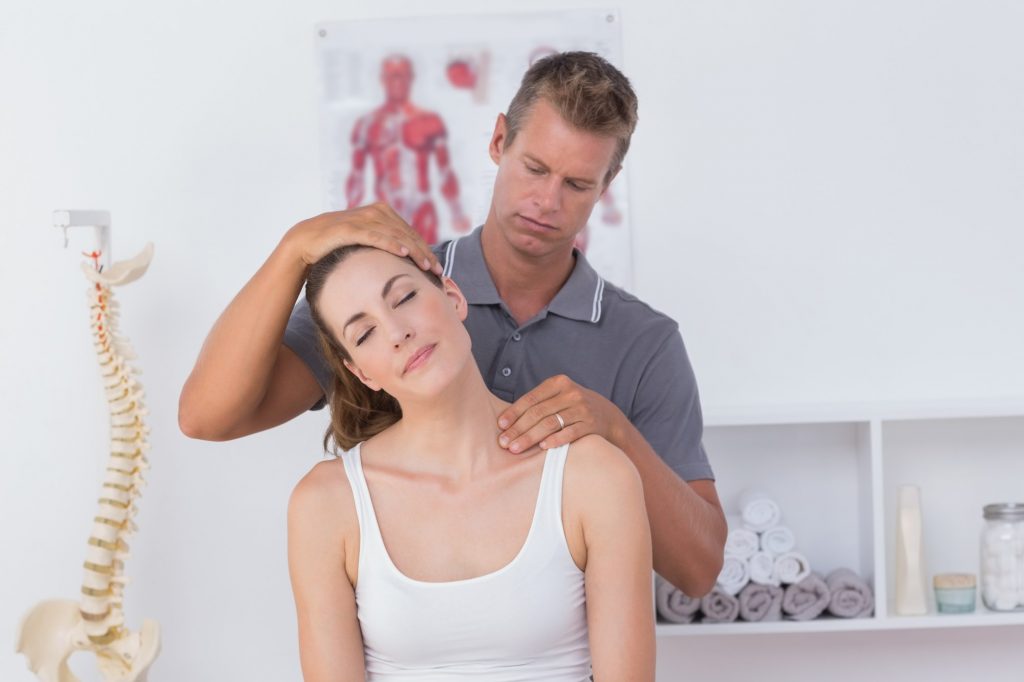 Are you heading to the chiropractor's office for the first time? 
While many people think that going to the chiropractor is only necessary after an injury, there are actually a lot of other benefits that come with going to the chiropractor. Chiropractic care can boost your immunity, improve your digestion, help you breathe better, and increase your energy levels. 
But, if you've never been to the chiropractor before, what should you expect?
Check out this guide to learn what to expect at the chiropractor. 
Consultation 
Nearly every chiropractic visit will begin with a consultation. During this consultation, your chiropractor will ask you questions such as:
Where is the pain located?
On a scale of 1 to 10, how bad is the pain?
Do you have any other symptoms?
These kinds of questions will help the chiropractor determine the severity of your condition as well as how to treat it. 
During the First Visit 
Some chiropractic offices will have you come in for a quick consultation before your appointment, and other offices will combine the consultation with the appointment. Either way, here's what you can expect to take place during your first appointment:
Revision of Medical History 
In order to get a better understanding of your medical symptoms, your chiropractor will ask you about your medical history. You'll need to tell your chiropractor about:
Past injuries
Why you want help
Any medications you're taking
Any drug or alcohol use
Your lifestyle habits (such as sleep, dieting, and exercising)
Some offices offer new patient forms that allow you to quickly and efficiently answer these questions before coming into the office. 
Physical Exam 
After taking down your medical history, your chiropractor will then perform a physical exam. 
During this exam, they may watch the way you walk, feel your spine, and move your joints. They'll also test your reflexes, muscle strength, and range of motion. In some cases, your chiropractor may also check your blood pressure and order X-rays. 
These important facts about chiropractor care can give you more insight into why this physical exam is so important. 
Treatment 
During your first visit, there's a chance that your chiropractor may also begin treatment. If they choose to start treatment, here's what will happen:
You'll need to lie on a special treatment table to receive an adjustment
The chiropractor will take the body part being treated and move it to its maximum range of motion
To make the adjustment, the chiropractor will give an extra thrust
You may hear a popping sound during the adjustment, but you shouldn't experience any pain. After treatment, your chiropractor may give you some exercises to do at home. 
What to Expect at the Chiropractor: Now You Know 
Now you know what to expect at the chiropractor, you'll be better prepared for your first appointment. 
Be sure to check back in with our blog for more chiropractic information. 
Anything to Add? Leave a Comment!