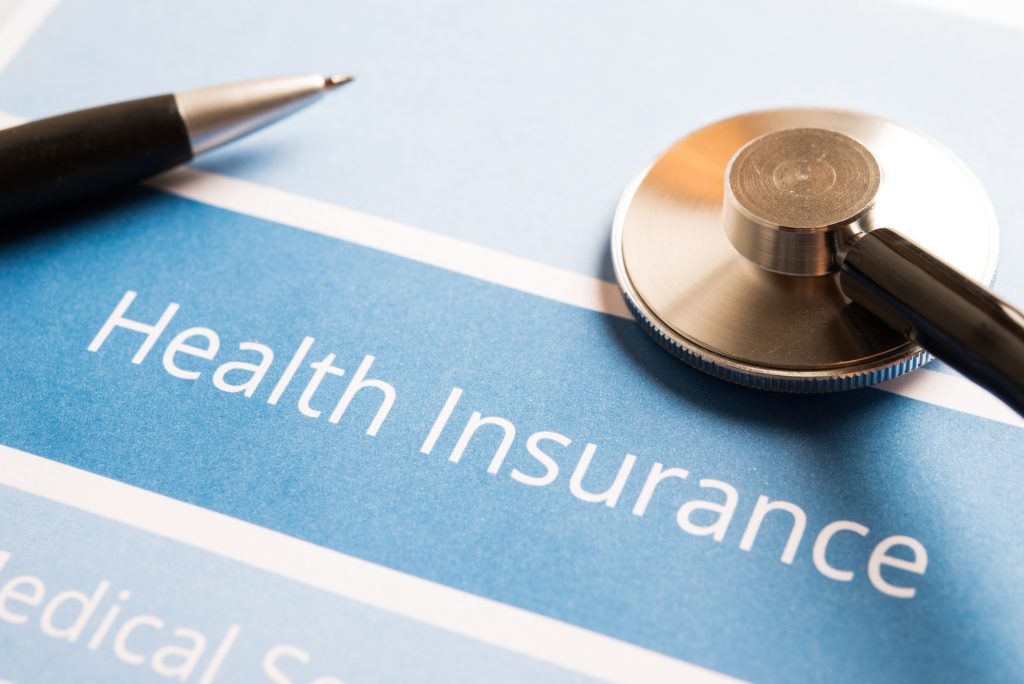 Approximately 16 million Americans are self-employed. Are you one of them?
If you're self-employed, there's a good chance you're going without insurance or are underinsured. Insurance might seem like a luxury, especially if you're dealing with a tight budget. It's important to make sure you're covered, though.
Read on to learn more about the four essential types of insurance for self-employed people. You'll also learn how to choose the right insurance policy for yourself and your family (if you have one).
Why Do You Need Insurance?
Insurance is expensive. There's no getting around it.
Because it's so expensive, a lot of self-employed people try to convince themselves that they don't need it. This couldn't be further from the truth, though.
The following are some of the most important reasons why everyone needs insurance (including those who are self-employed):
Insurance safeguards you and your family's financial needs
Insurance helps you provide for your family if something happens to you (death, disability, etc.)
Some insurance plans (like life insurance plans) help you save for the future 
Insurance gives you peace of mind
For many people, the peace of mind that they get from being insured is worth the upfront costs. Knowing that you have a bit of a safety net can make a world of difference.
4 Essential Types of Insurance for Self-Employed People
Okay, you're warming up a bit to the idea of getting insurance. What kind of insurance do you need, though?
There are lots of different types of insurance available to self-employed people. The following four are the most important types to consider purchasing: 
1. Health Insurance
First of all, everyone ought to have health insurance. Even though there's no longer a government mandate requiring everyone to be insured, it's still important.
Investing in health insurance now can save you a lot of money later. This is especially true if you or someone in your family gets sick and needs medical care. 
Remember, too, that self-employed individuals get a special tax deduction for health insurance. If you're like most self-employed people, you're always looking for ways to reduce your tax bill. Buying health insurance is an easy way to do this.
2. Term Life Insurance
Another type of insurance to purchase is term life insurance. Term life insurance is more affordable than whole life insurance, but it still provides some protection for your family in the event that you pass away.
A term life insurance policy will provide your descendants with money to help pay for the cost of your funeral. They can also use the money to pay off any debts you might have accrued and maintain their quality of life after you're gone.
3. Business Insurance
While you're insuring yourself, you also should take steps to insure your business. Business insurance protects you, your business, and your employees. There are a few different types of business insurance you ought to purchase, including the following:
General liability insurance
Professional liability insurance
Workers' compensation insurance
This might seem like a lot at first. If something happens to your business, though, like a lawsuit or an employee injury, you'll be glad you covered yourself and the company.
4. Long-Term Disability Insurance
What would you do if you experienced a serious injury tomorrow and couldn't go to work? How would you continue paying for your house or buying groceries for your family?
Long-term disability insurance allows you to continue receiving a portion of your salary after you've been injured or become disabled in some way. It can be a lifesaver during difficult times and allows you to focus on recovery while also resting assured that you and your family's needs are being met.
How to Choose the Right Insurance Policy
Shopping for insurance can be overwhelming. There are so many different providers and policies out there, and everyone claims that theirs is the best.
How are you supposed to know which one to buy? Start by following these insurance shopping tips:
Work with an Independent Agent
In general, it's best to work with an independent insurance agent. They aren't beholden to a particular insurance company and will help you to weigh the pros and cons of different providers. They can be more objective and will make sure you understand each policy option before you make a decision.
Research Each Insurance Company
Before you decide to buy a policy from a particular insurance company, do some research into it. Learn about their reputation as well as their financial health.
An insurance policy won't do you any good if the insurance company goes under before you have a chance to reap any of the benefits, right? Looking into the company's health and overall reputation will help you ensure they're a good fit for you and will be around when you need them.
Consider Coverage Options
Pay careful attention to the type of coverage you'll receive with each insurance policy. Read through everything and ask questions if anything confuses you. You ought to know exactly what you're getting before you agree to pay for a particular policy.
Pay Attention to Price
Speaking of paying, don't forget to take note of the price, too. Find out what the premium (the amount you're supposed to pay per month or year) is for each policy and consider what you get for that price.
Whether you're shopping for health insurance for self employed people or a life insurance policy, remember to ask about discounts, too. Many insurance providers offer discounts for everything from bundling policies to living a healthy lifestyle. You never know what you might qualify for, but it's always good to check in case there's an option available that will help you save money.
Get Insured Today
Now that you know more about the essential types of insurance for self-employed people, as well as how to choose the right insurance provider and policy for your needs, it's time to get to work. Follow the guidelines laid out about as you begin looking for a policy that feels like a good fit for you. 
Do you want to learn more about insurance or handling life as a self-employed individual? If so, we have lots of resources available on our site. Head to the Tips section today for more information.
Anything to Add? Leave a Comment!