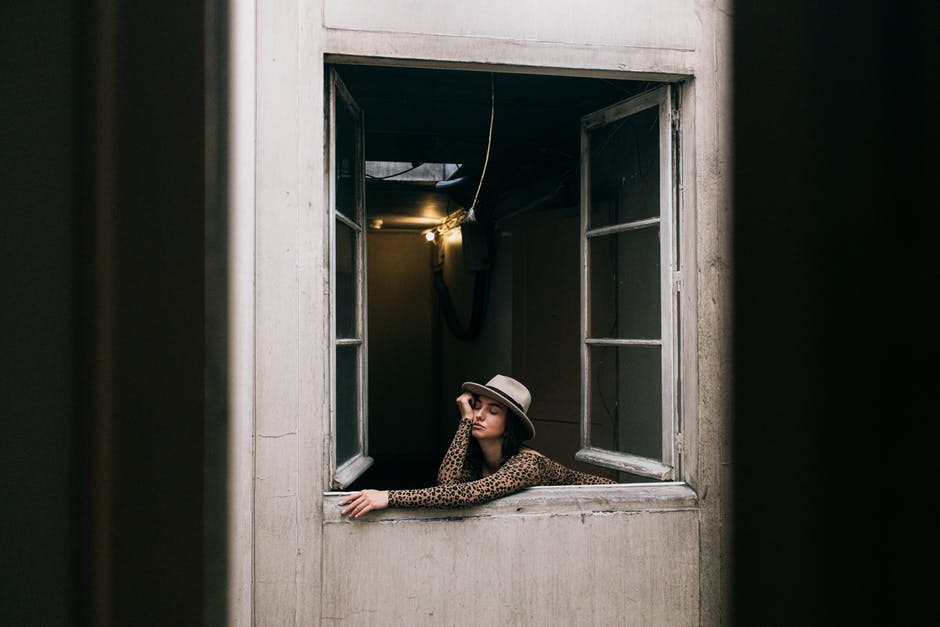 According to one survey, about 91 to 98% of young adults in America claim that they suffer from boredom. 
If you're one of those people suffering from boredom or have kids who keep complaining they're bored, you may want to find some fun activities to help keep them sane. 
Are you trying to figure out fun things to do at home? Read this article to learn more about things you can do inside for fun.
1. Have a Christmas Party Even if It's Not Christmas
One unique idea could be to have a Christmas party even if it's nowhere close to Christmas. In fact, the farther away it is, the better.
Set up some Christmas decorations, play some music, and make some Christmas cookies.
You can even buy each other presents and wrap them to help make it even more special. You could even make this a special family tradition that you celebrate for years to come. 
2. Bring Out the Games and Puzzles
There's never a bad time to bring out the puzzles and board games. A classic Monopoly game will be sure to entertain you and your family for hours and hours. 
Or if there's a huge puzzle that you've been waiting to do, now is the perfect time to do it.
Puzzles are also great because they can be very calming. You can spend quiet hours together working as a team to help create a beautiful picture. It can also be a good bonding and team-building experience for all of you.
3. Plant Some Seeds
If you and your family are into gardening, now is the time to plant some seeds as well. 
There's nothing more rewarding than planting some seeds and watching them grow. It can also be really educational as well. 
Depending on what you want to plant, you won't need to do a lot of research either. Most plants take between three to fifteen weeks to actually grow into a mature plant that needs to be planted into a garden. 
You should make sure you know what your plant will need before you start planting it. 
4. Do Some Crafts
Crafts are always a good way to encourage your child's creative side. You can give them art projects with steps to follow or let them come up with something to show how creative they really are.
It could be something like brush painting, color-by-number, drawing, drying flowers, and so much more! 
5. Film a Cooking Show
You may have seen some cool cooking shows on TV or YouTube, but now could be a chance to make your own cooking show.
It's never too early to teach them how to cook, and you can make it fun by filming your own cooking show. You can even have your family help you, and you'll also have a fun memory to look back on. 
Discover More Fun Things to Do At Home
These are only a few of the fun things to do at home. 
The possibilities are endless when you're stuck inside with your family, but make sure you take this opportunity to make some good memories with them.
If you enjoyed this article, make sure you check out our website for others just like it!
Anything to Add? Leave a Comment!