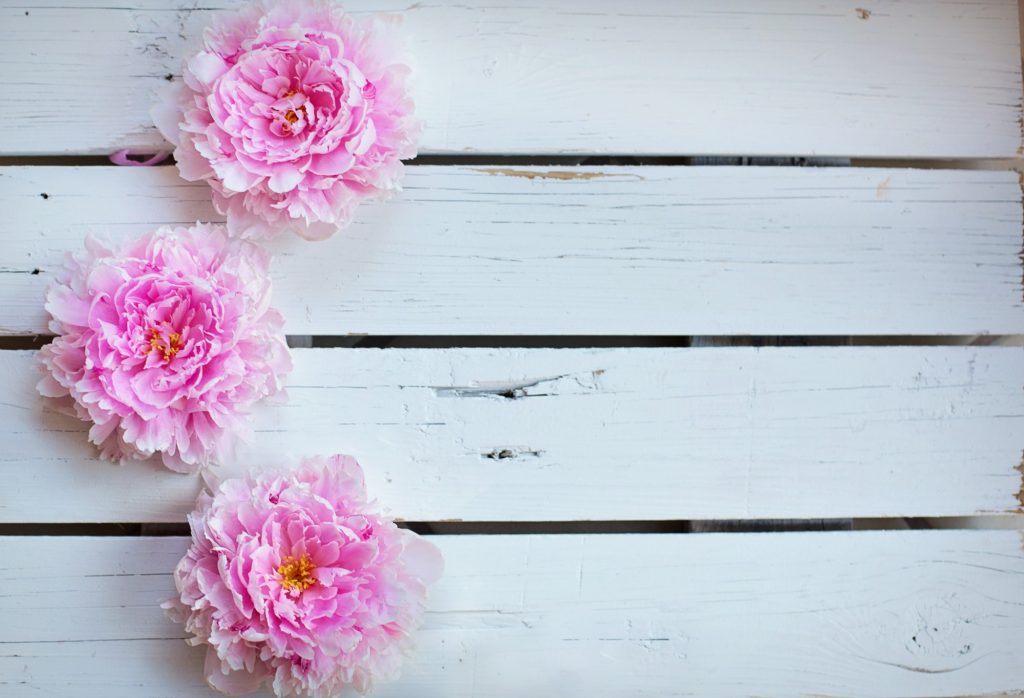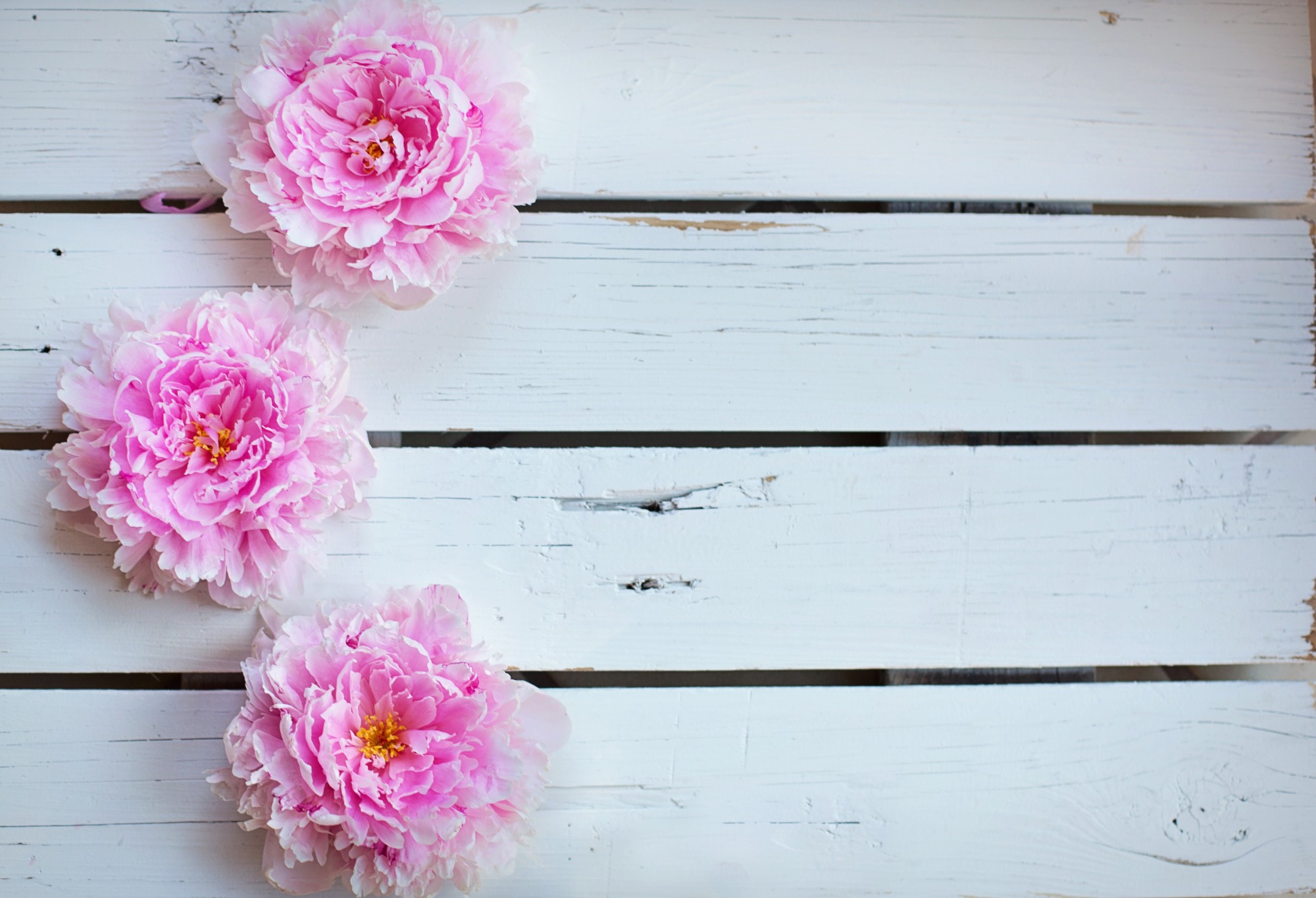 Each year, about 2 million people end up getting married to their significant other. 
If you are one of those 2 million people, you'll soon realize that planning a wedding takes a lot of work. One of the things you'll have to work on is finding a backdrop for your wedding. 
Set the stage and bring out your best side(s) with these 10 amazing wedding backdrop ideas. 
1. Bohemian Wedding Backdrop
If you want a Bohemian or rustic wedding, a Bohemian wedding backdrop will really be elegant, unique, and romantic.
You can use this backdrop behind your head table or even at the altar. You can find some and have them custom made to fit whatever size you need. 
The muted colors of this backdrop will be sure to fit your wedding aesthetic though. 
2. Classic Wooden Arch
If you want to stick with some classics, you can never go wrong with a wooden arch.
If you want a rustic or more farmhouse-style wedding, this will really help to complete the look.
What could be better than saying your vows, and slipping a custom wedding ring on your significant other's finger under this arch? 
3. Chalkboard Wedding Backdrop
If you want a backdrop that is a little more customized, you can always choose a chalkboard as your backdrop.
You can get a giant chalkboard that can also double as a photo booth wall. You can write whatever you want on it, like the date, the names of you and your partner, and even other fun facts!
This black chalkboard will capture all of your memories and look great in all of your wedding photos. 
4. Sequins Fabric Backdrop
Sequins are also very sexy, and if you have them hung on a black cloth, they can really help complete the look of your wedding.
You can use this behind the bar or the DJ board. As usual, you can also use this as a very cute photo booth backdrop. 
The black will help keep it from standing out too much, but anytime the sequins catch the light, they'll start to glitter, adding something special to your wedding. 
5. Classic Outdoor Backdrop
If you are having an outdoor wedding ceremony, you may want to skip an artificial backdrop and use what you have available.
To keep with the outdoor theme, you may want to weave flowers and branches together. You could also find some ferns and glue them onto a palette for your backdrop.
Visit the venue of your wedding and see what you have available that you could use. You want something that will stand out but also still tie in with the nature theme. 
6. Ivory Fabric Curtain
You can never go wrong with a simple white background.
This offers a clean, minimalist slate with nothing distracting. It will feel bright and airy and maybe even relaxing. Plus, they can offer some gorgeous wedding photos.
You can use the soft backdrop for anything, but it would probably look best as the backdrop to your ceremony. 
If you want to make it even more romantic, you could hang some curtain lights beneath it. 
7. Shabby Chic Arch
If you don't want a classic wooden arch, you can also make your own shabby chic arch. 
If you have someone who's great with power tools, this will be really easy to make. Just build a simple arch structure, and then paint it white or pale pink.
You can then go shopping to find an old chandelier, preferably one that has a lot of crystals. That way the light will hit it just right and make everything more romantic. 
Then you can hang a sheer curtain along the back of it, and tie the whole thing together with some lace ribbons.  
8. Canvas Sign
If you want something more personalized but don't want the chalkboard, you could also get a canvas sign. 
You can add some watercolor designs onto the back of it if you need inspiration, but really you can design it however you want. You could just hang a blank canvas to have a more minimalist chic look as well. 
9. Paper Craft Backdrop
If you want something that is cheap and more DIY, you could bust out the scissors and start doing some papercrafts.
You can make an aqua disc "curtain," and all you'll need is some twine, card stock, and a paper punch. 
If you have a small space and just want to highlight the altar, this is a great way to do it. You can hang your paper creations from the ceiling or hang them off the wall for a 3D effect.
This backdrop is perfect for holiday weddings, but you can also use it year-round. 
10. Curtain Lights
As we said above, curtain lights can really help to set the mood for your wedding. 
This is another DIY backdrop that you can do. Go and find some somewhat sheer curtains and also grab some soft, white lights. You can find ones that sparkle if you really want to take it up a notch.
Then, you can drape the curtains behind the altar, and then hang up the lights right behind them. The sheerness of the curtain will help to give the lights a soft, romantic glow. It will also look amazing for your wedding photos. 
Find Your Perfect Wedding Backdrop Today!
These are only a few of the wedding backdrop ideas out there. There are so many more that would be perfect to fit your dream wedding.
Before you find a backdrop though, you'll need to make sure you book a venue and have an idea of what you want your wedding to look like.
If you enjoyed this article, make sure you check out our website for others just like it!
Anything to Add? Leave a Comment!