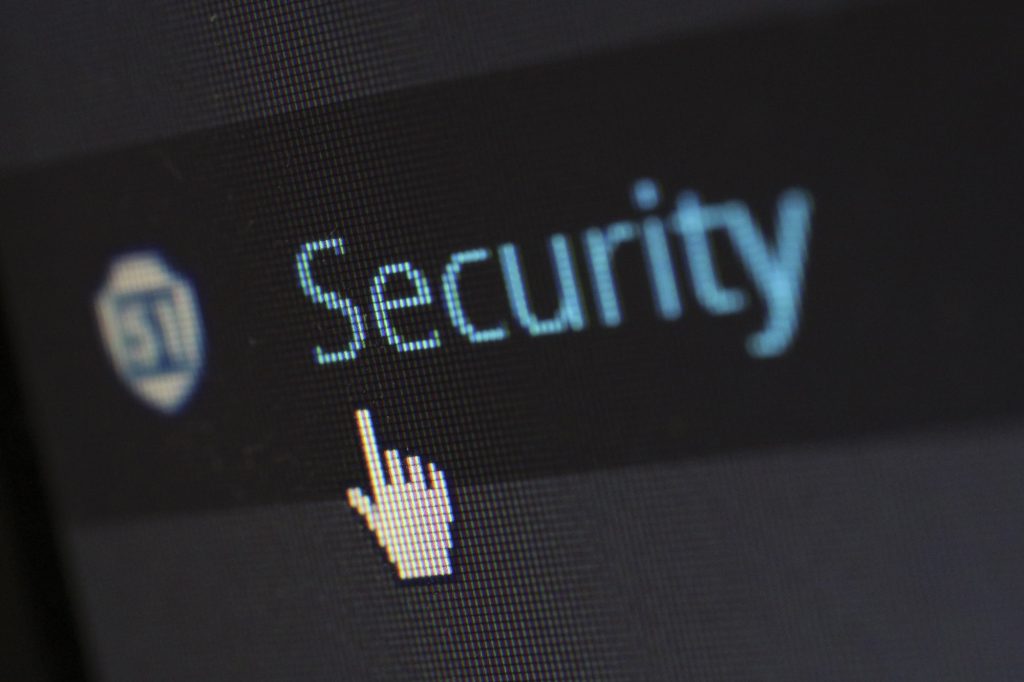 A software update notification appears, minimizing your work, movie, or game. When it asks you to restart your computer, you tell it to remind you later and move on with your day. But "later" never actually comes.
Everyone has done this at least once, and for some people, it's a chronic response. It takes a median of 45 days for the average user to download a software update. But as annoying as updates are, they're pivotal to your computer's software security.
The mild inconvenience of a software update could save you from a much more dire problem in the future. Here's why software updates are vital, and how you can stay up to date.
Why Updates Are Vital to Your Software Security
Coding isn't an exact science. There are thousands of different devices and hardware setups, and software that works on one machine may not work on another. While developers do their best to fix these bugs beforehand, some will make it through the production stage.
Sometimes these bugs are minor hiccups, such as a memory leak. But other times, they're far more sinister. Security vulnerabilities allow rogue users to sneak into your system and cause all sorts of trouble.
The exact consequence depends on the bug itself. But these hackers can oftentimes spy on your computer use, pilfering private data along the way. Other times they'll install malware on your device, using it as part of a botnet or bitcoin miner.
Once the software developers catch wind of the newly-discovered vulnerability, they'll start working on a software update to shut it down. These patches are the same ones that bother you from time to time, demanding your attention.
Until you choose to download the software update, your computer will continue to be at risk.
Of course, the reality is not every software update is serious. Sometimes the developers may be rolling out new features or bug fixes that never impacted your machine in the first place.
Unfortunately, there's no way to tell if this is the case. That's why it's important to install software updates right away. If you wait too long, you could become a victim of the lingering security bug.
How to Find the Latest Software Updates
Most of the time, your operating system will update on its own accord. But sometimes your computer can fall behind due to its update settings. Here's how to install the latest software updates across your devices.
Updating Windows 10
Windows updates can be hit or miss. And by default, they don't install right away. That's why it's a good idea to take a look at the recent patches every now and then.
To see where your software stands, search for "Check for Updates" in your search bar. You should see an icon with the same term. Go ahead and select that option.
If your search bar is disabled, you can also navigate to the Windows Update section manually. Under the Start button, click the cogwheel, then Update & Security, and then choose Windows Update.
This panel will tell you if any updates are available, as well as the last time it checked. You'll be able to download the software update from this panel if one is available.
It's a good idea to change the active update hours while you're here. Choose a time when you aren't using the device. This way, it'll update without bothering you.
Updating macOS
To find software updates on a Mac, navigate to the Apple menu and select System Preferences. You'll find Software Update under this drop-down menu.
The Mac Software Update panel is nearly identical to that of its Windows cousin. You'll see if an update is available and have the choice to upload it right away.
Make sure you select the box that allows for automatic updates. Unlike Windows 10, you have limited options when it comes to scheduling. Thankfully, Mac tends to be far less intrusive with them.
Older devices may not be able to make use of the most recent update, macOS Catalina. There are other caveats, too. Learn more about making the upgrade to macOS Catalina.
Updating Antivirus Software
The most pivotal patches are those for your operating system. However, it's just as important that you keep your antivirus program updated. Otherwise, it won't be able to protect you against new types of infections.
Windows 10 and macOS both come with their own built-in virus protection. Updates for these services are included in the updates we went over earlier. But if you use a third-party antivirus program, it's not as simple.
Here's how to update some of the most popular types of antivirus software:
Malwarebytes: This program searches for updates before performing a search. You can also force an update by heading to Settings, navigating to the Application tab, and clicking on Install Application Updates.
Avast: Under your Settings, you'll find the Update tab. Click on the Update button. You can also tell Avast to perform automatic patches in this section.
Kaspersky: Kaspersky updates automatically according to its own schedule. If you want a manual update before scanning, right-click the program in the application tray. Once you select Update, click on the Database Update prompt.
Stay Secure With Software Updates
The next time you see that pesky update notification, don't be so quick to dismiss it. Software security is always changing. The best method for staying secure is keeping your software updated.
Trying to keep up with the fast pace of everyday technology? Search our blog to learn more.
Anything to Add? Leave a Comment!