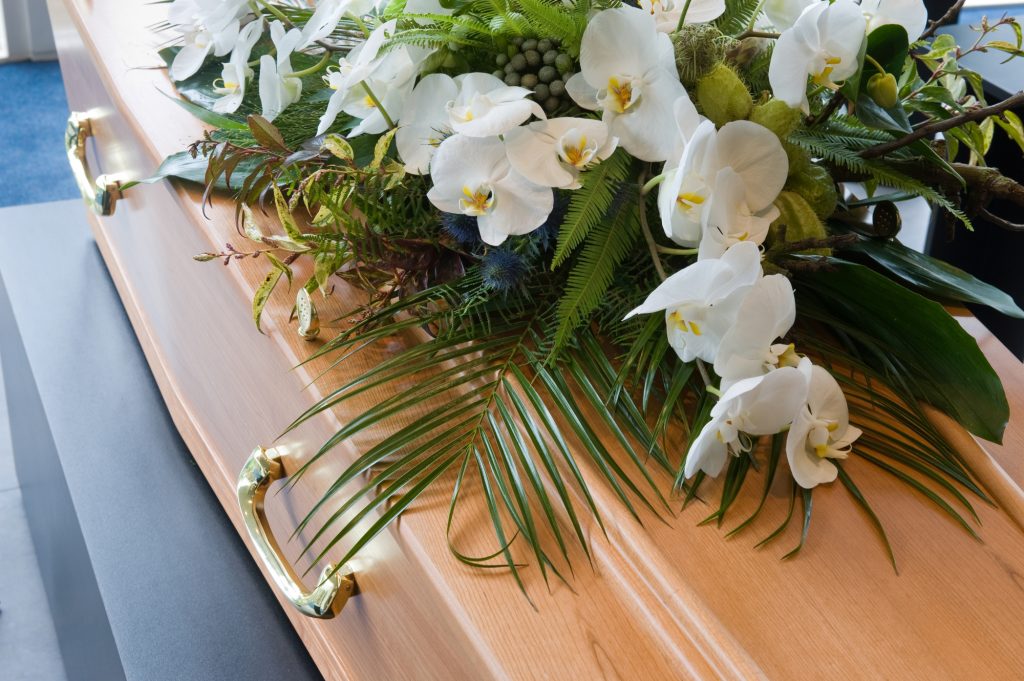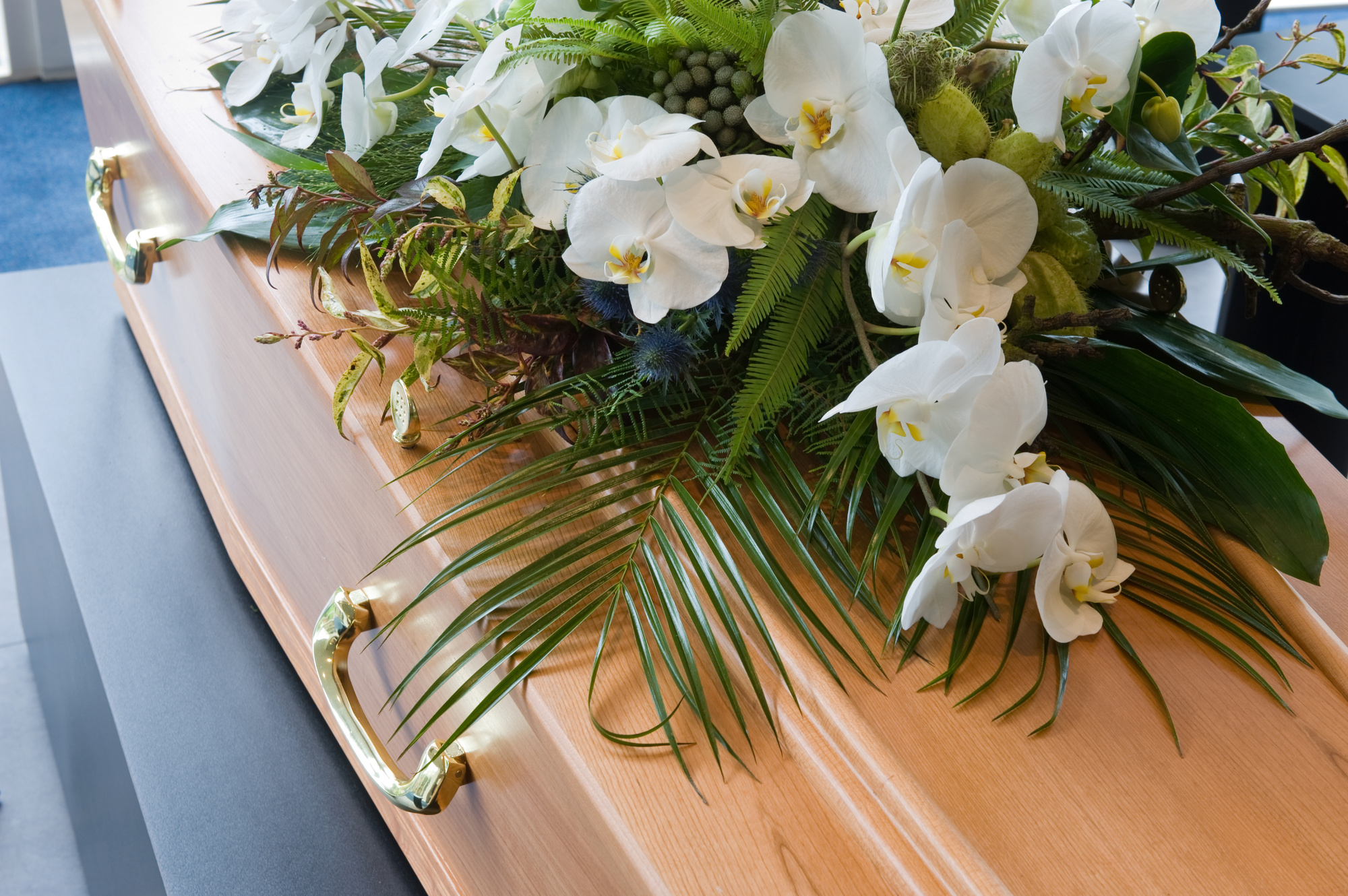 Planning a funeral can cause life to become very overwhelming, so smaller details tend to get lost in the mix. One of those things would be sending out the invites. 
This is a common mishap but it shouldn't be something that creates more anxiety. If you're having difficulty, keep reading to check out these simple and easy tips on how to design and send out funeral invitations. 
Choosing a Design Template
There are plenty of apps and online software that can help you create funeral invitations seamlessly. The main factor you need to choose is the particular template that you'll be using. Typically the template designs and styles will already be appropriate for an occasion like this.
Think about special colors, fonts or prints (flowers, birds, etc.) that you are already using during the service, such as on the obituaries or any specific decor. Use these elements to make everything more cohesive. 
What to Include
Having to send out funeral invitations will always be a difficult task. However, there are some things to remember to include on them to make sure that your guests are aware of everything that they need to do to participate in the event.
Date & Time
Be very clear on the starting time for all of the services during the funeral. For instance, if your process includes a viewing make sure you state that separately and concisely enough on the invitation so as not to confuse others. Also, write out the day of the week and the numerical date so that people will not forget and in case of any typos that slip through the cracks.
Location/Venue
Giving accurate addresses and directions for where the funeral and any other part of the service will be is very important. Pay attention to whether there are any landmarks around that may help people to find the location better. Also make sure that there aren't any other places close enough for someone to confuse them, such as another church with a similar name within a few blocks radius. 
It might be helpful to keep an indicator outside, such as a bouquet of balloons or order funeral flowers online, and tell people to look for this as they pull up to the venue to be certain that they are at the correct place. 
Don't forget to let people know about burial sites and repass locations if applicable.
Special Attire
Every religion and culture has different ways of mourning their loved ones that have passed on. During some ceremonies, guests are required to wear specific attire to show respect for the family. Sometimes people even choose to wear a special dress code, such as their loved one's favorite color, to show honor and unity amongst all family and friends. 
Be specific with attire that will and will not be permitted during the ceremony. People will understand that this is something important and sacred to your family. 
Details of Deceased
This may be one of the harder parts to write on funeral invitations but it is very common and respectable to give people some details on someone that was dear to them. You don't need to go too in-depth but including the date of death and sometimes the cause can be included as well.
You may also want to include their date of birth. Again, these details are optional and don't need to be too descriptive.
A Photo
Some funeral invitations are very basic and straight to the point. This is a fine route to take. However, you may also want to make it a little bit more personalized then adding a photo of the person who has passed away would be a perfect touch.
Typically people find photos of them at their happiest moments so that people can remember them that way. You may also want to use multiple photos, both older and younger, to help people recognize them, as someone guests may not have known them as long as others. 
Quote/Phrase/Poem Line (Optional)
This is another optional addition to add to funeral invitations but it definitely does add a good feel to something is will already be challenging for most people to process. Consider adding the person's favorite quote or phrase. Possibly something that they were known for saying.
You can also use a line from a poem or song that resonates or reminds people of their dear friend or family member. 
Contact Details
You'll also want to add some contact details for people to get back to you. Many people will be moved to call, visit and send messages, money, flowers, cards and words of encouragement. They may also just have some general questions about the funeral arrangements.
Include the name, number, address and/or email address of the person that is the point of contact. 
Special Requests (Optional)
If the family has any special requests that they would like to ask guests for, such as donations, then be sure to include that on the funeral invitations as well. Be specific on what items may be needed at this time to allow people to help out easier.
Sending Out Invites
The most traditional way to send out the memorial service invitations would be mailing the envelopes individually. Collect names and addresses of everyone that you can think to invite. You may need to call or try locating an address book if the person kept one.
Another easy way is by sending them out online. There are a variety of services that allow you to send virtual funeral invitations without any hassle. 
Take the Stress Off Funeral Invitations
Designing and sending out funeral invitations doesn't have to be an overwhelming task. Create a list of things to add from the guide given above and write out the details that you'd like to include before you start making them
Remember to be as clear as possible with details. Say thank you to everyone and show your appreciation of their support.
For more helpful articles check out the family life section of our blog. 
Anything to Add? Leave a Comment!