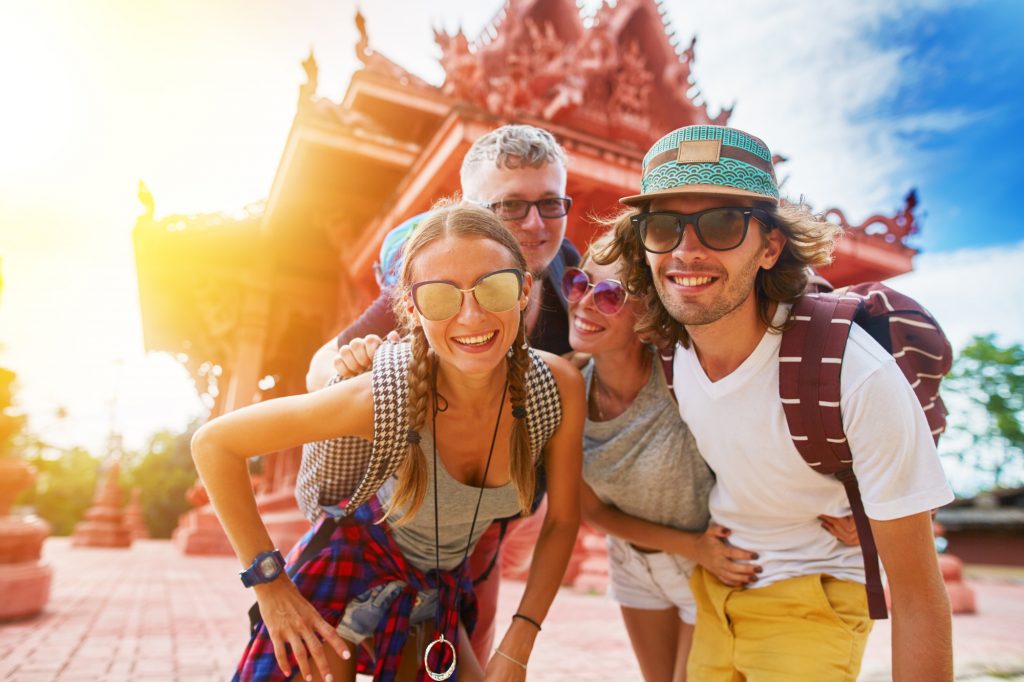 Around 40 percent of Americans say that they aren't going on vacation this year because they cannot afford the cost.
But, you don't simply need to accept that you cannot afford to get away with the family. Of course, the expense of going on vacation can be huge.
And yet, you're probably asking yourself the question – what percentage of my income should I save to go on vacation?
Here's our guide to putting money away for your travel plans below. Check it out below!
Start Budgeting in Your Daily Life
There are tried and tested methods for budgeting your income in your daily life. This ensures that you don't spend more than you can afford.
Moreover, if you follow the rules of budgeting, you'll also be able to save a little bit at the end of each month for your vacation.
The most popular budget type is dividing up your expenses in necessities, wants, and future savings. This ought to be distributed by 50% for necessities, 30% for wants, and around 20% for savings.
You could allocate your vacation spending to either your wants or your savings. This probably depends on your financial circumstances.
Check out PayStubs.net to ensure that you can afford to go on vacation from your monthly paycheck. 
Estimate Your Vacation Budget 
You need to work out the amount you want to spend on your family vacation. This could be your dream travel experience or a budget-friendly trip.
Make sure that you browse the web for the best deals on flights, accommodations, and entertainment. You don't want to spend more than you have to. 
This should allow you to calculate how much you need to spend on your biggest expenses on vacation. However, don't forget the costs of eating out, transportation, and fun activities.
Determine Your Priorities
When you're considering how much you need to spend your income on vacations, you have to think about what is most important to you.
If you really want to go to Disney World, you may only be able to afford a few days rather than a week. However, if you prefer a week's vacation, you need to rethink your destination.
Everyone has different priorities when they're on vacation. Once you know yours, you can determine how you're going to spend your budget.
How to Save Money on Family Vacation?
There are dozens of ways to save money while on vacation.
Do you find eating out in restaurants too costly? Hire an apartment, shop for groceries, and cook for the family instead.
You can usually afford to go on vacation as long as you make some cuts to your expenses while you're on your traveling trip. 
What Percentage of My Income Should I Save for a Family Vacation?
If you want to save for your family vacation, you need to set aside money each month to ensure that you have enough to enjoy a getaway at the end of the year.
Now you know the answer to the question "What percentage of my income should I save for a family vacation?", you can concentrate on planning your trip.  
Do you want to know more helpful money-saving tips? Check out our blog here!
Anything to Add? Leave a Comment!