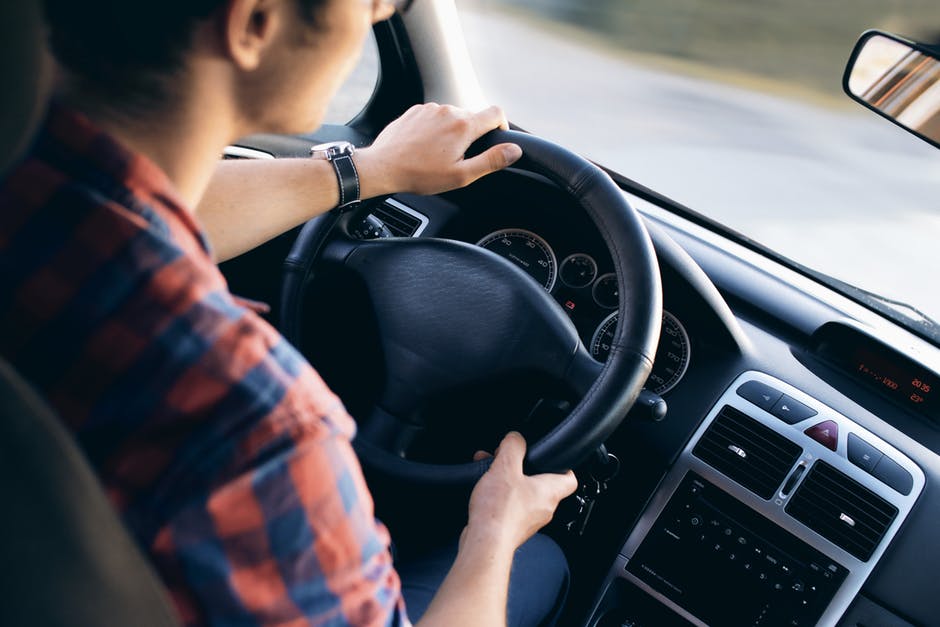 When it's time for your son or daughter to learn how to drive, it's a huge milestone. But if you worry about their safety, you're not alone. 
According to the Centers for Disease Control and Prevention (CDC), in 2017, drivers under 20 years of age had the highest proportion of distraction-related fatal crashes. Teens are also more likely to text and not wear a seatbelt while driving.
You want your kid to be prepared, but you might not want to be the one to get them ready. Driving school is an excellent way to prep your adolescent without the anxiety of riding shotgun. 
Read along as we discuss five reasons you should invest in drivers ed for teens.
What is Driving School?
A driving school specializes in teaching formal driving courses for a person to prepare to get a learner's permit or a driver's license. 
Driving school for unlicensed drivers usually comes in two parts the classroom education and behind-the-wheel lessons.
1. Become Familiar with Driving
Driving school is a fantastic way for a teen to learn the basics of operating a vehicle. Depending on when he or she attends class, many teens get to take the course with friends or peers.
The amount of hours for behind-the-wheel lessons varies by state and driving school. But after successful completion of the classroom education driving lessons, your teen will be more confident and prepared to take their road test.
2. Put Knowledge of Driving Laws To Work
During the classroom education, your teen reviews driving situations, strategies, and techniques to reduce the risks of being on the road. 
The information taught in class will prepare the student for the privilege of having a license and the responsibilities of driving a vehicle. 
3. Convenient
The driving school enables your teen to learn the ins and outs of driving while you go about your day. Whether you're busy working or running errands, driver's ed allows you the freedom to live your life. While you may need to spend some time in the car while your kid practices, having a professional do the majority of the work does help.
4. Flexible Schedules
Many driving schools will work around you and your teen's schedule. They may pick up and drop your teen at home, so you don't worry about transporting them to and from behind-the-wheel lessons. 
Working with a friendly staff to accommodate your needs is one of the biggest advantages of using a driving school. Your son or daughter won't need to wait around for you or your spouse to use your free time to teach them.
5. Lower Insurance Premiums
With the cost of living increasing it's not surprising auto insurance premiums can be expensive. But using a driving school for your new driver in the house might save you money. Many insurance carriers give a discount for teens who complete driver's education.
Lower insurance prices mixed with affordable driving courses make this beneficial for you and your teen.
Sign Them Up
Driving school not only teaches your teens the basics of driving, but it helps you stick to a busy schedule. When your teen takes driver's ed they receive preparation for driving responsibly. 
To learn more interesting tips about saving money or being a mom check out our blog.
Anything to Add? Leave a Comment!