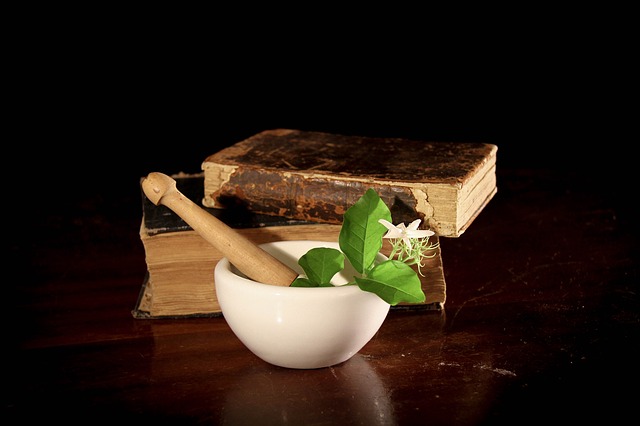 Around 12% of Americans experience migraines. Learn about natural remedies for migraines that will alleviate your suffering.
Worldwide, 1 billion people suffer from migraines. However, even headaches that aren't severe can still drag you into a world of pain.
Migraine pain is the 6th most disabling illness in the entire world. You deserve to experience relief from this pain.
Here are 8 remedies for migraine relief:
1. Drink Water
Drinking more water is one of the most simple headache remedies there are. That's because lack of hydration can cause headaches and worsen migraines. 
Drinking water can relieve headaches and migraines in dehydrated people within 30 minutes to 3 hours. Keep a water bottle with you to avoid becoming dehydrated.
2. Lavender Oil
Lavender oil is one of the most effective natural remedies for headaches. Plus, it promotes calmness.
Inhaling lavender oil for 15 minutes can reduce migraine pain. You can also apply lavender oil diluted with a carrier oil directly to your temples.
3. See a Neurologist
An underlying neurological condition could be responsible for your migraines and headaches. Only a doctor can tell for sure.
A neurologist can prescribe you migraine treatment instead of remedies. The aforementioned link will direct you to an experienced, board-certified neurologist.
4. Take Magnesium
People who get frequent migraines often have a magnesium deficiency. According to multiple studies, taking 600 mg of oral magnesium citrate daily reduces the severity and frequency of migraines.
You can also eat magnesium-rich foods like almonds, oatmeal, eggs, peanut butter, and more to experience headache relief.
5. Get Enough Sleep
If you want to know how to get rid of a headache, examine your sleep schedule. People who get less sleep tend to suffer from headaches more often than those who get enough sleep do. 
Get between 7 to 9 hours of sleep each night. If necessary, decide on your bedtime and stick to it.
6. Cold Compress
Applying a cold compress to your neck or head reduces inflammation and constricts blood vessels, both of which decrease headache pain. It also slows down nerve conduction.
Add a lavender oil infusion to your cold compress to experience more relief. Peppermint oil works as well.
7. Avoid Alcohol
Alcohol can trigger migraines and headaches. Red wine is especially known for triggering migraines.
Limiting your alcohol consumption also helps you avoid becoming dehydrated. If you do drink alcohol, drink extra water to stay hydrated.
8. Ginger Tea
Ginger root has antioxidants and anti-inflammatory properties. Research shows that 250 mg of ginger powder reduces migraine severity and duration as well as sumatriptan, a prescription drug.
Ginger tea helps when you experience migraine-related nausea. There are no side effects associated with taking ginger unless you have an allergy.
Let Natural Remedies For Migraines Be Your BFF
Approximately 2% of the world's population suffers from chronic migraines. If these natural remedies for migraines don't work, seek professional medical help immediately.
Also, keeping a food diary can help you identify diet-related migraine triggers. Chocolate and coffee are common culprits behind migraines.
Do your body a favor—read more articles about how diet affects your health. You'll be surprised by what you learn.
Anything to Add? Leave a Comment!