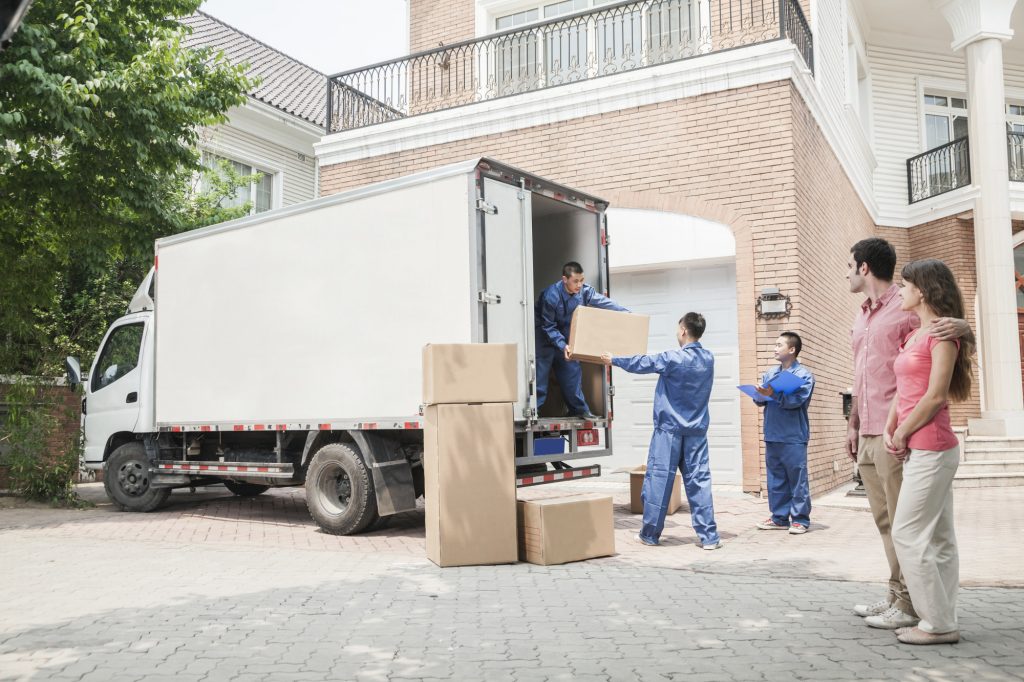 For many, moving is one of the most exciting but also most stressful life events. It needs detailed organizing and a hefty budget, but luckily, it doesn't have to be a dreaded day, nor does it have to take a toll on your wallet.
With a little planning and the right moving company, you can settle into your new home hassle-free and happy.
Start by doing thorough research on the companies you'd like to hire. Ask family and friends for recommendations, and don't go for the cheapest option.
Keep reading to discover 5 ways to lower the cost of hiring movers and find the most affordable moving company.
1. Do Proper Research
Moving on a budget doesn't have to be low-quality or stressful. In fact, with proper research, you can find a great affordable moving company. Start by looking for local companies online and look through their websites and social media channels.
There's a lot to discover about a company through their online presence and the way they talk to their customers. Read customer reviews thoroughly, and contact potential companies to see how they communicate.
2. Ask for Recommendations
The safest way to find a reliable moving company is to ask for recommendations from family and friends. Write down every detail you learn about the companies, write down contact information, and anything that might be useful for you.
When you narrow down your choice, make a list of the companies and contact each one individually to get an estimate. You'll get the most accurate quote if you can get an in-house estimate from the movers.
3. Compare Movers
Once you have a list of cheap moving companies, take some time to compare them. Compare prices, online reviews, availability, and offers/packages.
This will give you a better feel of value for money, and what you'll need to do yourself, and what to delegate to the movers.
4. Reduce the Amount of Stuff
During moving, you'll realize just how much stuff you've accumulated. The best way to start fresh and save money is to reduce the load. As you pack each room, set aside all the things you don't use anymore, and that are broken, old, or outdated.
This will help you snag a great deal with the moving company because the less stuff you have, the lower the price.
5. Choosing the Right Time to Move
The time of year you choose to move can affect hiring movers cost, with peak season being between May and September. During the off-season, moving companies typically lower their prices, and if you move in the middle of the month, you'll save even more money.
Make sure to book the movers well in advance so you can prepare better and have everything ready on moving day.
Get the Best Cost of Hiring Movers With These Tips!
Whether you're moving across town or to a new city or state, moving is rarely easy and hassle-free.
These tips will help you lower the cost of hiring movers and reduce the stress of moving day.
Need more thrifty tips? Check out some of the other money-saving and frugal living articles we've written.
Anything to Add? Leave a Comment!