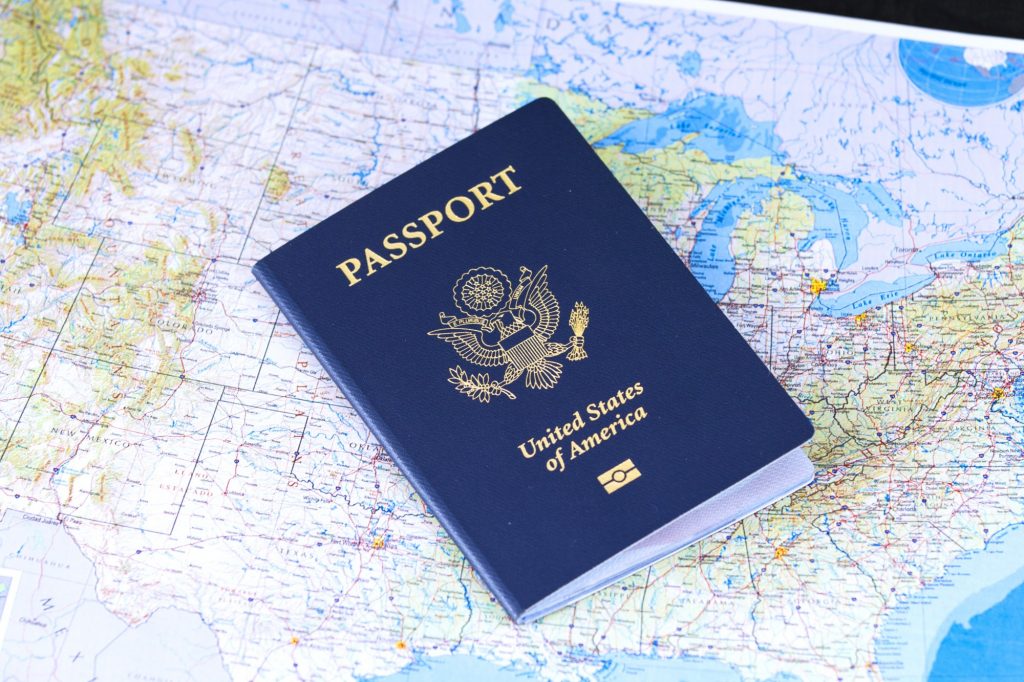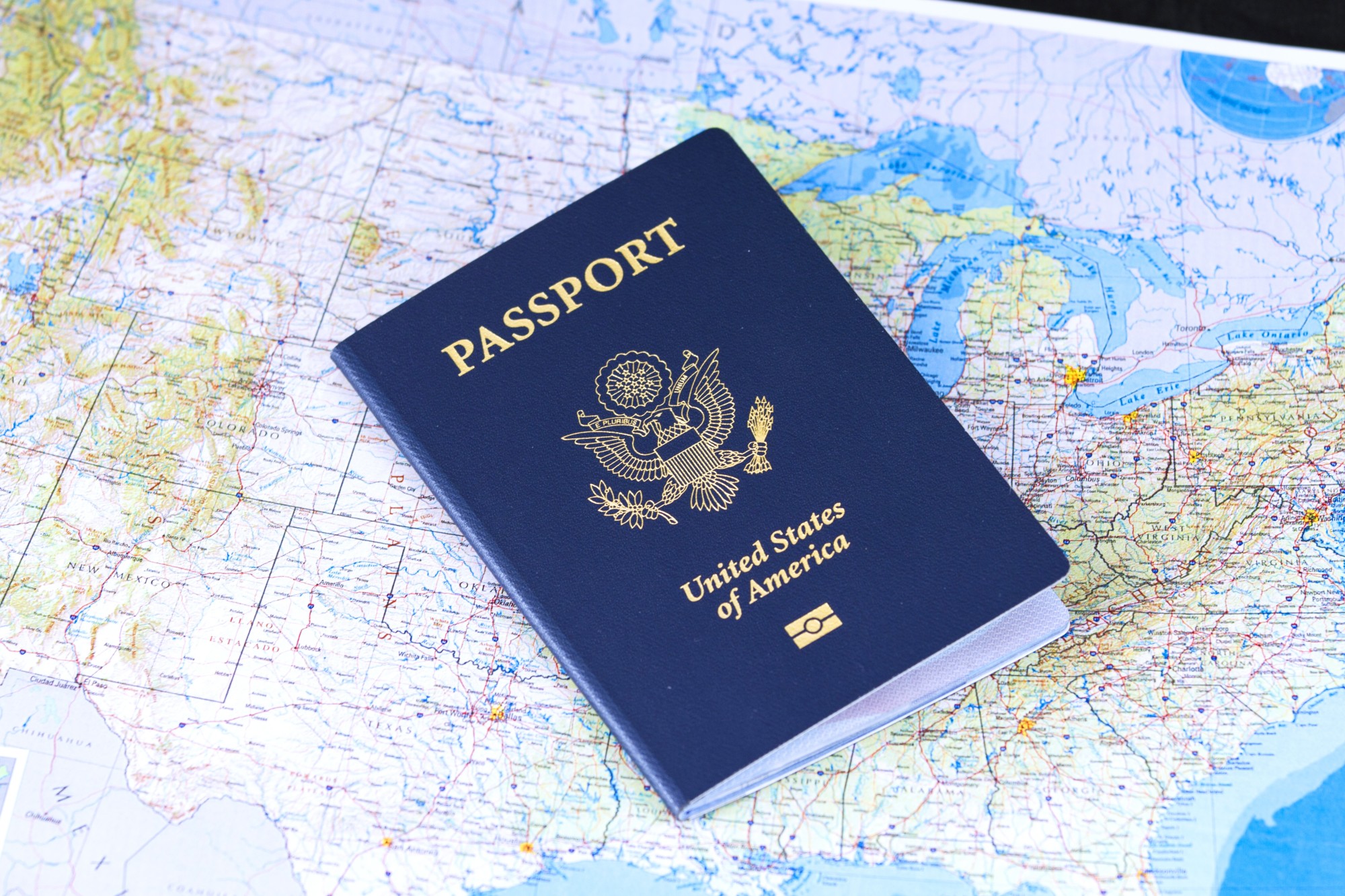 Planning your international travels is a lot of work. There are so many different factors you have to take into consideration when traveling abroad.
Do you know what you're going to see, where you're going to stay, what currency you'll need, and so forth? Do you know what to do when your passport expires? Just keeping on top of the basics can be intense and time-consuming. 
Amongst so many other tasks, its easy to forget to think about your passport. Often, our passports are just something we take for granted. It's easy to forget that your passport might've expired between your current trip and your last one, especially if the last time you traveled abroad was many years back. 
What can you do if your passport is no longer good and your trip is coming up? Read on, and we'll walk you through what you need to know. 
Passport Expiration Basics
The reason many people forget to think about their passport is that they generally last quite a long time without the need for renewal. 
A new passport is good for 10 years (a whole decade!) without need for renewal. This applies to all people age 16 and up, while child passports actually need to be renewed slightly more frequently: every five years. 
If you're unsure about your current passport status, you can find your expiration date by simply flipping your booklet open. The expiration date should be located clearly on the inside of the front cover. 
Planning Ahead For Your Trip
The renewal process for a passport isn't complicated and should be easy to do, as long as you have enough time. It can take up to six weeks to receive a new passport, so it's important to start the process far ahead of your planned date of departure. 
Some countries might require your passport to be valid for at least for six months before granting you entry to the country. This is a security measure intended to protect national security. Depending on where you're traveling, you might need to have your passport renewed far ahead of time to make the trip. 
You don't have to wait for your passport to expire in order to have it renewed. If you know you have travel plans coming up and don't want to cut things close, you can renew it at any point during the 10 year period. 
Passports expire every 10 years when you're 16 or older. Child passports (age 15 or younger) expire every five years.
What to Do When Your Passport Expires 
Luckily, renewing your passport doesn't have to be a difficult process. In fact, you can go through the whole procedure from the comfort of your own home. 
What you'll need to do is go online and find the passport renewal application form (known as form DS-82), and fill out the pertinent information. As long as your passport isn't more than five years past the expiration date, you'll be able to renew through the mail.
In addition to your application, you'll need to include a payment fee and a new and updated passport photo. This photo can be printed cheaply through online carriers or at your local convenience store. 
Make sure to look closely at the passport photo requirements to ensure you're sending in a photo that won't be rejected. The last thing you want to do is draw out the application process even more by making an easily avoidable mistake.
Passport photos generally must be in color, printed on photo quality paper, and measure 2 by 2 inches in size. Most printers will be able to help ensure you're meeting requirements when you go in to get your passport photo printed. 
The fee you'll need to pay depends on if you're requesting a book and card or just one or the other. Standard shipping should be free, but you'll have to pay more if you need your application sent off in a hurry.
If you've gotten married since you've last updated your passport, you may need to provide a copy of your marriage license with your application. This will allow an official name change to be applied to your passport. 
Expedited Services
What if your trip's around the corner and you just realized that your passport has expired? You wouldn't be the first to make this mistake. 
Lucky for you, there are many expedited services that can help get your passport renewed much quicker. But they'll cost significantly more for the speed. If you're looking for passport or ESTA renewal, some extra cash can get things done even in a small period of time. 
Through traditional channels, expedited shipping usually costs around $60. There are also some companies and establishments that have relationships with the government and might be able to get your passport through the system faster, but for a fee. 
If you're not sure of your passport or ESTA status, you can also check it online and see if you're ready to travel or not. Checking ahead can ensure you don't get turned away at the airport: a traveler's worst nightmare. 
Dealing With an Expired Passport
No one wants the trouble of dealing with an expired passport, but eventually, everyone does. Knowing what to do when your passport expires can help save you a great deal of trouble when the inevitable comes to pass. As long as you're prepared, it really doesn't have to be too difficult! 
Need more help navigating potentially expensive life issues? Check out my family page for more advice. 
Anything to Add? Leave a Comment!