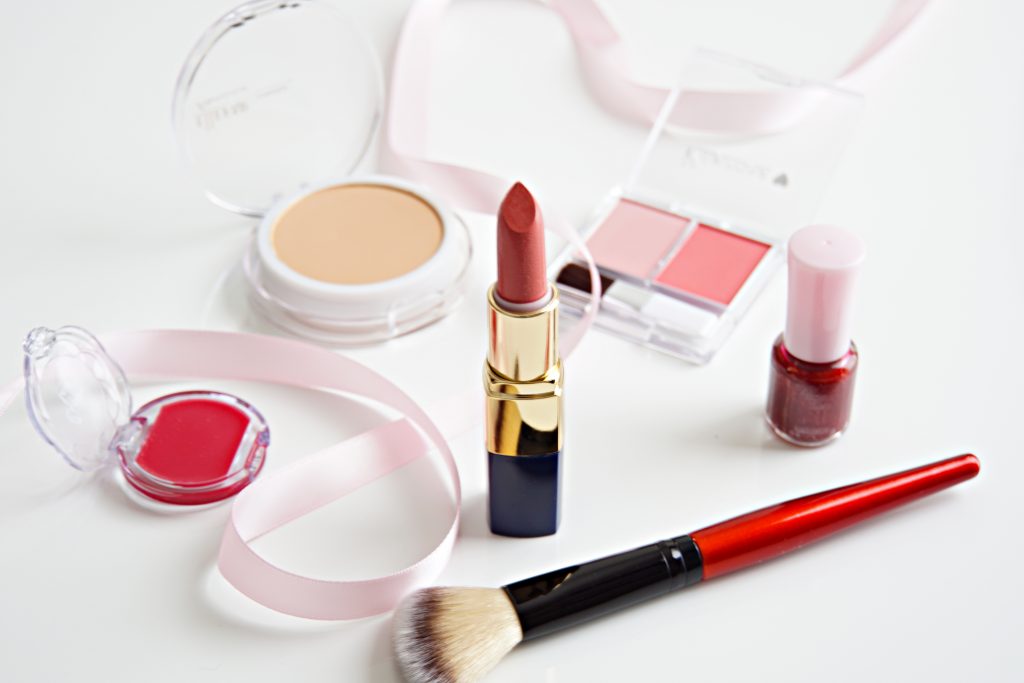 In 2017, the beauty industry in the US was worth over $400 billion. This number includes revenue from luxury brands as well as drugstore makeup and cosmetics.
Not everyone has the luxury to spend a fortune on beauty products, yet we all want to look beautiful. For some, online stores are the best place to buy makeup for cheap using promo codes. For others, picking up samples at the mall is their idea of getting makeup for free.
A great family-friendly tip is buying products in bulk not only to save more money but also to never run out of anything.
Check out these tips on how to save money on cosmetics and toiletries and look radiant on a budget.
Do It Yourself
If you're crafty, you can always make your own face masks and cosmetics with ingredients you have in your kitchen. Buy everything in bulk and make a bigger batch that you can keep in the fridge.
Homemade products are not only cheaper, but also don't contain any harmful chemicals or additives, so they're healthier for your skin.
Get Samples
Next time you go to the mall, stock up on beauty samples of perfumes, foundations, and lipsticks. Stores are happy to have you try their product before you buy it.
This is the best way to save money on cosmetics and avoid wasting it on something you won't like.
Use Coupons and Promo Codes
The best way to get makeup for less is by using coupons and promo codes. Beauty brands offer huge discounts if you shop online and sign up for their newsletter.
You can always sample the product in-store and use your coupons to get it for much cheaper online. If you use your codes wisely, you can even get your makeup and cosmetics for free.
Buy In Bulk
Buying products in bulk, especially on sale, is a surefire way to save money. If you know your favorite brands and use them constantly, get the family size or get multiple products if they're discounted.
This way, you won't have to look for a good deal every time you run out of your favorite products, plus you'll save big.
Use Dupes
Many drugstore brands offer great dupes of luxury beauty products. It's a great way to buy makeup cheap and still look like a bombshell for a fraction of the price. A quick online search will give you a list of all the best dupes for lipsticks, foundations, eyeshadows, concealers and beauty blenders.
However, if you're not happy with your nose and constantly spend tons of money on contouring palettes, concealers, and full-coverage foundations, it might be a better idea to do a rhinoplasty surgery as a one-time expense.
Follow Beauty Bloggers
Beauty bloggers and vloggers often work with beauty brands and offer hefty discounts to their followers. There are many thrifty bloggers who share tips and reviews on cheap toiletries and makeup, so you'll know if the products are worth the money.
You'll also discover new products and brands and try them for a much lower price if you use the blogger's discount code at checkout.
Save Big On Cosmetics and Toiletries With These Thrifty Tips!
Here at Thrifty Momma Ramblings, we're all about beauty on a budget. These tips will help you find the best deals on cosmetics and toiletries without sacrificing quality.
Looking for ways to save money on hair care? Check out this article and see how you can have sleek, shiny hair for less.
Anything to Add? Leave a Comment!