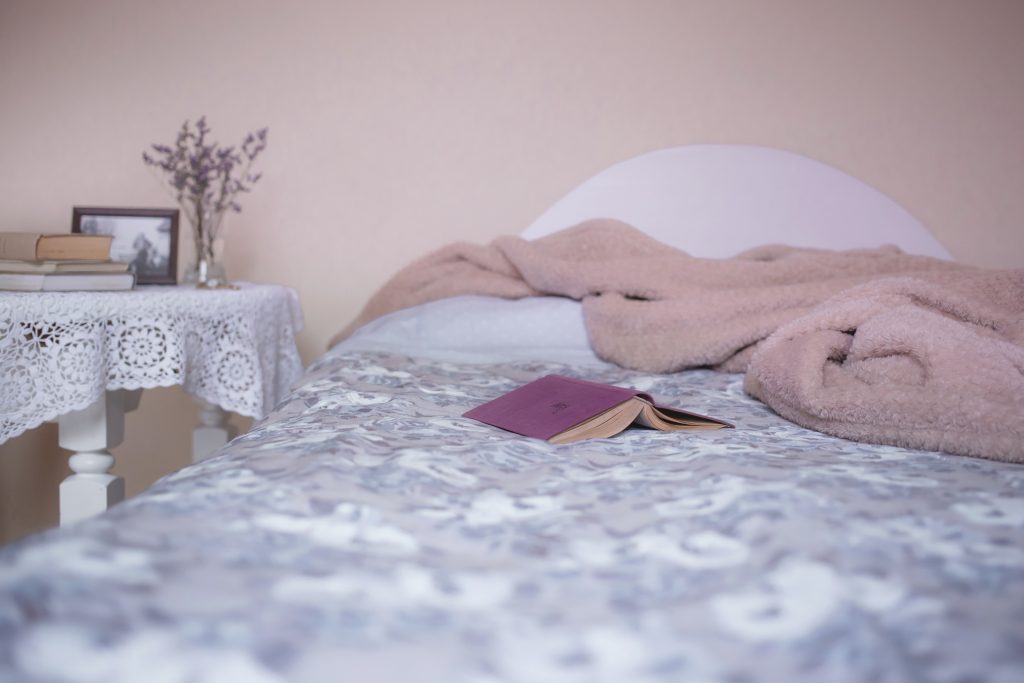 There's no point buying a mattress with a great bounce if it's going to make a huge dent in your wallet.
We all know that we need to choose wisely when it comes to mattresses – but it's not only your back you need to think of. You can have it all – comfort, support and a great price.
Want to know the secret?
Read on for our guide to how to get the best deals on beds.
Timing
As people sleep and therefore need beds year round, you wouldn't necessarily think there'd be a perfect season to get the best deals on beds.
Turns out we were wrong! The best time to buy a mattress is actually early spring.
That's because mattress showrooms are clearing out old stock and making way for manufacturers' latest offerings. Whether you're looking for a firm mattress or something pillowy soft, it's your chance to head on down there and pick up an awesome deal.
You can expect that last year's models will be on there way out for up to 50% less than their original price.
Ex-Display Bargains
If you're comfortable with having one that's been slightly 'broken-in' by last year's customers on the shop floor, then talk to them about an ex-display model.
Mattress stores are usually careful to lay plastic on their floor models, so there shouldn't be too much of an issue with soiling. You may have to accept that some serious toddler jumping will have happened on it at some point…
Shop Around
It's possible that once you've narrowed down what you want, you may be able to find a cheaper deal online. 
A word of caution though – beware cheap imitations.
If it's an identical product with a great saving then go for it. But if it's a cheaper knock-off, then it may prove to be a false economy – and one that you pay for with back pain.
It's good to remember that while you want to get the best deal possible, there's more involved than just the price. Make sure that you get a mattress that will help you get the best sleep you can, and support your back and neck properly.
Cut Out the Middleman
Some mattress factories sell direct to the public.
Going direct and cutting out the middleman could save you to cost of the mark-up that retailers inevitably put on their products.
Sure you might have to take a drive and the warehouse-style store might not be the most appealing, but if you're getting the same product for nearly half off, who's complaining?
The Takeaway: How to Get the Best Deals on Beds
A new mattress or a new bed is a big investment – and the best deals on beds can take some digging out.
The key is to know exactly what you need, then go out and search for it. Ask the store when new stock is coming in, look online and see if you can go straight to the manufacturer. That way you'll sleep easy knowing you got the best deal out there.
If your entire bedroom's ready for a makeover, check out our blog – A Bedroom Makeover Fit for a Queen (And on a Beggar's Budget).
Anything to Add? Leave a Comment!