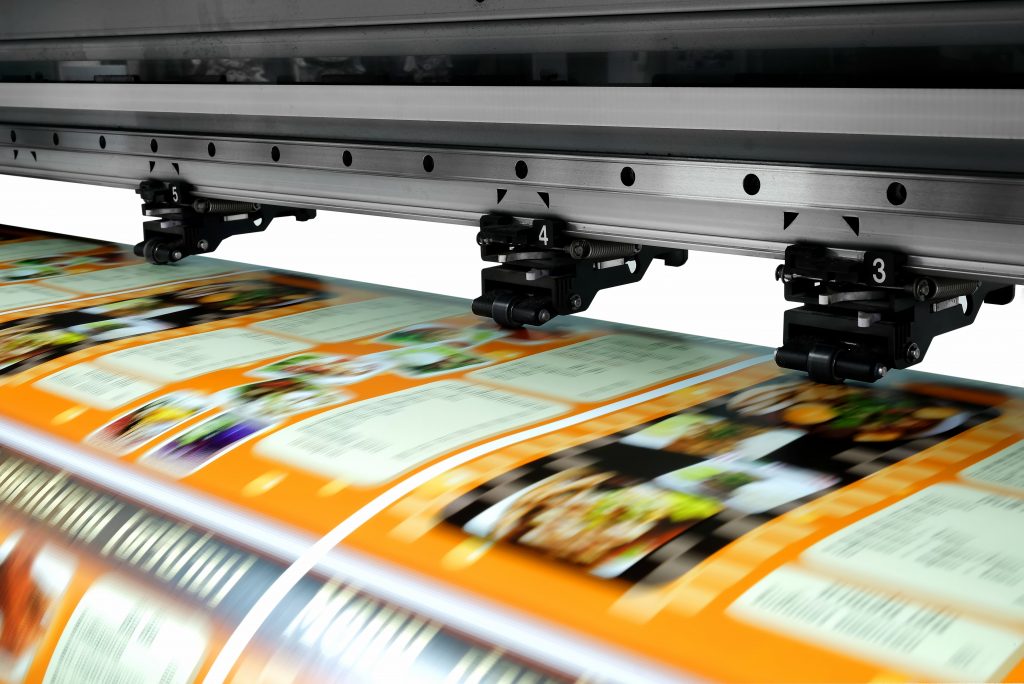 The print industry doesn't sleep.
If you're thinking of starting a home-based print business, there are a few things you'll need to know. Namely, how the print industry works. It's an on-demand industry that won't tolerate long waits and low quality. There are hundreds of good online print companies that can easily take the place of another.
So, how do you set your print on demand business apart from all the others?
In this post, we'll tell you how to get your print business off the ground and do it from the comfort of your home on a limited budget. There are steps you need to take and investments you need to make, but keep reading and you'll learn how to turn a profit in no time.
Figure Out Your Niche
If you try to do too much, it'll be harder for you to get your business off the ground. If you're working from home, you'll be limited to one or two kinds of printing.
Besides, narrowing your focus is always helpful when you're starting a new business. It makes it easier to appeal to a specific market and master one thing instead of doing multiple things satisfactorily, but not great.
There are many subsets of the print industry; t-shirts, custom logo stickers, brochures, and art printing, to name a few. Choose one that you think you can do well and that you'll be passionate about, then you can start setting up your web store and buying equipment.
Research and Buy Equipment (Or Don't)
Once you've made a decision on the type of print on demand business to move forward with, you can look into your equipment options.
Large-scale print shops have heavy-duty printers, cutters, and other machinery that streamline things and allow them to produce a lot of product quickly. Since you'll be working from home, you don't need the same level of equipment.
Look into the types of equipment that smaller operations recommend and shop around to find the right machinery for your business. Another option is to act more as a middle-man and outsource all of your printing to larger print companies.
Set Up Your Print On Demand Web Store
Once you know how you're going to produce your materials, you can start to set up your web store. Find a good web host and start building your website.
There are lots of great website builders out there; most people use WordPress because it's free and easy to use, but there are lots of them that will offer hosting and site building services.
Promote!
When you've got a site that you're happy with, go live and start promoting your business. There are so many ways to promote a printing business online. Learning about SEO, social media marketing, and offline marketing tactics will help you get ahead in the beginning.
A lot of small businesses use blogs to bring new users to their page. Drawing people in with SEO and keeping them there with creative and interesting content is how business is done nowadays. Once you've got them hooked, use a good call to action to bring them to your products page. It's as simple as that!
Why Wait Any Longer?
Now that you know the first steps in starting a print on demand business at home, you can get started with finding your niche. There are a lot of small and big-time printing businesses out there so you'll have to find a way to stick out of the crowd.
If you focus on marketing and quick production, you'll be able to put yourself on the map and grow your business from your bedroom to wherever you want to take it. There are no limits.
To read more great articles with helpful DIY tips and work from home advice, check out our blog.
Anything to Add? Leave a Comment!