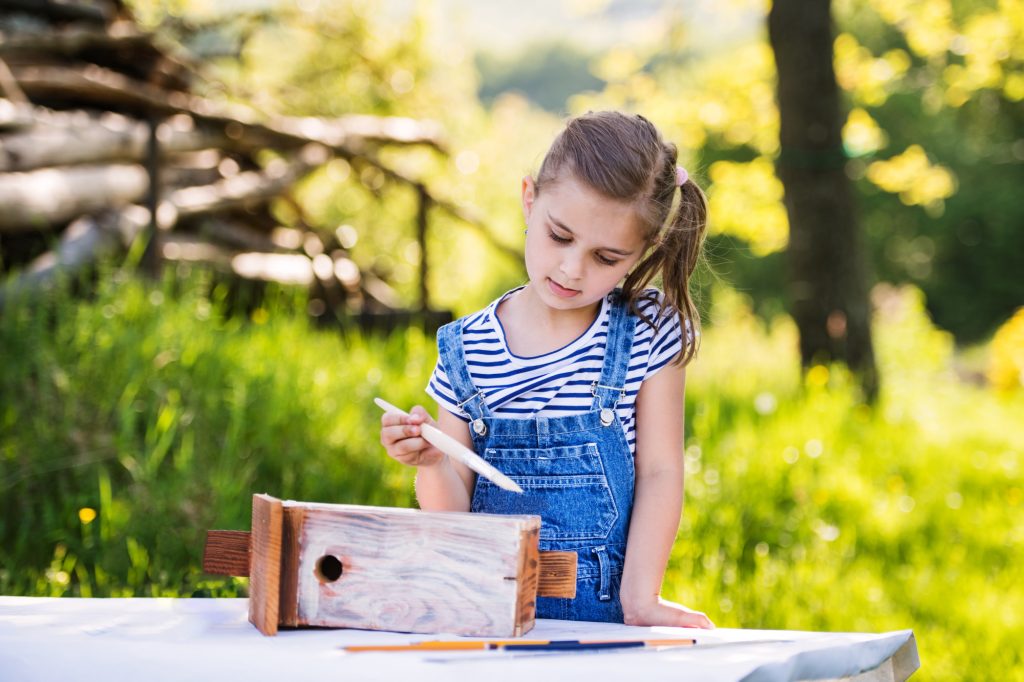 Ahh, yes, summertime. The sun is out, school is finished (for now), and you're ready to hit the road for an amazing vacation or just hang out near home and explore the community. Either way, you know you can easily have tons of fun without breaking the bank.
With kids in tow, finding fun outdoor summer activities is paramount. And doing that on a budget makes it a tad bit challenging.
Pondering all of this incredible summer action should inspire you to come up with a few ideas that might just help you enjoy your next big summer break on a budget.
Don't know where to start? Keep reading to discover our guide to the best summer activities.
1. Hit the Beach (It's Free)
If you live near the beach, or even if you don't, it's fun to stroll the sandy shore as a family. Not only will you get to enjoy the soothing sounds of the surf hitting the sand, but the kids will love it, too.
After everyone's done swimming and building sandcastles, take a leisurely stroll down the boardwalk. A few ice creams and maybe a souvenir later, and everyone's happy.
One word of advice: always remember your sunscreen, and make sure you apply it multiple times if you're hanging out for a few hours.
2. Explore the Great Outdoors
Nature has a lot to offer, and other than perhaps some park fees, you can explore it for a low price. Consider heading out to your nearest camping grounds and pitch a tent for a few nights. Memories are guaranteed to be made.
3. Go on an Adventure
If you're feeling a little more adventurous, why not try your hand at something completely new, like whitewater rafting with Quest Expeditions? When summer ends, you and your kids will have plenty of amazing stories to tell.
The number of outdoor summer activities is endless so get creative and look at hiking trails, local ranger programs, or fishing trips to truly immerse yourselves in the great outdoors.
4. Make the Backyard a Haven for Outdoor Summer Activities
You can easily transform your own backyard into an outdoor play area. Set up a space for some fun arts and crafts where you can build things like birdhouses or planters. 
Get creative and come up with some awesome outdoor games the kids will love. A simple sandbox is a fabulous choice for toddlers. Invite neighbors over, and you've got yourself a party. 
Have water balloon fights, roast marshmallows over a fire, and go exploring for birds and insects. These activities aren't just inexpensive, they're also a fantastic way to teach your kids and have some low-cost, authentic bonding time. 
Summer Doesn't Have to Break the Bank
Whether it's a chill day at the beach or a camping trip, you can experience a myriad of awesome outdoor summer activities all at a reasonable cost.
Remember that your kids want to spend time with you, and in the long run, they'd much prefer that over an expensive luxury vacation.
Be sure to check out our blog for some more awesome frugal travel tips so you can make this summer one you'll always remember.
Anything to Add? Leave a Comment!