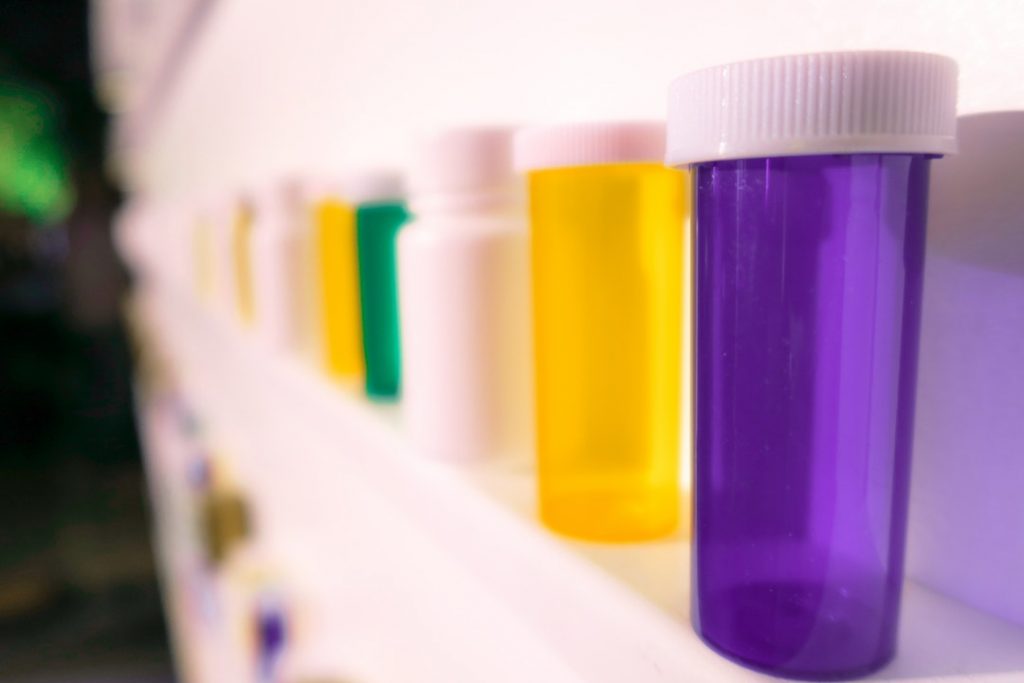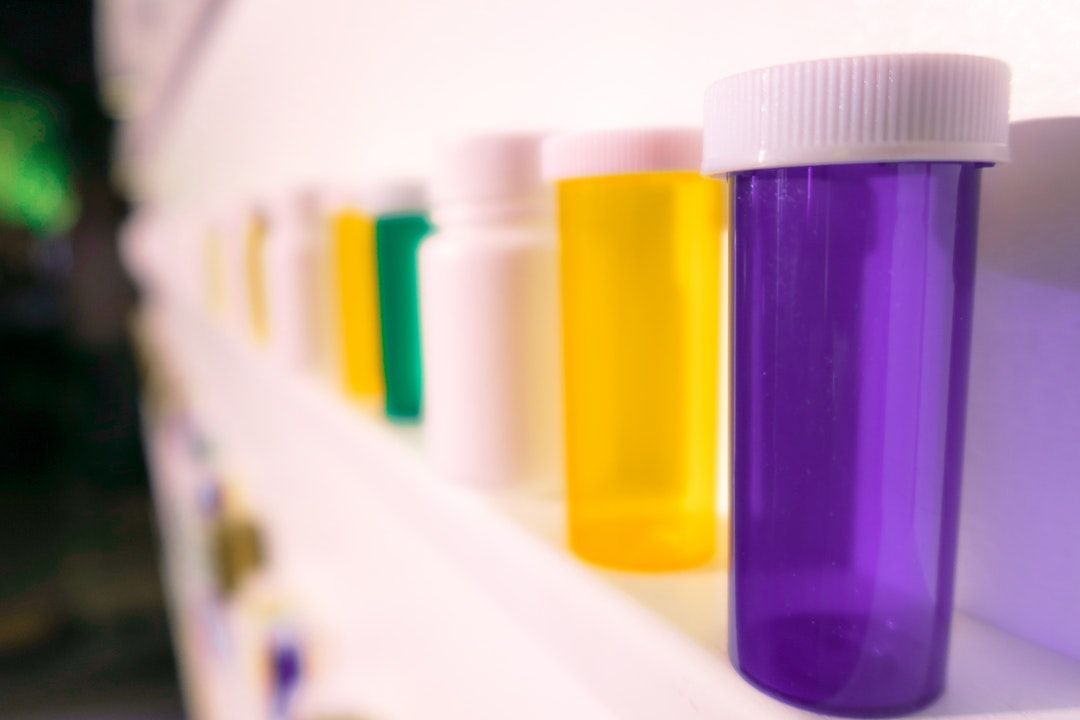 In 2018, there were a total of 4.19 billion retail prescriptions filled in the United States. Come 2024, experts forecast this'll grow to a whopping 4.57 billion.
We (especially our wallets) all feel the impact of this growing need for and cost of prescription meds. Last year, U.S. consumers spent an estimated average of $472 billion buying these drugs.
That doesn't even include the $$$ we spend on gas or commute to see our doctors to get a written prescription.
Lucky for you, there are now ways on how to get a prescription without a doctor.
You read that right! Today, you can skip the long queues at emergency departments or clinics to see a doctor. But still, secure that prescription.
Ready to learn how? Then let's get right into it!
Through Telemedicine: Today's Way of "Visiting the Doctor"
You may have heard of telemedicine as "telehealth" or "digital health". This medical practice uses telecommunications technology to assess, diagnose, and treat patients. It was born from the need to give patients in remote areas quicker access to medical services.
Today, the global telemedicine technology market is worth $31.8 billion. Experts say this will grow almost 2.5 times to $77.2 billion in 2022.
And for many good reasons. First, it's the most convenient way for patients to get professional medical help. They can have a doctor give them a "check-up" without them even leaving their homes! This is especially helpful for those with limited mobility or is in isolation.
A Quick Look at How Telemedicine Works
Say you have back pain, the reason behind the loss of 264 million work days every year. You're in so much pain you can't move a muscle and get out of bed. If you can't even stand up, there's no way you'll be able to visit the doctor.
But you want to relieve your low back pain ASAP because it's already meddling with your affairs. OTC pain relievers may not be that much help, so you need something stronger, like NSAIDs. The problem is, these are prescription medications.
Enter telemedicine, your virtual doctor's visit.
The doctor, through a video call, will assess your condition. But first, they'll check your family and medical history and ask for your vitals. From there, you should share all the details about your back pain, like when it started and your symptoms.
After evaluating you, the doctor can then determine if you need stronger medications. If so, then you get a prescription written online. The doctor can send this through various ways, from emailing it to you or sending it via the video platform.
Note that telemedicine doctors provide urgent care health services. Meaning, they can treat all common, but non-life-threatening conditions and injuries. If you need to, you can get a prescription online from these virtual doctor's visits.
You can even set an appointment with an online dermatologist for your skin issues! That way, you won't put your skin at even more risk by exposing it to pollution or the sun's harmful rays.
If you think you have an emergency health condition, dial 911! Especially if you're experiencing symptoms associated with heart attacks or strokes. Telemedicine is convenient, but it can only help with urgent and not emergency care.
How to Get a Prescription Without a Doctor: Online Pharmacies Can Help
There are many health problems we'd like to keep between ourselves and our doctors. Sexual dysfunction in women is one such problem many feel embarrassed to talk about. If you're one of the 40% of U.S. women who suffer from SD, you likely don't want to get your meds from your local pharmacy.
You can turn to legitimate online pharmacies in such cases. But they still need to see your prescription, which a U.S.-based and -licensed doctor should have issued. If you can't give them a copy right away, then all you need is to leave your doctor's contact info with them.
They'll be the one to ring up your doctor to request for the copy of your prescription. Your doctor can then email or fax the prescription to the pharmacy. Once the pharmacy has it, they can start processing your order and have it delivered to your doorstep.
To save even more money, consider working with a reputable canadian pharmacy. The best Canadian e-pharmacies offer huge discounts, which can save you 50% to 80% on your drugs! They can issue up to 90-days' worth of supply, so best to take advantage of that to pay only one shipping fee.
Prescription Refills Over the Phone
In the U.S., doctors can refill most prescriptions for drugs without having to see their patients. They can do this over the phone, which means you don't have to go see your doctor in person!
There are some drugs that they can't refill over a phone call though, so make sure yours aren't one of them.
Electronic Prescriptions
Electronic prescriptions, such as those produced by computer, are also legal. You don't have to go on an actual doctor's visit, but the physician should hand sign the prescription. Or, they can affix an electronic signature on the document.
So, if you're wondering how to get amoxicillin without seeing a doctor, this is one way to do it. You can also have your doctor fax it to your pharmacy of choice and then have the pharmacy ship it to you.
Ordering Prescription Drugs Now Made Simpler
Thanks to technology, you now have several ways on how to get a prescription without a doctor. You no longer have to spend an average of two hours in the ED in the hopes of getting a prescription. You also don't have to force your sick and tired body to visit your doctor in person.
So, the next time you need a prescription but can't see your doctor, follow our tips above! They're the fastest (and safest) way to getting the medicines you need to get back on your feet.
Looking for more time- and money-tips to keep your health in check? Then check out this guide we have on making healthy, money-saving choices!
Anything to Add? Leave a Comment!