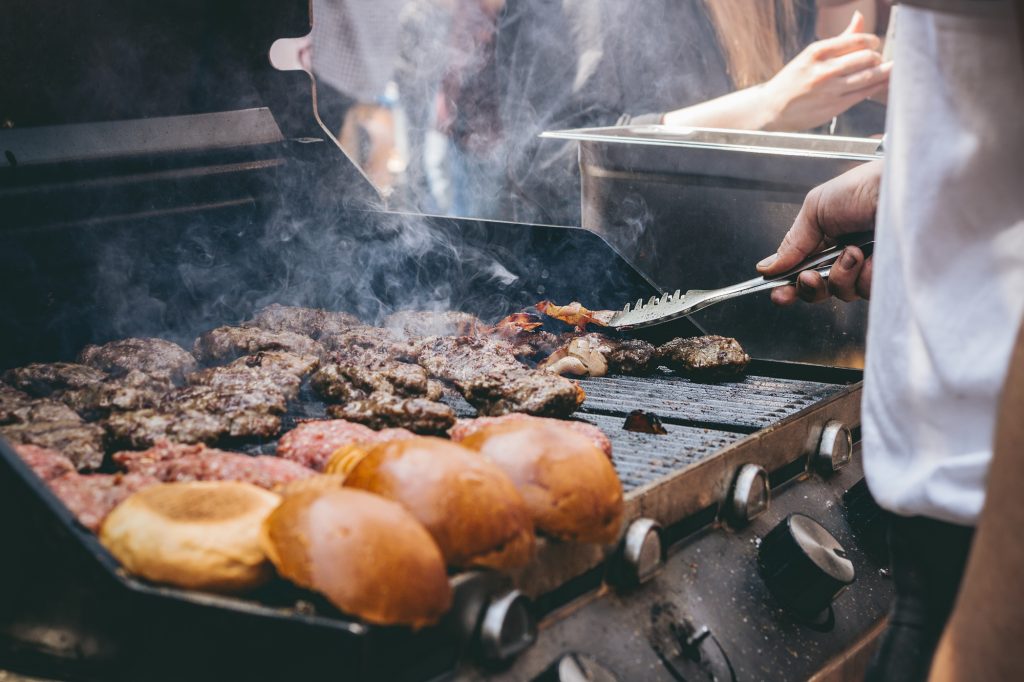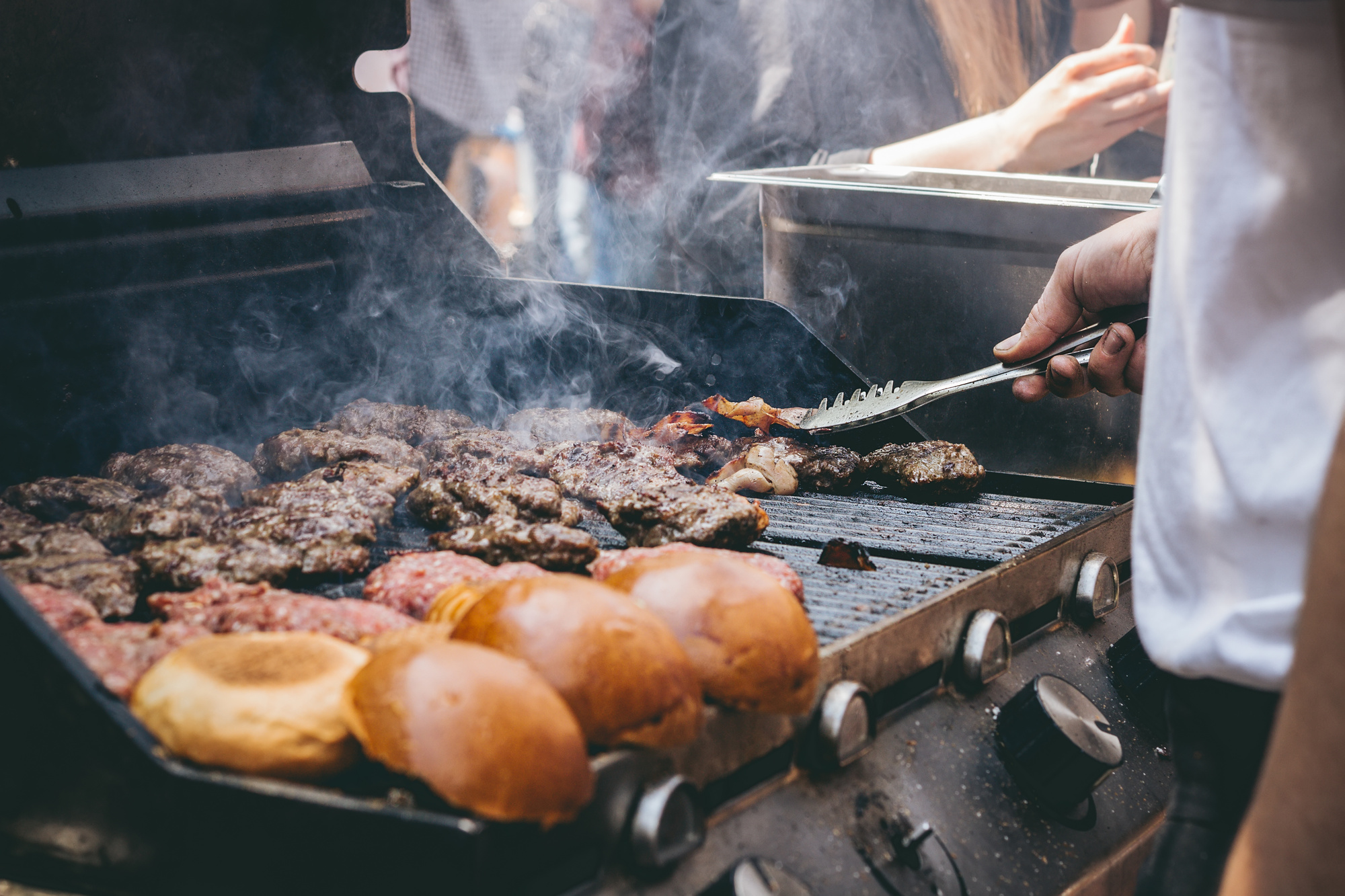 In one year, 80 million Americans say that they grilled outdoors. Seventy-five percent of us own an outdoor grill or smoker.
While grills apply heat directly to cook food, smokers use indirect heat that passes through a cooking chamber, usually containing wood chips. Smoking foods helps to preserve their flavor, and the wood gives them that down-home barbeque flavor we recognize immediately.
Grills, on the other hand, cook food more quickly and are easier to use. Many hosts prefer them because they can socialize with their guests without continuously fussing over the fire.
Whatever your preferred method is, nothing compares to the sweet, barefoot music of a summer cookout in your own backyard. Here are some of our favorite grilling ideas for the season!
1. Fish and Veggies En Papillote
This is a great crowd-pleaser that allows each guest to have their own neatly-wrapped protein package that smells like heaven when it is cracked open.
Place a white, flaky fish with light flavor like halibut, tilapia, or cod in aluminum foil and season with olive oil, balsamic vinegar, or lemon juice. Sprinkle with some basil or thyme and salt and pepper.
Light fish are packed with vitamins and minerals and light on calories. Add some summery cherry tomatoes, zucchini, or squash before closing up the package and grilling it with the lid down. The result is a succulent, savory treat that melts in your mouth.
2. Cedar Plank Salmon
For best results, your cedar plank should be placed in the center of a hot grate, away from the heat. The fish will steam gently here, remaining tender and moist. It picks up the smoky flavors from the grill as well as the woodsy taste of the cedar.
Some serious grillers prefer a charcoal grill smoker combo when entertaining outdoors. It combines the flavor of a smoker with the convenience of a grill.
You will need to soak your cedar plank in salt water for two hours before using it on the grill. Salmon is an excellent source of vitamins, minerals, and Omega-3 fatty acids, which prevent heart attacks and contribute to overall mental and emotional well-being. Try flavoring yours with brown sugar and dry mustard before grilling.
3. Veggie Kebabs
Great summer vegetables such as zucchini, squash, bell peppers, and red onions can be served as a side dish or main event. The grill will make them so soft, smoky, and tender that they will be praised even by non-veggie fanatics.
Try brushing yours with olive oil and lemon juice, and light herbs such as thyme, basil, salt, and pepper.
4. Hot Dog Bar
Anyone who tells you that hot dogs are better served indoors is lying. Something about those charred grooves lets you know a delicious, smoky flavor unique to summer is on its way to your mouth.
Be sure to include classic fixin's lined up in style like catsup, mustard, pickles, relish, sauerkraut, and an assortment of buns.
You can also shake things up by serving unique recipes like Hawaiian dogs with pineapple relish in bacon, or Asian dogs with hoisin sauce and ginger relish.
5. Grilled Romaine Halves
A healthy, surprisingly delicious appetizer or side, grilled romaine lettuce halves deliver a gorgeous color and succulent flavor.
The halves can be placed directly on the grill, and they need to be turned quickly. Season them with salt and pepper and top with blue cheese and bacon off the heat.
Choose Your Grilling Ideas
Smoky veggies, ethnic hot dogs, and savory fish all make great grilling ideas for your next entertainment event.
For more information on frugal cooking, read our blog today!
Anything to Add? Leave a Comment!