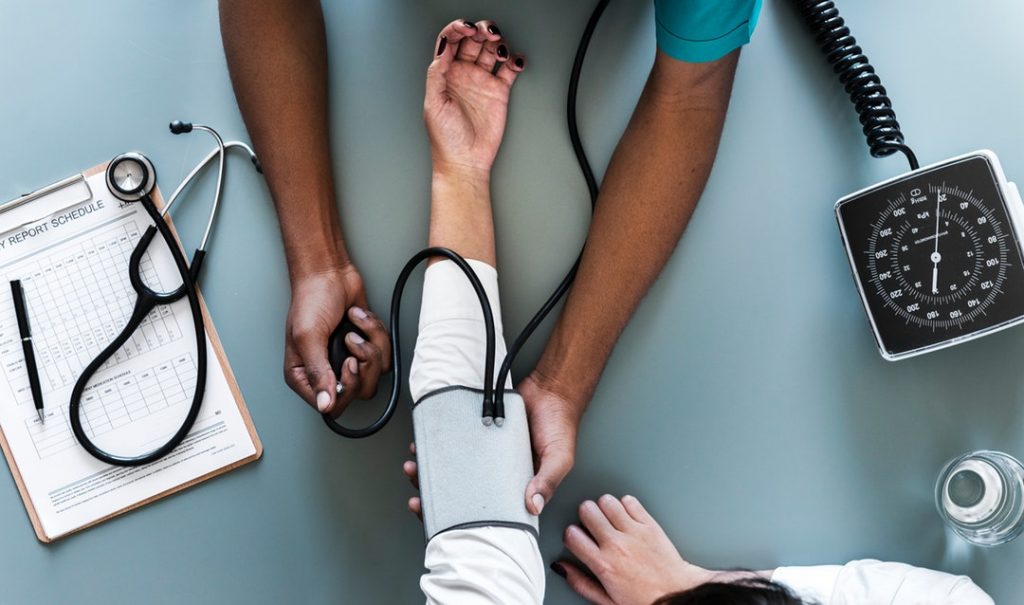 The National Cancer Institute reports that approximately 38.4% of American men and women will be diagnosed with cancer at some point during their lives.
While nobody wants to think about cancer, it's essential to plan and be prepared. You want to make sure you have the best coverage if the worst happens.
Let's get into how ACA insurance works for cancer coverage.
Understanding ACA Insurance
In 2010, the United States implemented the Patient Protection and Affordable Care Act. This is commonly known as Obacamare or the ACA.
It changed numerous health insurance rules throughout the country.
Pre-existing Coverage
Insurance companies can no longer deny an individual insurance due to a preexisting condition. Furthermore, they cannot refuse to pay for conditions you had before obtaining insurance.
Health insurance companies cannot charge more due to sex, gender, or specific health conditions.
Securing Benefits
If joining a group insurance plan, the ACA reports that you will receive your healthcare benefits within 90 days or less. Because most people obtain coverage through their workgroup plans, this rule has been especially profound.
Free Services
The ACA mandates that health insurance companies provide free screenings for several conditions. These include:
Mammograms: Women can receive a routine mammogram after age 40. 
Colectoral cancer screenings: Patients can receive routine screening tests between ages 50-75.
Routine screenings: Patients can receive screenings for cervical cancer and the HPV vaccine (which can prevent some strains of cervical cancer) 
Smoking cessation: Patients can receive support to stop smoking. This may include medication or counseling.
Finding and Paying for Cancer Treatment
Cancer can be a frightening and devastating diagnosis for you and your loved ones. You may feel uncertain about what to do next. You may feel angry or depressed.
The right treatment and professionals, however, can dramatically improve your survival rates (learn more about that here).
Review Your Summary of Benefits
To first start your treatment process, you need to familiarize yourself with your insurance policy. Insurance can be incredibly confusing. Don't feel silly if it all seems alien to you!
Let's examine a few important terms. 
Premium: Your premium refers to the monthly amount you pay for your insurance policy. Premium costs can vary wildly depending on whether you receive coverage through an employer or you're obtaining it through the open exchange. 
Deductible: Your deductible refers to the amount of money you are required to pay before your insurance policy starts 'kicking in' to pay for treatment. The deductible resets every year.
Out-Of-Pocket Maximum: Your out-of-pocket maximum refers to the total amount you are liable for spending on all medical costs (in-network) for the year. If you meet the out-of-pocket maximum, your insurance must pay 100% of any remaining costs.
Coinsurance: Coinsurance refers to the percentage of costs you are responsible for paying for a specific service. The coinsurance rate applies after meeting your deductible. 
PPO Vs HMO
PPO and HMO plans are the most common health insurance plans, and it's important to know their differences.
HMO Plan
An HMO plan provides access to various doctors and hospitals within a prearranged network. These providers have complied with lowering their rates for plan members and meet specified standards of care.
That said, you can only receive coverage if you meet with a provider eligible within that network. Networks can be limited- especially if you have a rare condition or live in a rural area.
Most HMO plans require that you select a primary care physician. This professional must refer you to any treatment referrals. 
PPO Plan
PPO plans tend to offer increased flexibility when selecting a healthcare professional or hospital. PPO insurance may also pay for seeing non-network providers.
You can see doctors or specialists without needing to meet with a primary care physician initially. 
Support For Patients Without Health Insurance
If you don't have health insurance, you still have options for treatment. It's best to first talk with a social worker or financial counselor at the cancer center.
You may be able to obtain coverage through the Health Insurance Marketplace. Depending on your income, you may qualify for a subsidized rate.
You can also try meeting with an insurance broker. He or she can help you enroll in a plan that best fits you and your family's needs.
If you are unable to pay for any insurance policies, check if your hospital offers discounted programs. Many centers provide free or low-cost treatment for individuals who cannot pay.
Medicaid
If your income falls below a certain level, you may be eligible for Medicaid. This government program provides free and low-cost healthcare.
Medicare
Medicare is also a federal government program. Medicare provides coverage to individuals over age 65. If you become disabled, you may also be eligible. 
Paying Cancer-Related Medical Bills
There's no secret that medical treatment can quickly become expensive. However, you can often negotiate your medical bills after receiving them. 
You may also be able to negotiate a reasonable payment plan to avoid going to collections. 
Finally, don't forget that you can ask if the hospital offers discounts. Some organizations provide a discount for paying in cash.
And don't be too prideful to reach out to friends and family. There's a good one that your loved ones want to help out in some way. If they are willing to offer, give yourself permission to accept.
Final Thoughts
ACA insurance can provide you invaluable peace of mind for your future well-being. Cancer is scary for everyone. However, having coverage can make the navigation significantly smoother.
Are you interested in learning more tips about saving money on health insurance? We've got you covered. Check out our guide today.
Anything to Add? Leave a Comment!