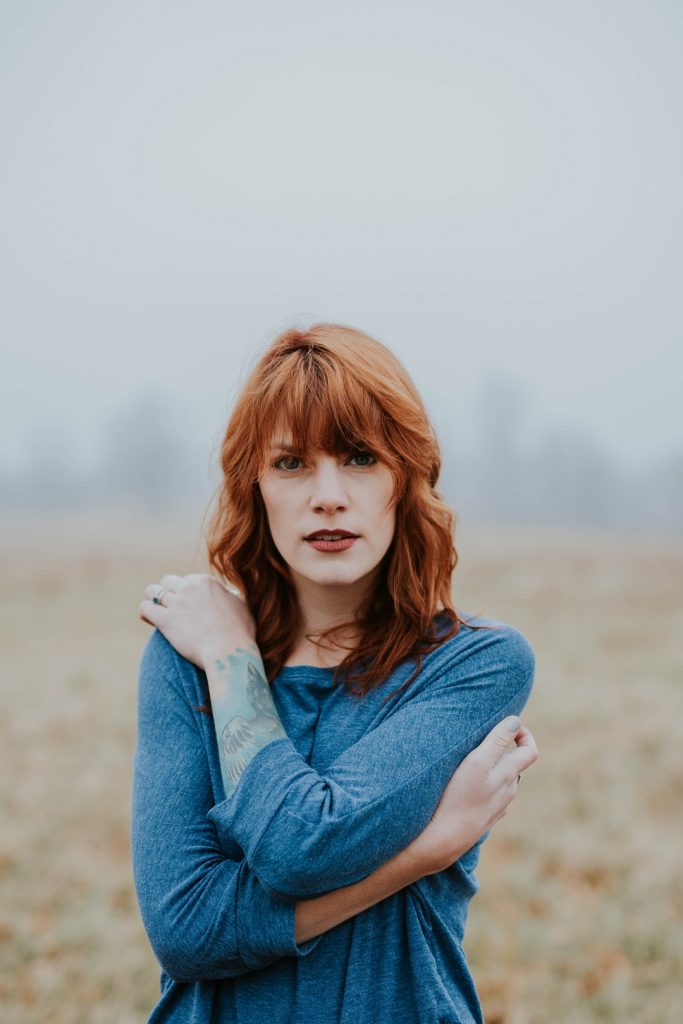 Are you still holding onto some extra weight after giving birth to your baby? If so, you're not alone.
Sixty percent of moms were still carrying extra weight by their baby's first birthday. 
If you're struggling to lose weight after giving birth, you might also be struggling to find postpartum outfits that are comfortable and flattering to your body.
Luckily, there are lots of things you can do find clothes that fit properly. Keep these tips in mind to make the process easier and more enjoyable.
Invest in Staple Items
During the postpartum period, it's easy to feel down on yourself when you're trying to find fashionable, flattering outfits.
Instead of trying to keep up with the latest fashion trends, consider investing in a few classic, staple items.
Some specific items you might want to purchase include:
High-waisted leggings
Button-down shirts
Wide-neck or v-neck T-shirts and tank tops
Loose, flowy dresses
These are timeless items that will help you look stylish and put together while also ensuring maximum comfort.
Keep Tops Loose and Flowy
Don't constrict yourself in tight, uncomfortable tops. Instead, stick to loose, flowy tops that are much easier to pull aside when it's time to nurse your little one.
Off-the-shoulder tops are also a great option if you want to wear something stylish that's also nursing-friendly.
Many postpartum tops also come with zippers or buttons on the sides so you can discretely nurse your baby anytime, anywhere.
Find Fun Accessories
You'll likely find that your go-to postpartum outfits are on the simple side.
There's nothing wrong with that, and it can be nice to not have to worry about making sure items match — let's face it, when you're in the throes of postpartum life, just having clothes that are clean is a blessing!
At the same time, you might also find yourself getting a bit bored of wearing the same pieces over and over again. Instead of going out and spending a ton of money on new clothes, try mixing your outfits up with fun accessories.
Brightly colored scarves are an especially great addition to your postpartum wardrobe. They also double as a nursing cover!
Have a Couple of Go-To Dressy Outfits
Finally, make sure you have one or two go-to dresses that you can wear to fancy events.
You might even want to have these dresses customized. Businesses like https://www.elyzzalondon.com/ will tailor your clothes so they perfectly fit your specific measurements.
Having a couple of go-to dresses on hand will take the guesswork out of getting ready for parties or weddings. And, since they've been professionally tailored, you'll feel confident putting them on because you'll know they fit the way they're supposed to.
Save Money on Postpartum Outfits
Are you ready to invest in some comfortable, fashionable, and flattering postpartum outfits? Do you want to buy some staple items without breaking the bank?
If so, be sure to check out the latest hot deals on our site today.
There are all kinds of deals here to help you save money on clothes, accessories, and more.
Anything to Add? Leave a Comment!