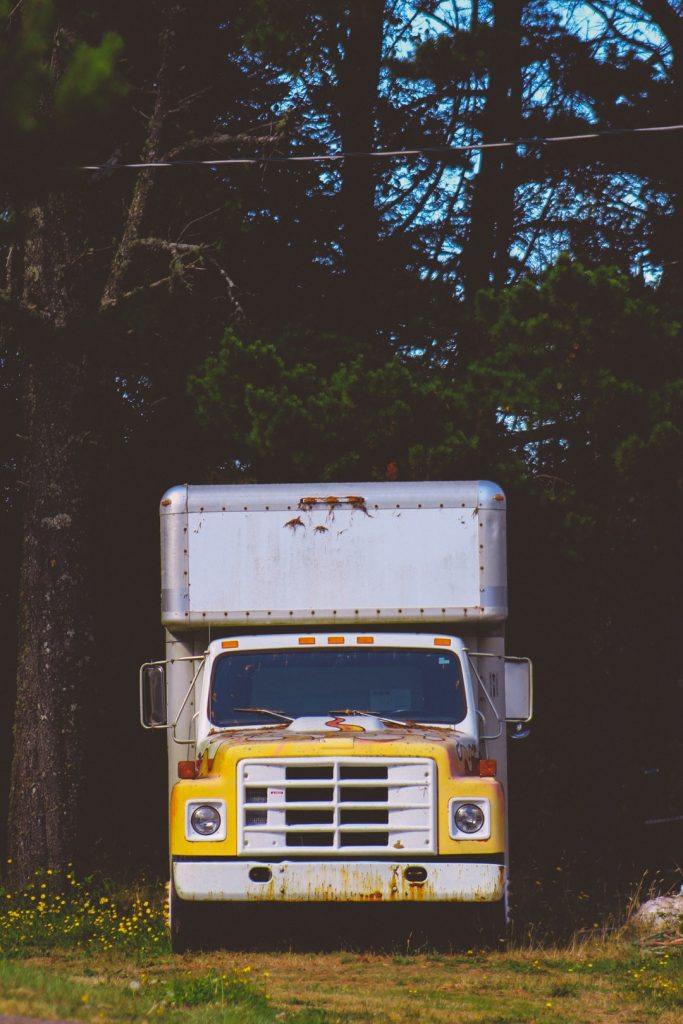 Good help is so hard to find! That's the thought process when it comes to finding a housekeeper, a babysitter, and especially someone to help you move. 
What qualities should you look for in a good moving company (besides someone who's going to make an effort not to break Grandma's best china?) While moving is never a pleasant aspect of life, having the right help makes all the difference. 
Here are a few qualities you should vet companies for. If they check out, you'll know you're in the hands of good movers. 
They're Happy to Give You a Reference
A quality moving company has nothing to hide when you ask about their background. If you have a move coming up and you're eyeing a particular company, they should be happy to provide references if you ask.
Stay away from companies that don't want to offer any or make a policy not to give references to you. They likely have bad service, something to hide, or both. 
If you're still in doubt, you can check Yelp or the Better Business Bureau to see what other customers said about service. For a quality moving company, check out this website. 
Good Movers Offer Estimates
Estimates are something all contractors offer. When you're getting ready to move, it's understandable that you'll want to know how much everything costs.
While you might not know down to the last dollar, having an estimate gives you a better idea of how to approach the matter. A moving company that is honest and professional is happy to come in and provide you with a written in-home estimate.
Since there's a lot to know about moving fees, such as those that are non-binding, having a ballpark estimate can make all the difference in saving money. 
Avoid movers that don't want to provide an estimate–they may have shady business practices or try to change the price later. 
A Good Moving Company is Licensed and Insured
Companies that are bonded, have a license, and carry insurance, show they're professional and care about their customers. If you're moving out of the area, you'll have additional coverage options to you. 
You can check with the DOT (Department of Transportation) to ensure that the company is licensed. Simply ask a mover for the DOT. 
If they won't supply it to you, steer away.
If you're looking for more assurance, good moving companies normally belong associations, such as the American Moving and Storage Association. 
They Have the Experience to Back Them Up
While it's not necessary for a moving company to have been in business for over fifty years, they should have some experience they're bringing to the table. Perhaps they're known for handling a lot of out-of-state moves or the most moves in any given city or county area. 
Find out how long they've been in business. Usually, a decade or so is enough to give you peace of mind that they know what they're doing.
Discover More
Finding good movers can seem impossible when you don't know where to begin. By using these tips, you can screen quality movers out from the bad apples, and rest assured knowing you're in good hands.
If you're looking for more help moving, check out our blog post on saving when relocating or how you can cut back money when moving out of state. 
Anything to Add? Leave a Comment!