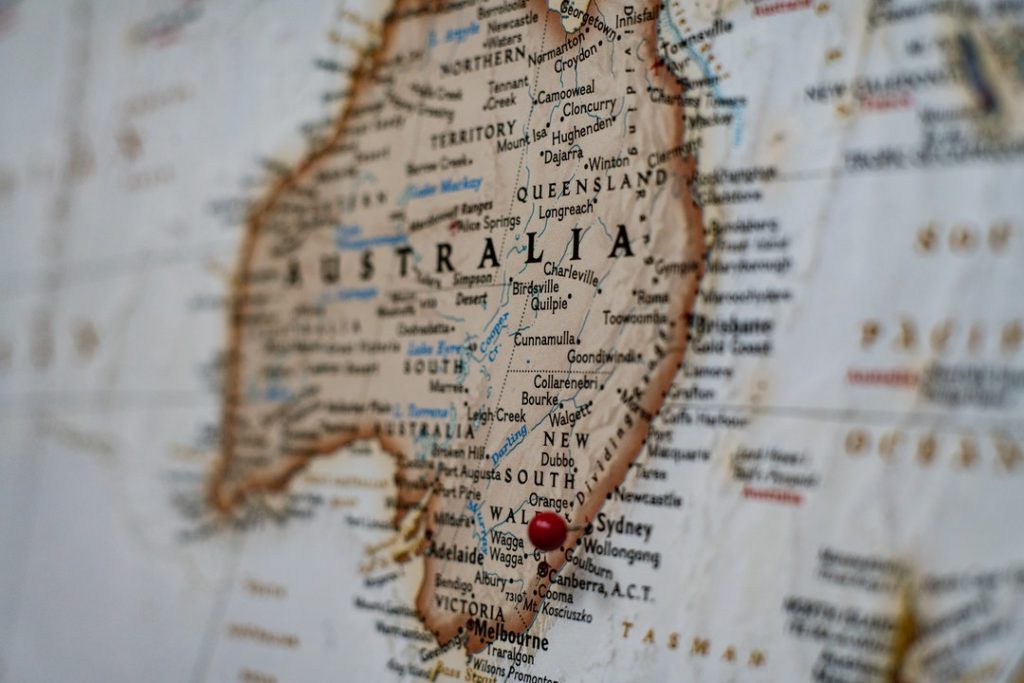 Have you been clipping coupons and meticulously tracking your spending over the past few months? You may have finally saved enough to book the trip of a lifetime!
Australia tops many bucket lists for their unique wildlife, delicious food, and stunning beaches. But all those positives come at a price.
With everything from flights to activities costing a pretty penny, your inner bargain hunter may be hurting to find a great deal to cut costs. And luckily, there are a few things you can do to travel Australia on a budget.
Do you want to know more? Keep reading to discover our frugal tips.
Travel at the Right Time
Hotels and flights will undoubtedly be your most costly expenses. While scouring discount hotel and flight websites can get you some great deals, you can take this one step further.
Prices will vary dramatically during different seasons in Australia. December through February is Australia's summer. This is the most expensive and crowded time to visit, so try to avoid these months if possible.
June through August is winter. Although it's the cheapest time to visit, it's likely going to be too cold for you to enjoy the beach and various water sports.
Spring (September-November) and autumn (March-May) are considered the shoulder seasons. Prices will be cheaper than during their summer months and you'll still get to enjoy warm days. Autumn experiences a lot of rain, though, so aim for spring to enjoy good weather and more affordable prices.
Choose Where to Skimp
Whenever you plan a budget vacation, you'll have to compromise in some areas. So take a moment to decide where you want to splurge and where you can skimp.
You may want to stay in a nice hotel, such as theoldclarehotel.com.au, but ditch the first class plane ticket in favor of a cheaper coach seat. Or maybe you want to stick with cafes and cheaper dining options and splurge on your activities.
By balancing your splurging and skimping, you'll get to enjoy what's most important to you without spending a lot of extra money on things you don't care as much about.
Condense Activities
During your research, you'll likely come across tons of things you want to do in Australia. But keep this country's size in mind before you get your heart set on activities.
If you choose to do things all over the country, you're going to waste a lot of time and money on transportation alone. Instead, choose one or two cities to stay in during your trip and pick activities that are close by.
You can save even more money on by committing to a relaxing vacation. Simply limit your activities to the ones you absolutely can't miss. Then, schedule a few beach days–they're free, fun, and relaxing!
Traveling Australia on a Budget
Don't be fooled into thinking that a trip to Australia has to break the bank. While it will be pricier than other destinations, you can travel to Australia on a budget. Just follow our tips to get the most out of your vacation without spending a fortune.
Are you hoping to get a nice tax refund this year? Then read our tips before filing!
Anything to Add? Leave a Comment!