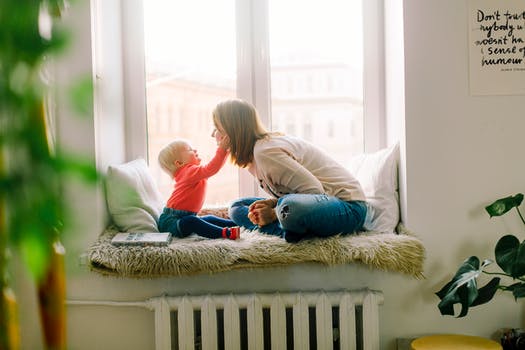 5 percent of children between the ages of 3 to 17 suffers from a speech impediment. 
While there are many reasons why a child might need speech therapy such as autism, cognitive development, and even facing a traumatic event like the divorce of their parents.
The important thing is that you get your child the help he or she needs. If money is a concern, in this article we'll give you tips for finding an affordable speech therapist.
1. Take Action as Early as Possible
You might have a better chance of finding an affordable speech therapist for your child if you start early on. 
It's not required for you to wait until you get a referral from your school or pediatrician in order to look for help.
After your child is three years old, you have the right to get the school to secure an Individualized Education Program or IEP. Your child might get the help it needs through the school. 
2. Start With Your Child's School
As we already mentioned in the first point, you can start with the school. All federal public schools offer special programs from the age of 3 to 22 for those students who qualify. 
This means you can start as early as the age of three seeking services from the school. 
Some schools might have the resources to offer more services than others, which means you will have to do your research. You should find a school in the district that offers speech therapy services and get in touch. 
3. Call Your Insurance Company
If the best speech therapy services that fit your child's needs are only offered through private practice, it's time you get on the phone with your insurance company.
Make sure you get the help from your primary care doctor or pediatrician to ensure you have the right medical terms before you talk to your insurance company. 
Being vague with the insurance company might not get you anywhere. 
4. University Clinics
Many universities or other institutions offer free speech therapy clinics. These clinics are conducted by university graduate students and supervised by the PhD professors who run the department.
This will provide you with quality speech therapy since students are doing this for a grade and take it quite seriously.
If you live near a university, check their website for any available clinics. Keep in mind you might also have to do a bit of traveling in order to find a clinic.
5. Request Sponsorship
If you're willing to put in more effort, you might be able to find sponsorship. Find sponsorship through your church, other clubs, or even start a donation campaign. 
Make sure you have a plan of action before you request help.
Clear Speech Inc., for example, offers a free consultation before they give you a treatment plan.
Finding an Affordable Speech Therapist: The Bottom Line
It's possible to get a great and affordable speech therapist if you follow these simple steps. Start as early as possible, ask the school for help, seek sponsorship, and look for a speech clinic. 
If you want to learn more about family tips to stay within your budget, check out this section of our blog.  
Anything to Add? Leave a Comment!