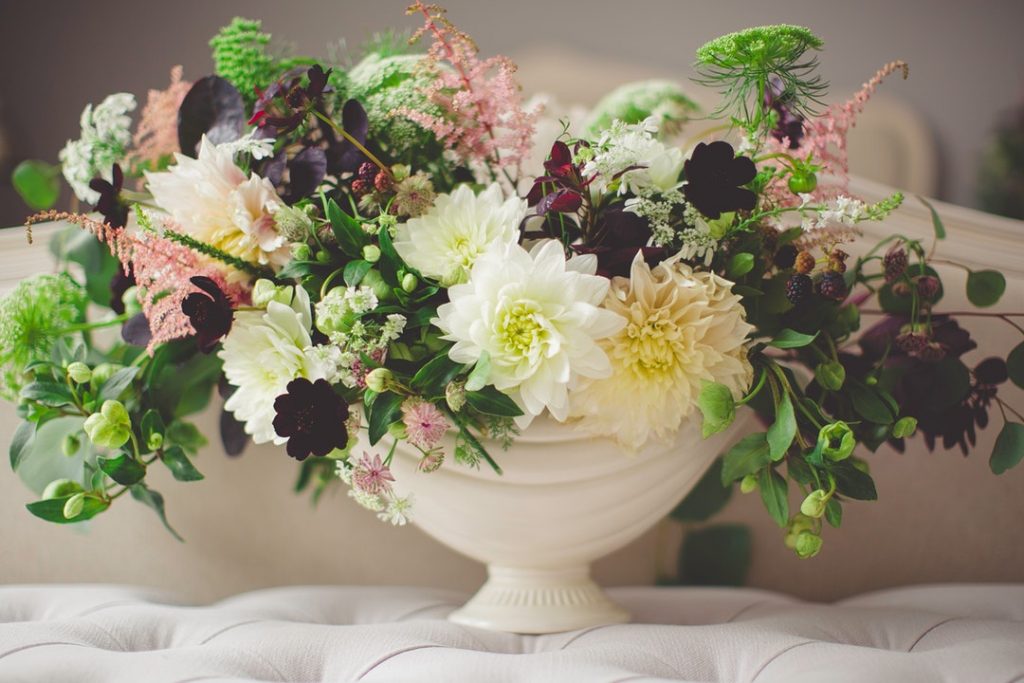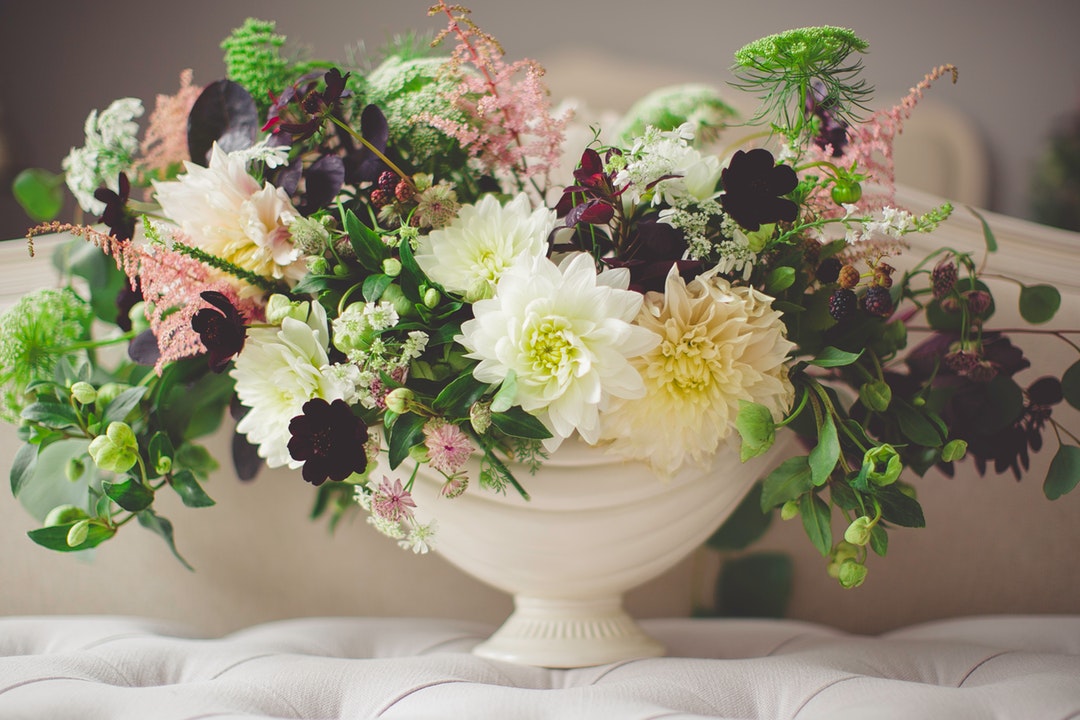 When your loved one passes away, the funeral expenses generally start with a two thousand dollar service fee and go up from there to cost upwards of eight thousand dollars on average.
For that price tag, you get the removal and embalming of the remains, preparation, and dressing of the body, use of the facilities for a ceremony, use of a hearse or service van, printed memorial materials, a casket, and a funeral director to lead the proceedings.
While each of these items is considered part of the standard funeral package, not everyone can afford to spend that much. But, there are ways to cut costs and save. Read on to learn more.
1. Shop Around Online for Your Biggest Funeral Expenses
Companies make it easy to shop online and compare their prices for services like providing flowers, making printed materials for funerals, and more. Violet Florists, in particular, has a very easy-to-navigate website, https://www.violets-florist.com/florist-upper-east-side.
While funerals tend to happen quickly if you have the time to shop online you can reduce your stress and find multiple places to save money on your expenses. Just make sure you factor in the extra time it might take to have things shipped to you.
2. Don't Embalm
While embalming a body has become the standard in the United States, around the world it isn't common practice.
Many salespeople for funeral products will tell you that you need to embalm the body because otherwise there will be an odor and the decay process will begin. But in actuality, most modern funerals take place before these potential issues would become a real problem.
By choosing not to embalm a body, it won't be preserved for the next hundred years, instead, it will decompose naturally and in a manner that is best for the environment.
3. Avoid Costly Upgrades
While things like gaskets on a casket or shiny finishes may sound nice, they really aren't necessary to make the casket functional. Make sure when you are selecting items for the funeral, you pay for the costs you can't do without first, like preparing the body.
Then you can think about how much you want to spend on preventing the elements from getting into the casket and making sure that it's roomy. If you want to make sure you have a top of the line casket for your own funeral, consider setting up a living trust.
4. Consider Cremation
Cremation is another way to potentially save money on a funeral since it gives you the option of cremating the body before the service saving you the cost of dressing and making up the body.
Cremation also can save you money in the long run since you won't need as large of a burial plot for the body. You can opt to spread the ashes in nature, store them in a decorative urn, or have them places in a large monumental memorial.
More Articles for Savings
Saving on funeral expenses is all about streamlining what is really necessary for the process and putting together a simple service.
For more savings tips for frugal living, check out our blog today.
Anything to Add? Leave a Comment!