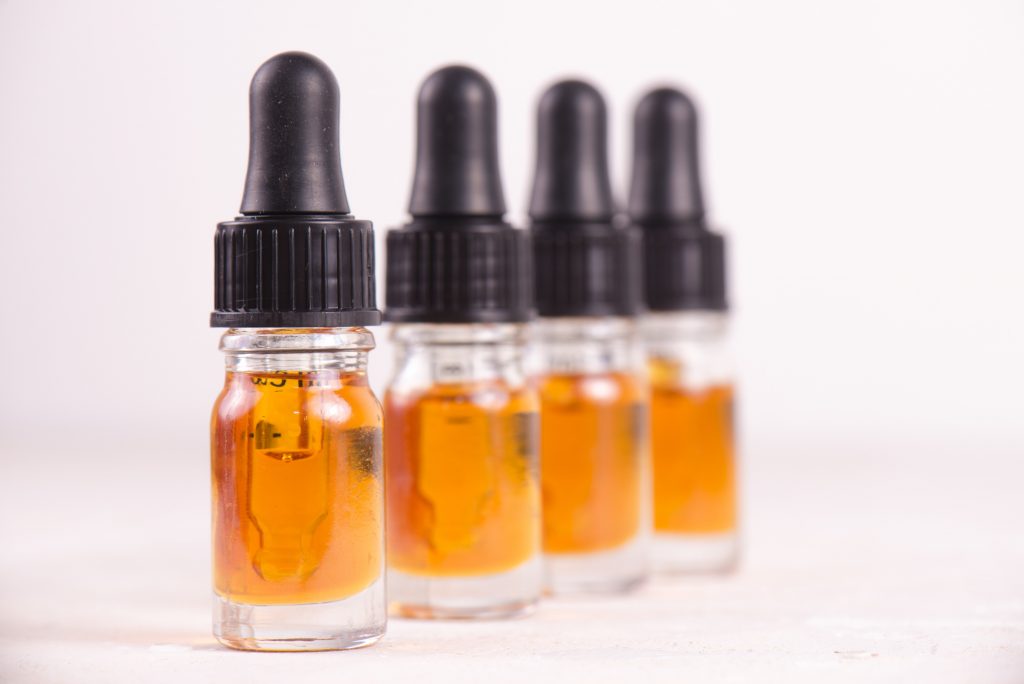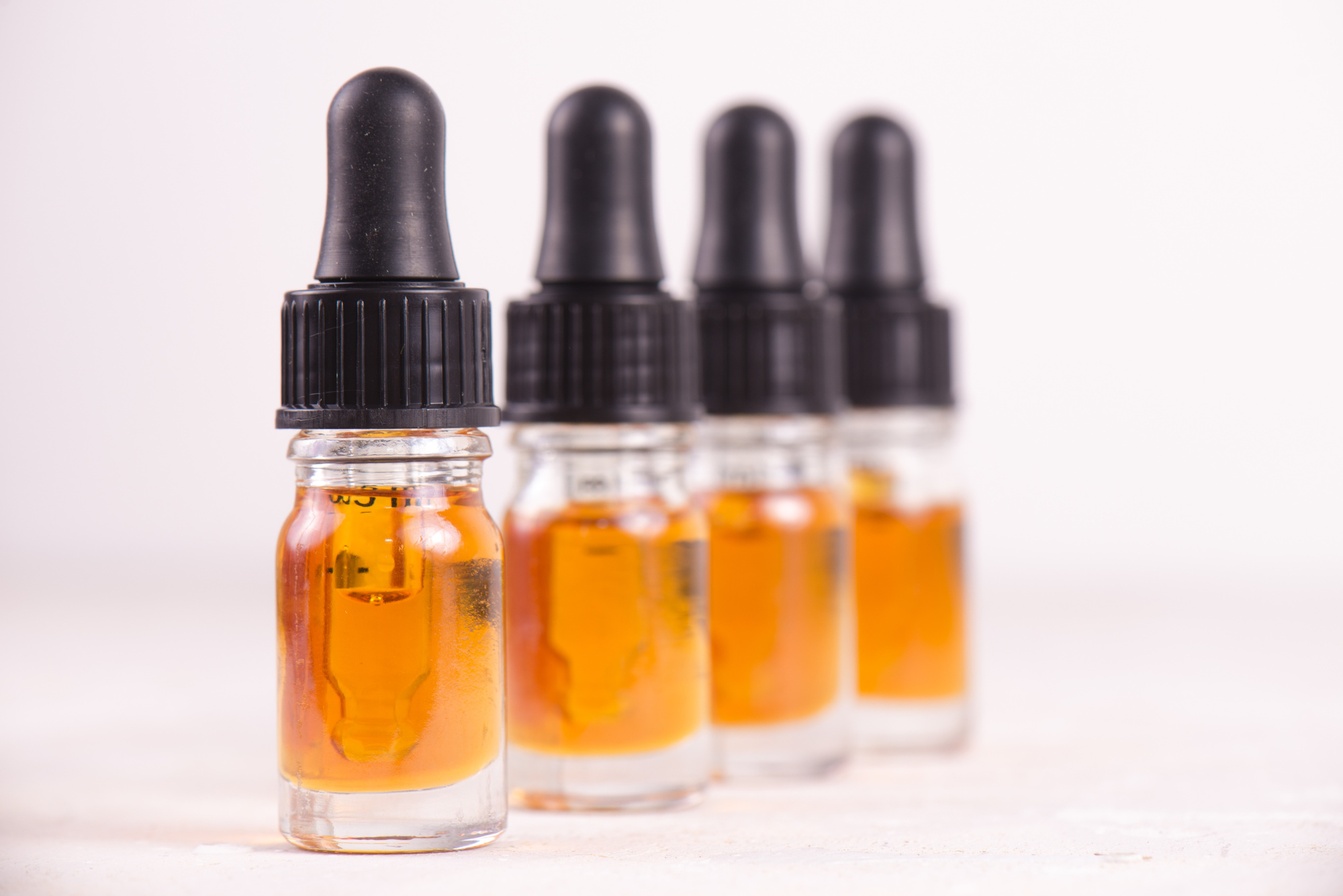 The CBD market is expected to grow by 700% in the next couple of years. Use the best CBD oil beauty products to improve your health and appearance all at once.
Over 55% of CBD product users are women. In 2018, CBD beauty products are not only inevitable but in demand.
Here are the best CBD beauty products for this year:
1. Best CBD Oil Product: Lord Jones High CBD Pain & Wellness Formula
Lord Jones High CBD Pain & Wellness Formula is a body lotion that contains high amounts of CBD. By using CBD oil for skin, this lotion gives you a cooling sensation that soothes sore muscles, skin conditions, and joint pain.
This formula absorbs into your skin easily, making it ideal for anyone who wants a lightweight but potent product. CBD also contains fatty acids and natural emollients that nourish your skin.
Women who suffer from cramps find relief with this Lord Jones product. That includes women with endometriosis.
People who've used this lotion compliment its relaxing smell. This product features the Lord Jones Signature Fragrance. This fragrance blend contains notes of green citrus, sage, and mint.
There's also a fragrance-free version of this Lord Jones lotion.
2. Herb Essntls Body Lotion
Herb Essntls Body Lotion is made with cannabis sativa seed oil. This lotion also contains organic ingredients like aloe vera, shea butter, and chamomile. It's rich in omega-3 and omega-6 fatty acids that are beneficial to your skin.
This lightweight product is made for all skin types. It's highly recommended for anyone with eczema because it reduces itching and inflammation.
If you're looking for something a little more versatile, this next product will tickle your fancy:
3. Revive CBD Balm
Revive CBD Balm is made by LEEF Organics. This organic balm treats sore muscles and joints, fights inflammation, promotes relaxation, and enriches your skin with nutrients.
It's so effective at fighting menstrual cramps, some users report experiencing relief within 5 minutes of application.
This product combines organic whole flower CBD extract with calendula, grapeseed oil, cacao butter, lavender, and comfrey.
You can also mix this balm into a cup of coffee and drink it for CBD oil benefits. Don't worry – You won't get high and it's legal. Discover more information about the reality of CBD oil.
Store this product in the refrigerator to help it return to its natural consistency.
4. Sagely Naturals Relief & Recovery Cream
The Relief & Recovery cream by Sagely Naturals combines CBD oil with essential oils for a potent punch. This CBD face cream was created by Ph.D. chemists in the United States. Use this cream to relieve tired, stressed, or fatigued muscles and joints.
This product contains high amounts of CBD along with peppermint and menthol (for cooling and anti-inflammatory properties), safflower seed oil (for skin nourishment and hydration), and argan oil (rich in Vitamin E and essential fatty acids).
Some people with chronic pain report that this product is so effective, it's replaced their need for Bengay and IcyHot.
5. Sunday Goods Bath Bomb
Bath bombs improve your skin, making them an ideal beauty product. To use a bath bomb, you simply throw one into the bath, get in, and reap its benefits.
The CBD bath bombs by Sunday Goods contain 25 mg of CBD. These bath bombs use aromatherapy effects to relax you and enrich your skin.
There are 2 bath bomb types to choose from: Invigorating and Tranquil. The Tranquil bath bomb contains essential oils like lavender and bergamot which not only relax you but improve your mood.
Invigorating, on the other hand, has essential oils like grapefruit, vanilla, and sweet oranges. This bath bomb is good for treating depression, anxiety, and stress. Its effects are described as "euphoric," "relaxed," and "happy."
If you live in a state where cannabis is legal, Sunday Goods also carries bath bombs with THC. THC is the active ingredient in cannabis that makes you high. This brand also sells CBD/THC blended bath bombs.
6. Vertly Hemp-Infused Lip Balm
The hemp-infused lip balm by Vertly contains CBD. This lip balm comes in peppermint and rose flavors. It comes in a blend with organic ingredients such as coconut oil, shea butter, cacao butter, kokum butter, and jojoba oil.
Using this lip balm lets you enjoy its anti-inflammatory properties. It also contains antioxidants which help your skin fight against aging.
The manufacturers boast that this lip balm calms you. This product is ideal if you deal with anxiety.
7.Milk Makeup Kush Mascara
Kush Mascara by Milk Makeup is vegan and uses CBD oil as a binding ingredient. Most mascaras use beeswax, which is an animal product.
The CBD oil gives the mascara a creamy finish while hydrating your eyelashes. Unlike regular mascaras, this product conditions your eyelashes and allows for minimal tugging.
This product is talc-free and cruelty-free.
The mascara brush uses heart-shaped fibers to lift and curl your lashes.
8. Khus + Khus Sen Face Serum
The Sen face serum by Khus + Khus is a multi-purpose serum for your skin. This serum has anti-aging and anti-inflammatory properties. It also fights acne, hydrates skin, and improves your overall skin health.
This product is ideal for sensitive skin, eczema, and preventing wrinkles. It's made with a unique blend of ingredients such as lavender, frankincense, and black currant seed oil.
Kiss your dead skin cells goodbye and say "hello" to healthy skin. Using this product promotes healthy cell growth in your skin with ingredients like Somalian Frankincense Co2.
Become More Beautiful With CBD
Around 44% of women feel unattractive without wearing makeup. The best CBD oil beauty products will boost your confidence and enhance your beauty.
Using CBD oil is 1 of the wisest investments you'll ever make in your health.
Invest in yourself and see what else the world of beauty has in store for you. You won't regret it.
Anything to Add? Leave a Comment!