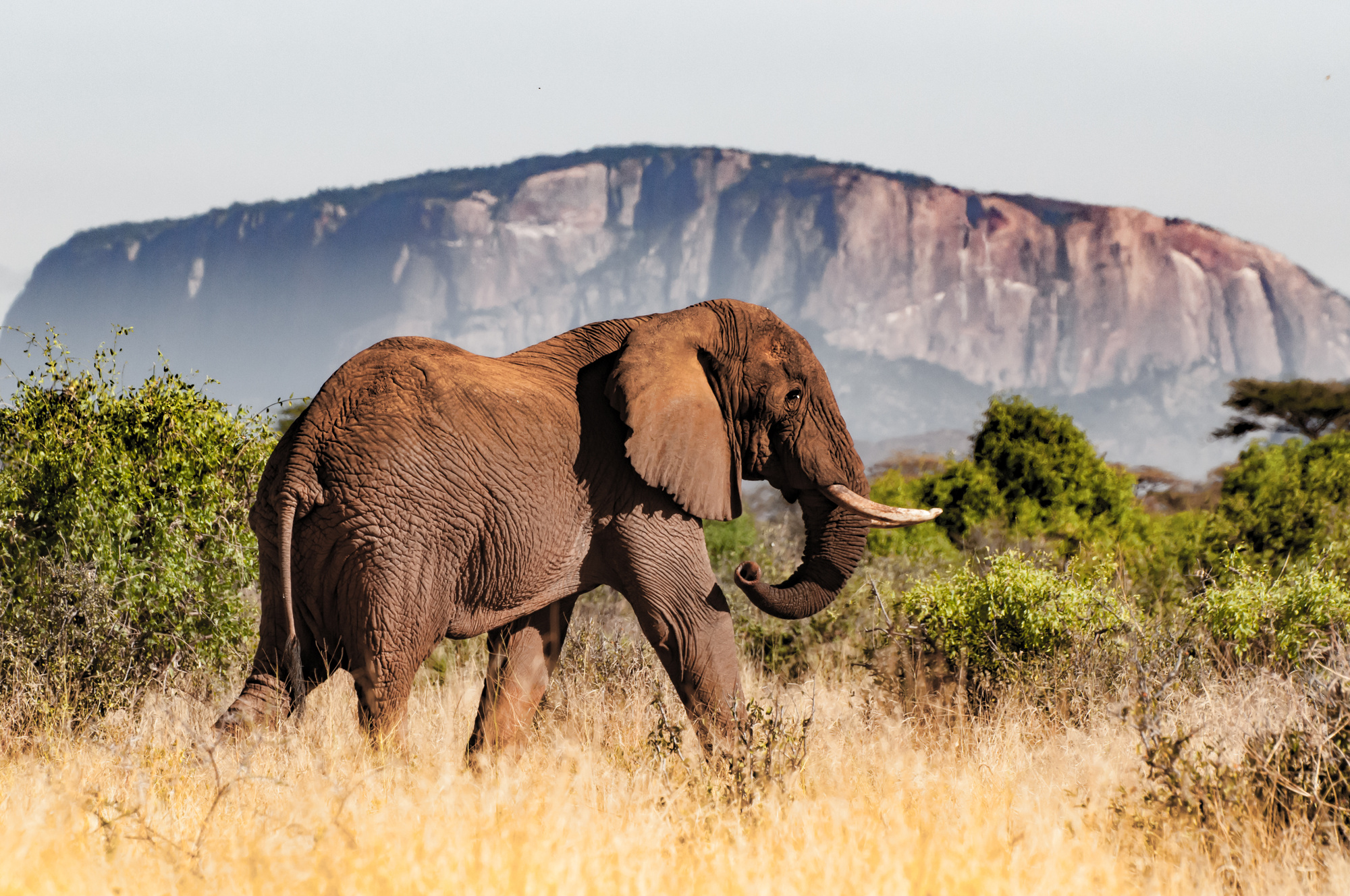 Do you dream of watching wild giraffes stroll across the savanna? Would you love to see a pride of lions lounging in the shade or a stampede of migrating wildebeest?
Let's face it: Most African safari packages are not cheap. So regardless of what your heart yearns for, your bank account might be holding you back.
If this sounds like you, don't despair. The truth is that you can take an affordable African safari–you just have to know how to budget and where to look.
In this post, we'll give you some expert tips on planning an African safari that won't break the bank. Read on!
1. Choose the Right Destination
The best places to take a cheap safari are countries that are easily accessible and offer a lot of options.
You may dream of a safari in Tanzania or Kenya, but these areas are known for luxury accommodations and high park entrance fees. Many reserves in Botswana and Zambia are very remote and can only be accessed by private plane–which means bigs bucks for you.
For an affordable African safari, consider South Africa, Zimbabwe, or Namibia. These countries are much more accessible to the budget traveler while still offering excellent reserves.
2. Book Through a Local Operator
Major international tour companies may have flashy websites, but don't be fooled. You'll almost always get a better deal–and better experience–by going local.
Locally based safari operators offer local guides and better safari deals than the big-name companies. You may even be lucky enough to snag a great last-minute deal on your dream safari.
Cape Town-based companies such as African Budget Safaris offer terrific packages at very reasonable prices.
3. Travel During the Off-Season
Another helpful hint when planning an African safari? Book your visit during the off-season.
Although this usually coincides with the rainy season, it's unlikely to rain all day, every day. Instead, you'll enjoy far fewer crowds and better chances of seeing newborn babies and migrating birds.
Best of all, prices drop significantly during the off-season. If you want to take a cheap safari, this is the time of year to do it.
4. Save on Accommodation
A huge portion of most African safari packages is the accommodation. While five-star lodges and gourmet chefs certainly sound appealing, they can make a serious dent in your savings account.
To save money, select a budget option for accommodation. A 2- or 3-star hotel will still be very comfortable at a fraction of the price of its five-star counterparts.
Looking to save even further? Pick up some camping gear and take advantage of the cheap campsites scattered around most major game reserves. It's also possible to rent a 4WD vehicle with a rooftop tent and all necessary supplies.
Why pay for a luxury hotel when you can sleep beneath the stars in the open savanna?
Book Your Affordable African Safari Today
So, what are you waiting for? Now that you know how to find an affordable African safari, all that's left to do is pack!
Feeling inspired? Looking for more helpful tips on where and how to travel frugally?
Check out our latest travel posts for more information.
Anything to Add? Leave a Comment!