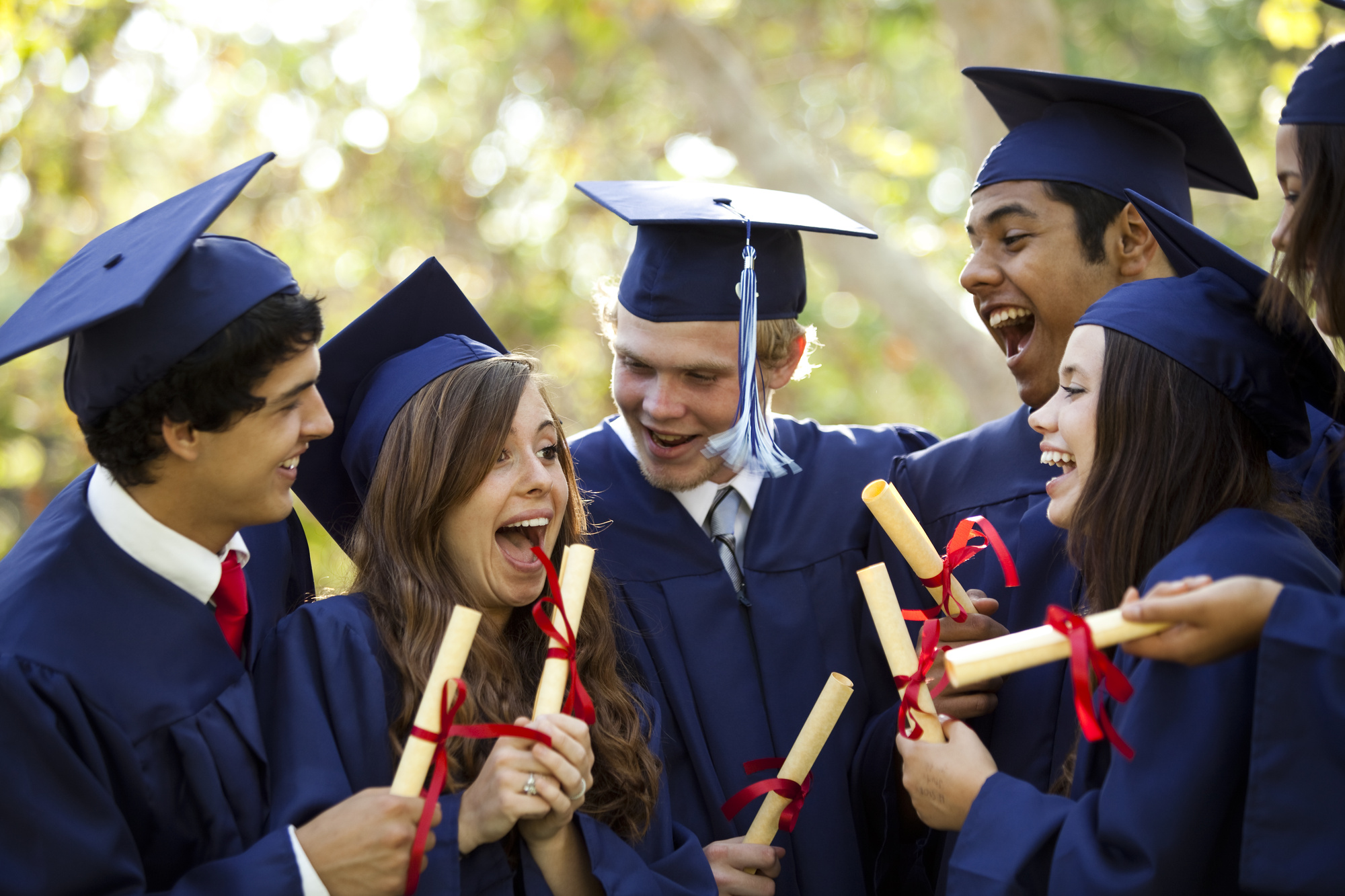 Spring is here, which means that graduation season is, too! Across the country, people are getting ready to walk across a stage and celebrate their academic accomplishments.
It can seem like everything has already been done when it comes to unique designs at graduation, but there's always a way to get creative. If you're looking to stand out, we've got the perfect design tips for you.
Whether you're decorating your graduation cap or designing graduation announcements, we've got you covered. Read on to learn more.
1. Make It Personal
Looking to make your own graduation announcements? It's easy to be overwhelmed with options, especially if you're new to graphic design.
You can start by making everything personal, even the colors. Did you know that each discipline has a color associated with it?
Law grads traditionally wear purple, for example, while someone who graduated in the fine arts would wear brown. You can incorporate your discipline's colors into your design.
Who says that you just have to use your school colors on your grad announcement?
2. Embrace The Minimal
Whether you're picking an outfit to wear under your graduation robes or designing an invitation to a graduation party, minimal is the way to go. You can almost never go wrong with doing more with less.
When it comes to graphic design, minimalism is a big trend right now. Images that are clean and understated are ironically what get the most attention.
As far as your clothes go, it's generally considered a good idea not to wear anything that takes attention away from your robe. You want people to focus on your achievements, not your bright pink shoes.
3. Use Photography
A good photograph might mean that you don't even have to design anything. A great photo can be used for anything from a personal website to a greeting card.
With how good phone cameras are getting, you don't need to invest in an expensive camera to get high-quality pictures. You might not have to look farther than your Instagram feed to find the perfect picture to include in a graduation announcement.
Instead of a staged graduation photo in a cap and gown, use a great photo of you and your friends, or find a photo where you think you look happiest. It will create a final product that's way more personal.
4. Throw It Back
It might not be the eighties or nineties anymore, but that doesn't mean that our design has to look like it. In fact, trends from those decades — like pastel colors and bright geometric shapes — are making a comeback today.
No matter what you're working on, you can add a touch of nostalgia to your project by adding patterns or colors from the eighties and nineties. That'll also help you stand out from what other people are creating.
Get More Design Tips Here
Looking for more design tips for graduation and beyond? You've come to the right place! Along with our deals, giveaways, and coupons, our blog is a great home for design advice for women everywhere.
Check out more of our design advice here.
Anything to Add? Leave a Comment!