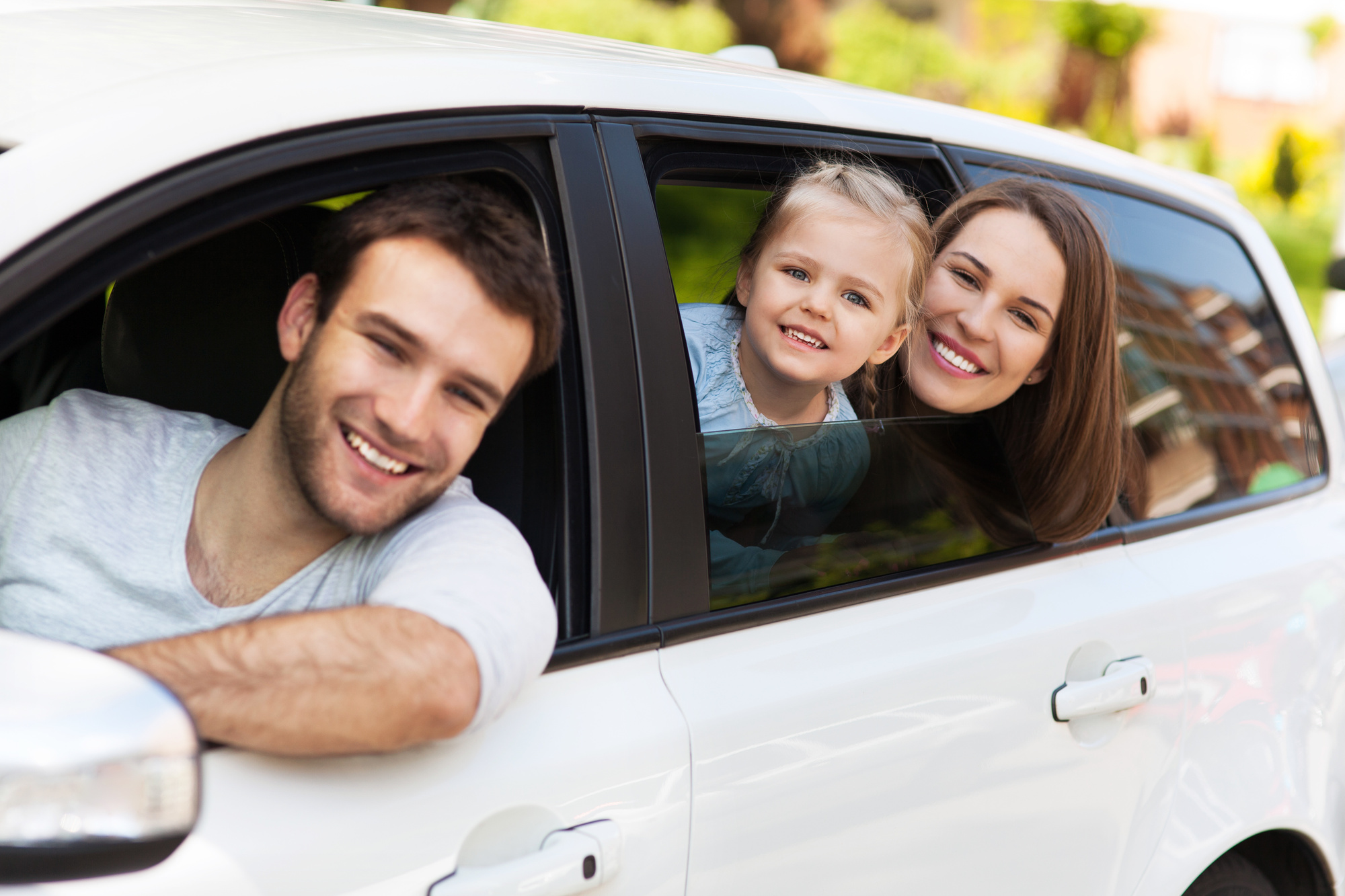 Nearly half of insured drivers never run any kind of comparison on their insurance rate. As conditions change and drivers age, rates go down. Most drivers don't realize how much they could save on insurance.
Car insurance is calculated on a wide range of factors. The kind of car you have, how many years you've been driving, and the city you're registered in can all affect the cost of your insurance. If you can find a way to change any of these factors, you rate will change.
If you're on a budget or just wondering if you could save on insurance, a little bit of investigation will reveal any wiggle room. Follow these 7 tips to see if you can adjust your current monthly insurance payment.
1. Set A Good Deductible
Deductibles are set based on a number of conditions that can't be changed. The one figure you can change is how much you'll pay if you end up in an accident before your insurance kicks in.
If you've got a low deductible of just a couple of hundred dollars, you'll be paying a high premium each month. This allows the insurance company to get some of the payment up front in the case that you have an accident. Raising your deductible up to a thousand dollars or more will change your rate drastically.
If you're a good driver and rarely get into fender benders or if you have an older car, you might not want to shell out money for minor cosmetic repairs. This could drop your deductible by up to 40%.
If you don't see yourself getting into an accident and haven't been in one for years, a higher deductible means you'll pay out more on the other person's car up front. But if the likelihood is low, it might be a safe bet that could bring your insurance payment way down.
Think about where you live, the area where you drive the most often, and how safe you've been in the past. A sober look at your conditions could mean big savings.
2. Watch All of Your Coverage
The liability insurance covers you in the case that you cause an accident. If you have a spotty driving record, you might want to increase your liability.
If not, you could scale back some of your coverage.
Risk management is the name of the game and if you get into an accident without enough coverage, you could have to pay out big time. If you're pretty careful, you can take a risk and pay less.
Buying more coverage might not make sense as a way to save, but think about your car and think about your neighborhood. If you just bought a nice new vehicle or spend much of your time driving side by side with lots of Bentleys, you might want more coverage.
If someone has major medical claims, you could be paying your full deductible before insurance kicks in. Talk it through with your insurance agent before you decide on coverage.
If you end up in an accident, call someone like Craig Swapp & Associates traffic accidents lawyers to keep your rates low.
3. Dig for Discounts
Many insurance companies offer unadvertised discounts for people who live a low-risk lifestyle. If your agent hasn't mentioned any, ask about whether or not you qualify for one.
If you're a student with strong grades, you could see a lower payment. For new drivers who've taken a training course or older driver who took a refresher, discounts are usually offered.
Anyone who's ever taken a defensive driving course could be eligible for insurance discounts. People who work in certain fields are also eligible.
Mention all of the safety and anti-theft features of your car. Those could lower your rate too.
4. Run A Rate Check
Every year, insurance rates change. Whether it's because you've simply reached an age threshold or hit a mark of having had a great record for X number of years, you could be up for a discounted rate.
It's never been easier to compare insurance rates online to save on insurance. More people are able to find out whether or not they could lower their rates by changing insurers.
More likely, you'll be able to lower your rate with your current insurer. Call and list any major life changes, new safety features of your vehicle or training courses you've taken to find out whether you can lower your rate.
5. Choose A Great Insurer
Finding the lowest premium isn't everything. While some insurers will offer a low premium, they may not handle your estimates correctly.
Read reviews of any insurer before you work with them. Be sure to see how your rates could go up after an accident in order to save on insurance.
Following an accident, it could be difficult to move to a different insurance carrier. If you could get ripped off for a minor fender bender, you could be better off paying a little bit more with a higher quality insurance company.
6. Bundle Your Policies
Just like bundling your cable package with internet, you could bundle your homeowner's insurance with your car insurance. See what kinds of packages different companies offer. You could get an added bonus from an insurer by switching to them.
The premiums offered with a package deal are almost always lower than having separate carriers. Make your life easier and your insurance company happier by allowing them to sell you multiple policies.
7. Maintain Your Credit Score
In many states, your credit score can affect your insurance rate. Ask whether an insurance company takes that into consideration before you buy a policy.
You might want to make some moves to improve your credit if this is the case.
Save On Insurance By Shopping Carefully
When you're looking through different rates, be sure you're comparing every aspect of coverage. Looking at only the premium while ignoring the liability coverage could get you trapped under big payments.
If you're ready to save on insurance, contact us for where to go for the best rates.
Anything to Add? Leave a Comment!