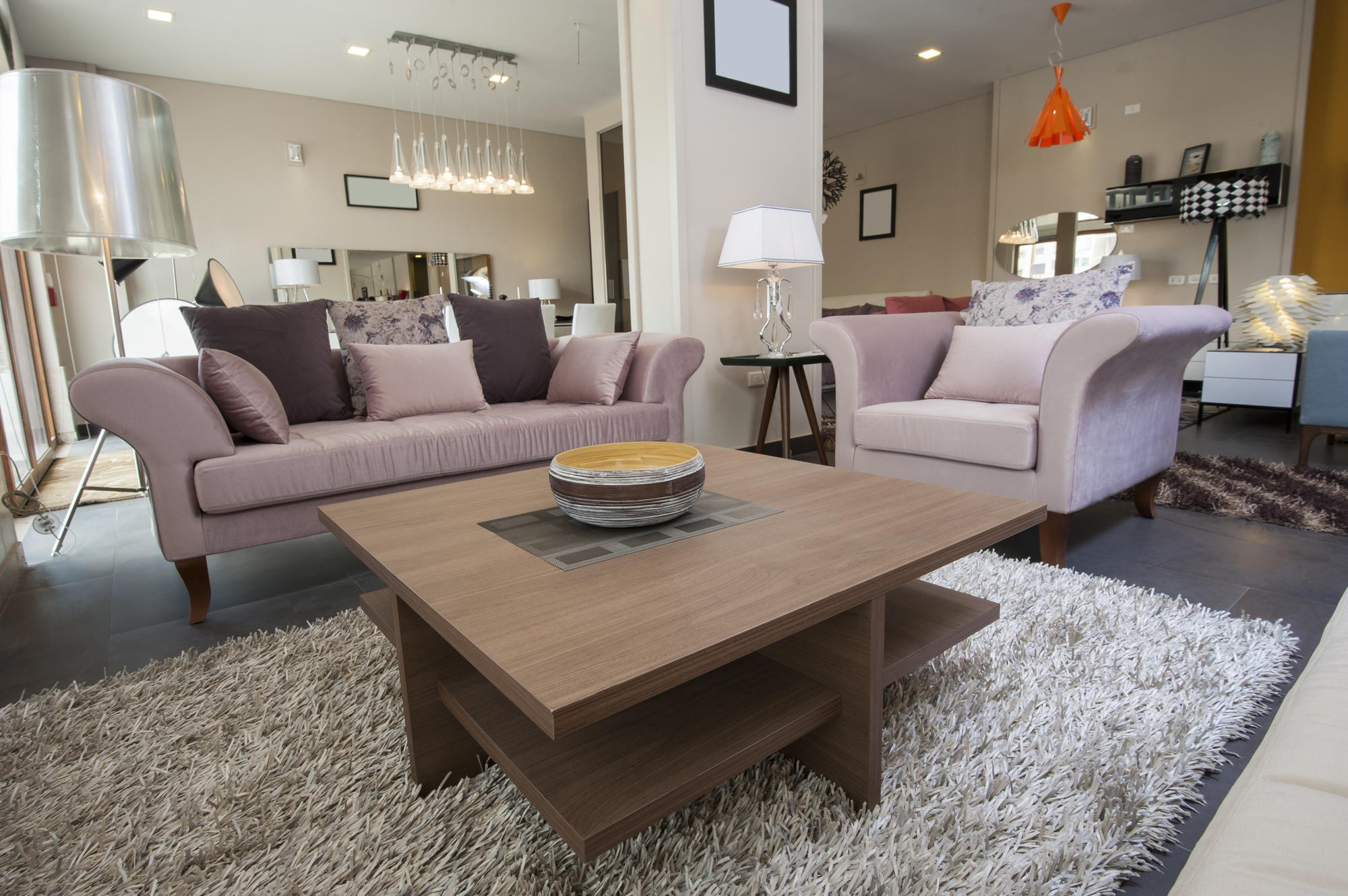 What if your furniture was Ikea quality, but came from Craigslist?
This dream can come true if you're willing to do your research. Many consumers have convinced themselves that they must always pay a premium price for premium furniture. However, there's no reason premium furniture cannot also be affordable furniture.
Affordable Furniture and Expensive Tastes
Everyone knows what it's like to see truly breathtaking furniture. Few people want to pay the breathtaking prices that such furniture typically costs.
Furniture is a lot like clothing. Those who know the secrets of where to shop and what to look for can find major name brands at bargain bin prices.
Keep reading to discover some of the hottest tips to find affordable furniture that all of your friends will think was very expensive!
Thrift Shop Finds
One of the best places to find good furniture at low prices is your local thrift shops. Many of the items sold were donated to the shop, which helps keep the cost of these items down.
An advantage of thrift shopping is that you can view the furniture and inspect it before making a purchase. You may also be able to test the furniture out before taking it home.
A variation of thrift store shopping is browsing consignment stores. The furniture there will be a higher price, but there may be more variety.
Try to research the general cost of the kinds of furniture you want to buy. This lets you quickly identify whether the furniture you find is a good deal or not.
Online Shopping
Online shopping is a great way to shop for used furniture. There are many different online venues where you can look for deals.
Craigslist is one of the best options because it is local. This means that you won't have to pay any expensive shipping costs. It also allows you to meet sellers and inspect the furniture before making a final purchase.
A classic option is eBay. Many people buy and sell used furniture on eBay every day. The primary advantage that eBay offers is the large variety of merchandise and the ability to browse items being sold from around the world.
The primary disadvantage of eBay is having to pay the shipping costs for what you buy. This can make your affordable furniture less affordable.
You can negate the shipping cost by limiting searches to your area. Be sure to verify that free pickup is available for the furniture.
You may be tempted to try to shop using Etsy. However, you are least likely to find deals on this site.
Etsy sellers are likelier to know the true value of what they are selling. They also may have touched up or restored the furniture and have passed that cost onto you.
Before looking for furniture online, you must know what to search for.
Specialized Stores
The sites above are all designed to help you search for many kinds of items. They do not specialize in selling furniture.
You may eventually discover websites that focus on selling high-quality furniture while still keeping everything affordable. One of those sites is Midinmod, which brings both the variety you want and the savings you need to your search for affordable furniture.
Better Searching
Most people begin searching online by giving a very basic description of what they want. This description might be something like "brown leather sofa."
This will result in too many hits. Instead, you must narrow down the search by using some easy tips.
The best tip is to add very specific descriptors to the search and putting them in quotation marks. An example would be a search for brown leather sofa "vintage."
You can add as many descriptions as you need to narrow down the search. If you are still getting too many hits, you can use the minus sign to further refine results.
Putting the minus sign in front of a word means that you will not get any results that have that word. This is helpful when brands or furniture names are overly similar or if you want to stop seeing the same results that you weren't looking for.
The above search tips will work on eBay, Craigslist, and other popular search engines, including Google.
Garage Sales
Before there was any kind of online shopping for furniture, there were garage sales. And garage sales remain one of the best ways to find great deals on furniture.
Try to focus your garage sale browsing on areas where people are often moving. This may include areas with large amounts of college students or large amounts of military families.
Because furniture is the most difficult thing to move, many people will try to sell their furniture at a garage sale first. And their need to get rid of this item before an impending move can make it easier to haggle for a better deal.
Quality Check
Don't forget to inspect furniture before buying it if possible. There are a few key things to look for in quality furniture.
Make sure table legs are heavy and sturdy. Make sure springs are coiled. Check both sides of any cushions and prioritize furniture with wood joining the ends and the corners instead of glue or nails.
Art of the Haggle
Haggling is an important skill for making any furniture more affordable. It is just as useful at a local garage sale as it is in a major retailer.
Haggling works for garage sales because the prices of most items are arbitrary. And the sellers are extra motivated to get the furniture out of their way, making them likelier to agree to a deal.
And haggling works for furniture retailers because furniture has a high degree of price markup already built into it. This means these stores may be willing to drop the price by as much as twenty percent after persistent negotiation on your part.
The Bottom Line
It's important to protect your wallet, but it's also important to enjoy nice things. You'll get the best products at the lowest prices if you have a partner in thrifting.
Thrifty Momma Ramblings provides solid info on how to save money on everything from furniture to groceries. To start saving money today, be sure to check out the free coupons right now!
Anything to Add? Leave a Comment!