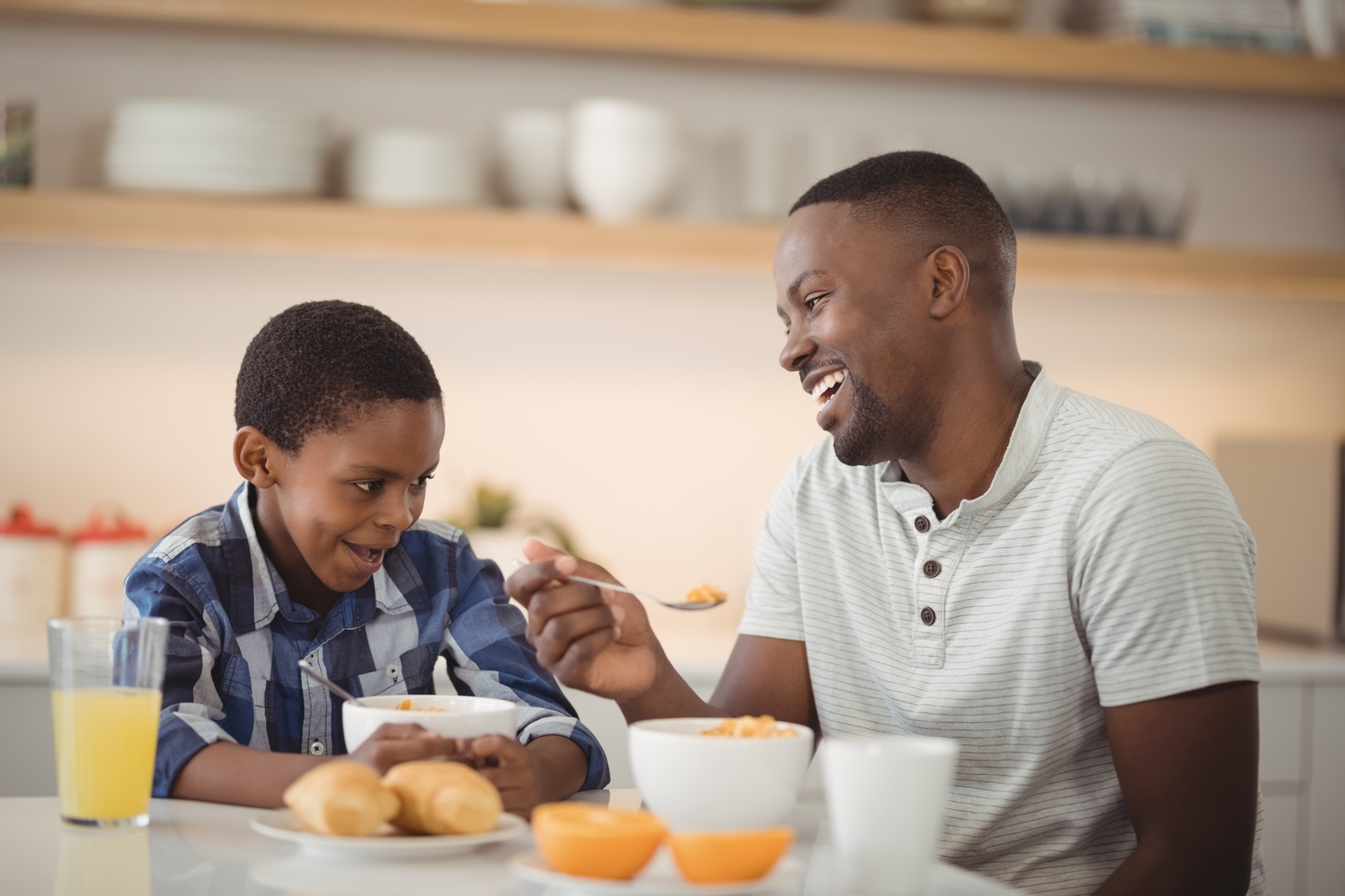 Breakfast is the meal of champions.
Eating a hearty healthy breakfast is one of the best ways to start your day. When you get adequate calories in the morning, you'll be energized and ready to tackle the tasks in front of you.
Read on to discover why having the best breakfast means you'll have a fantastic day.
Perks Of The Best Breakfast
1) You Get to Have Coffee
Who doesn't love waking up to a cup of joe?
One of the reasons breakfast is so great is because breakfast time means coffee time.
Lunch and dinner foods just don't taste as good with coffee as breakfast foods do. Having coffee in the morning will energize you and make you ready to tackle whatever your day holds.
If you wait until later in the day to have your coffee, the caffeine could keep you up and cause poor sleeping patterns. Breakfast is the best time to have your coffee – which also makes it the best meal of the day.
2) Breakfast Foods Are Comforting
Another reason to have the best breakfast is that breakfast foods are naturally comforting.
Foods like pancakes, waffles, and french toast have a high carb content that makes them feel like a warm hug in your stomach.
It's hard to feel unsettled while eating fluffy pancakes and bacon.
3) You'll Be Satisfied Until Lunch
When you're hungry you perform worse at work and are less productive.
Low blood sugar can cause mood swings and headaches. This is why having a big breakfast is so important.
When you eat enough calories in the morning, you'll feel full and satisfied until lunchtime when you can have another meal.
Not sure what to eat for breakfast to keep you full? Check out my nutrition advisor for ideas on how to get the proper vitamins and nutrients.
4) Breakfast Makes You Thin
Studies show that people who eat breakfast are thinner than those who don't.
This is because breakfast kickstarts your metabolism to get it working throughout the rest of your day. Breakfast literally means "break the fast". When you're asleep, your body is in fasting mode and your metabolism slows down significantly.
The first meal you eat during the day breaks this fast and revs your metabolism up again. You want to be sure that you're starting up your metabolism as early in the day as possible so that it's burning calories for you all day.
Eating a healthy breakfast will also ensure that you're satisfied enough to not binge eat at lunchtime. Sensible meals that are balanced cut out senseless snacking throughout the day.
Have Your Best Breakfast Every Day
Make it a goal to prepare yourself a nutritious breakfast every single morning.
Your breakfast should be the largest meal of the day, as your body has the rest of the day to burn it off.
Treat yourself to a high protein breakfast to ensure you stay satisfied longer.
If you have any questions about this article or want to contact us for any reason, please do so here.
Anything to Add? Leave a Comment!