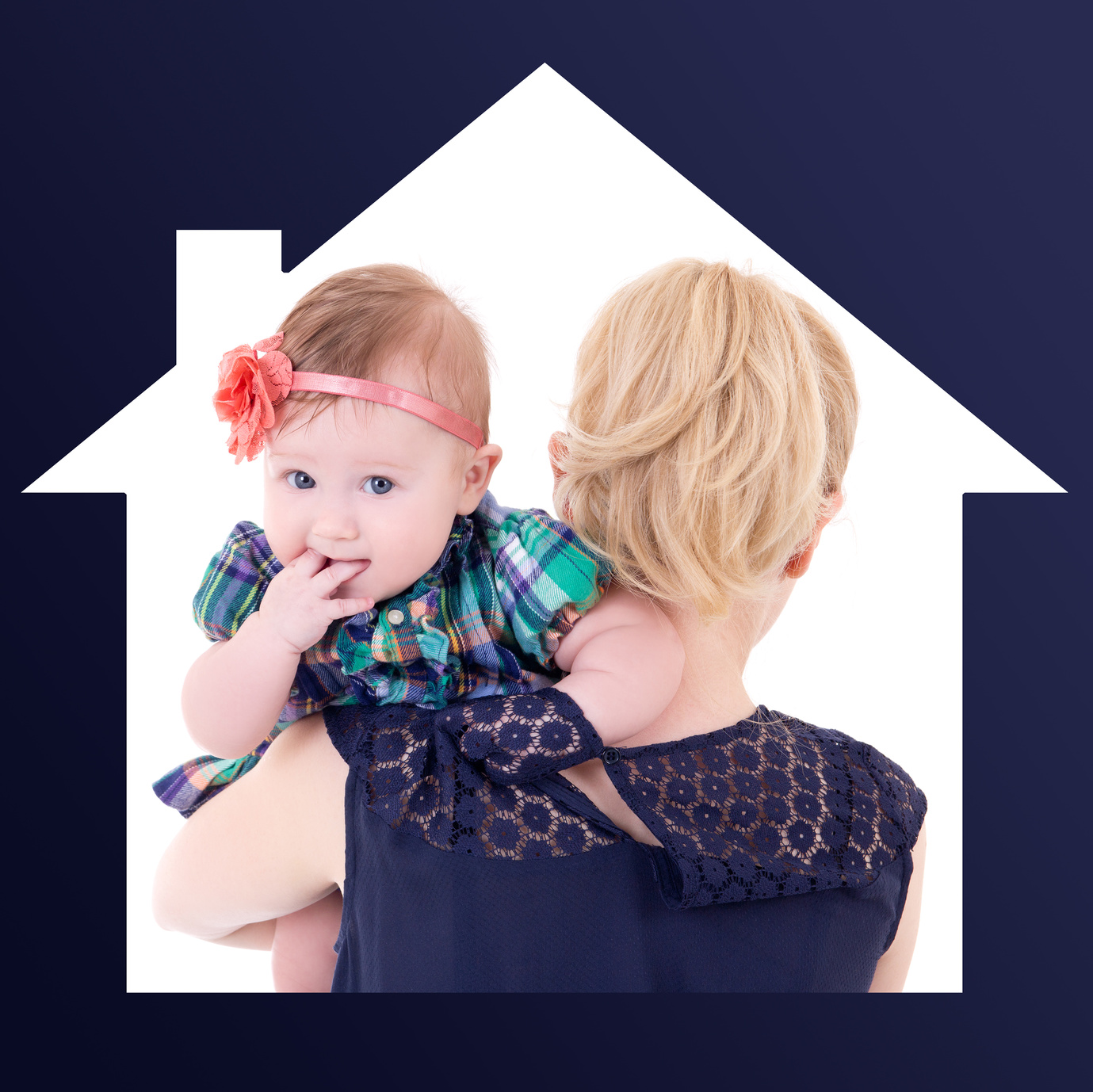 As a single parent, you know how challenging it is to manage your family's finances.
Despite your best efforts to save, you may find yourself in a situation when you need money right now. If you need cash and your credit is poor, your situation is even more complicated.
But don't despair. Just because you have bad credit doesn't mean you can't qualify for financial help.
Read on to learn about five loans for single moms who have bad credit
1. Small Personal Loan
Depending on the amount of money you need to borrow, a small personal loan could be the perfect solution.
Most personal loans are for amounts between $1,000 and $10,000. Because the beginning principal is so low, your monthly payments will also be low. Logically, the more you borrow, the higher your payments will be.
Worried about your poor credit rating? Requesting the smallest sum necessary will improve your chances of approval.
2. Installment Loan
Another common type of loans for single moms is an installment loan. These loans also feature low monthly payments, which are ideal for single parents on a tight budget.
The longer your borrowing term, the lower your monthly payments. Keep in mind, though, that you'll pay more interest over time this way.
In general, bad credit loans monthly payments are affordable for most single-parent families.
3. Payday Cash Advance Loans
If you have a steady paycheck and you need cash quickly, you could consider a payday cash advance loan.
Rather than long-term monthly payments, payday cash loans always come in small, manageable amounts. Most lenders limit the amount you can borrow to less than $1,000.
You secure the principal amount with your next paycheck, and you repay the loan in a single installment. This can be a great way to get cash in an emergency, but keep in mind these loans usually come with high interest rates.
4. Self-Sufficiency Grants
Are you living "paycheck to paycheck?" If you're working as long and hard as possible but you still can't make ends meet, you may qualify for a self-sufficiency grant.
Because these are grants and not loans, the recipient does not have to repay the money they receive. For low-income families living just above the poverty line, this could be a viable way to get needed help.
If you're struggling to pay for essentials like utility bills, you might also consider federal or state assistance options.
5. Veterans Administration (VA) Loan
Would you like to stop renting and buy your own home? Did you or someone in your family serve in the military?
If so, you may be eligible for a VA loan. This loan is available to veterans and their families and features no down payments and no mortgage insurance.
Best of all, financing is 100% backed by the government.
Final Thoughts on Loans for Single Moms
There are few things in life as stressful as financial problems. For single parents with poor credit, the struggle is even greater.
Your situation isn't hopeless. There are plenty of loans for single moms available to help you and your family.
Be sure to check out my latest frugal living tips for more advice on thrifty living.
Anything to Add? Leave a Comment!