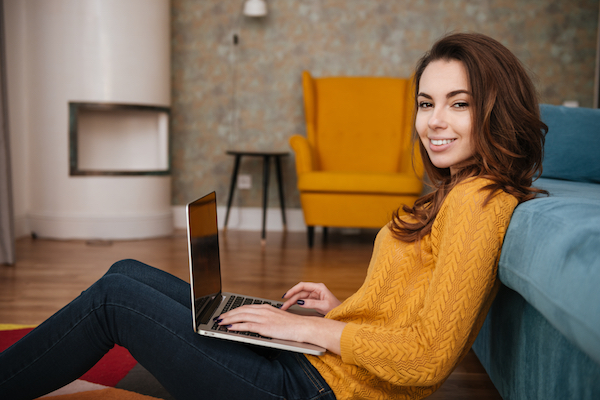 Harris Poll Online (FREE to JOIN) 
Are you skeptical of survey companies promising you money in return for filling out surveys? Don't be! I admit at first I was in the same boat. After completing several surveys though,  I realize I was wrong! I love making some extra money doing surveys! Harris Poll is one of my favorite survey companies to make money with. They have a wide variety of surveys that cover a wide variety of topics, including political, technical, and consumer! No doing the same boring stuff all the time! It makes it easier to get through it, honestly. That, and thinking about the cold hard cash I'm making! As you complete surveys you will quickly collect enough to reach $20, you can exchange them for gift cards to spend in top stores and brands. I usually convert my points into Amazon gift cards when I can. I LOVE Shopping on Amazon! To get started,  just fill out the form and take the initial survey. Also, with every survey you complete, you have a chance to enter the $10,000 sweepstakes!  Sign Up for Harris Poll Online Today!
Anything to Add? Leave a Comment!