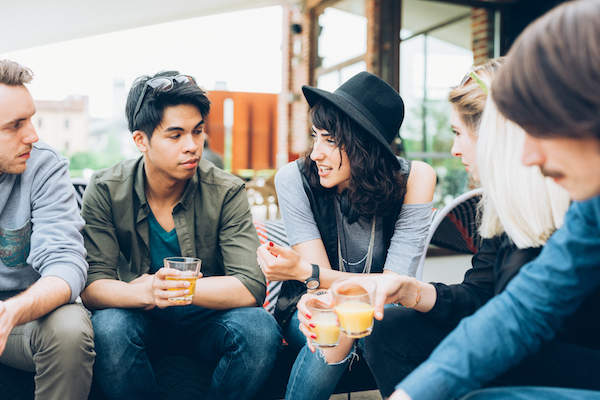 Are you one of those people who always has something to say? My friends tell me I am, although I don't agree.. (:p)  If you enjoy educating the rest of the world one sentence at a time, I have something you'll be interested in! You can actually get paid for all that wisdom! Sign-up with OneOpinion to test products and do surveys! Hear me out: they reward you for your opinion by giving you a gift card of your choice to anywhere! You can even get PayPal gift cards or Pre-paid Visa Debit Cards! How cool is that?! The surveys range in category and length. It doesn't take long to earn points and I only did it for an hour and a half a day for a few weeks. Convert points to Cash or Gift Cards and BAM! You just got paid for being 100% honest and upfront! Now that is something I can get behind! Sign-up takes about 60 seconds! So easy! Follow these simple instructions below to get started! It's a Win-Win! If you've been on the fence about it before, sign-up now!
1. Register for FREE in 60 seconds!
2. Take online surveys and share your opinion on products from the comfort of you home.
3. Sit back and start earning points to cash in for money! (AWESOME!)
It was easy I joined and look forward to cashing out my earnings soon and hopefully testing some cool products! Let us know what you get!
Anything to Add? Leave a Comment!