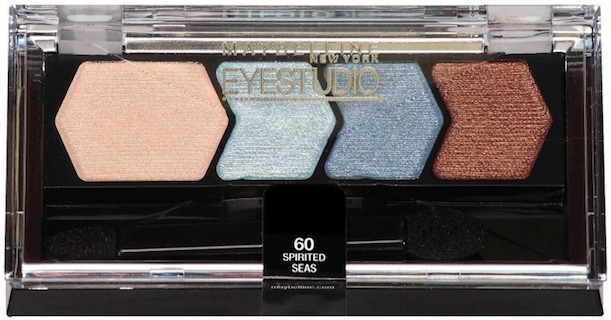 Wow! Check this out! This week we have a new Toluna Offers! Get a FREE Maybelline Eyeshadow! a Right now on Toluna, you can get paid to test new products! Just click here to fill out the form to see if you qualify! You will also be automatically entered to win part of $4,500 in prizes in their sweepstakes! If you are new, just verify your e-mail address first to gain access to products.
Just log in and click on the "Explore" tab, then look for "Test Products" in the drop down menu to apply! There are lots of opportunities to try new products, so if you like to be the first to get hands-on experience don't miss out!
Anything to Add? Leave a Comment!