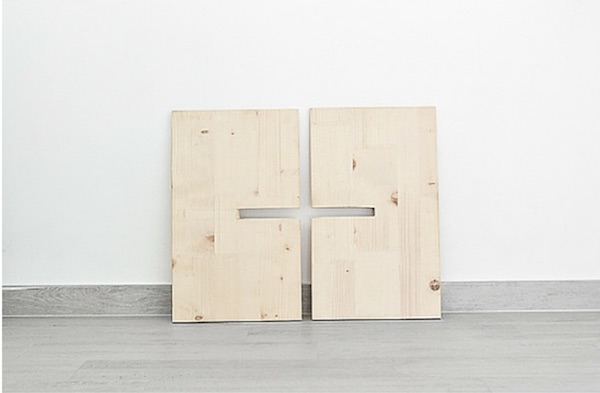 Do you have magazines running rampant in your house? I do!! I have them stuck everywhere, ok maybe not that bad but still! I found this adorable DIY for an X-Shaped Magazine Holder! I love the simple and clean look of this holder! If you don't like it plain, then feel free to express yourself and personalize it to best suit your style! Thanks to Industry Standard Design for this easy to follow DIY! It can easily be made in no time! Check out their page to find the complete list of materials and instructions!
Let us know what you thought about this fun DIY! We love hearing from our friends! Until next time, Happy Crafting!
Anything to Add? Leave a Comment!