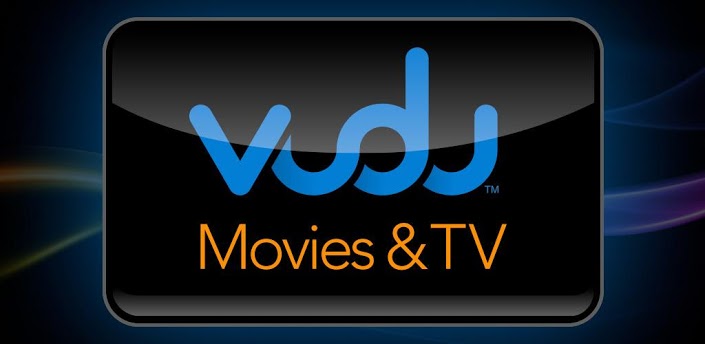 Get FREE VUDU Select Digital HD Movie Rental enter code: DANICASCHOICE then login or register.
You can choose from:
Moonrise Kingdom
Whiplash
Hot Fuzz
In A World
500 Days of Summer
The Royal Tenenbaums
Edward Scissorhands
Eternal Sunshine
Beetle Juice
Indiana Jones and the Raiders of the lost Ark
Little Miss Sunshine
LARS and the Real Girl
Anything to Add? Leave a Comment!