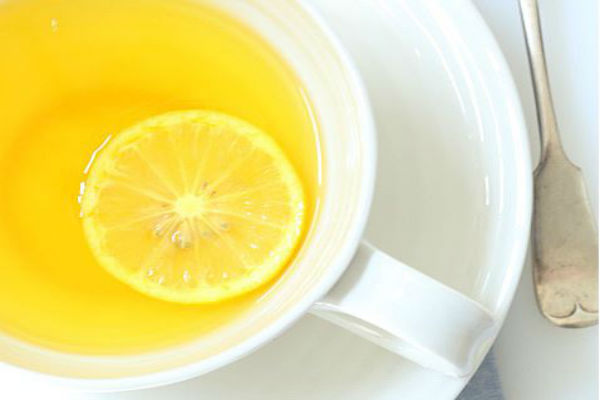 Lemon Ginger Morning Detox Drink!
Want a detoxing drink for the morning? If so, this Lemon Ginger Morning Detox Drink is a great one to try. I've been making this recipe for the last few months and I absolutely love it. Need more vitamin C in your diet as well? If so, here are the ingredients you'll need for this amazing detoxing drink:
2-1/2 cups boiling water
1 organic lemon cut into slices
1 inch piece of fresh ginger, peeled and sliced
1/8 teaspoon ground turmeric
2 teaspoons honey
For further directions on making this drink, be sure to visit the Harvest Kitchen Webpage for more details. Let us know if you enjoyed this recipe in the comments below.
Anything to Add? Leave a Comment!