This post contains sponsored/affiliate links. I get commissions for purchases made through links in this post.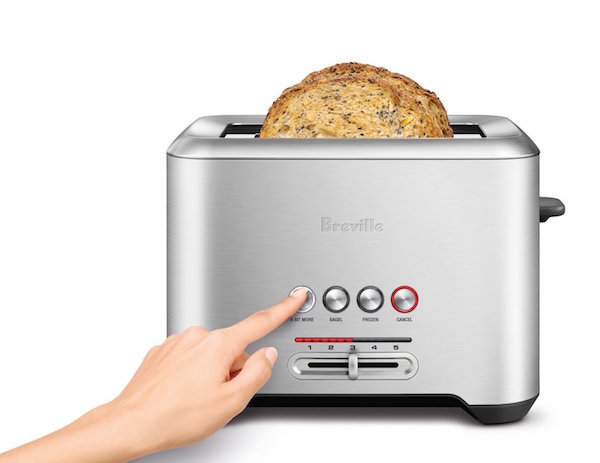 This Breville toaster's performance goes beyond what you're used to. The A-Bit-More button lets you lower your bread to add a little extra time so it always comes out perfectly.
Enter 3 times daily through November 5th!