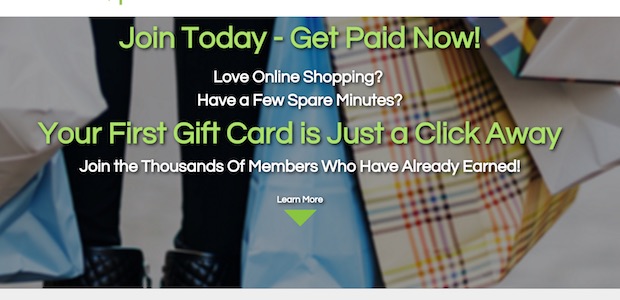 YES – Signup NOW – Get a Free $3.00 Visa Gift Card!
Love Online Shopping? Have a Few Spare Minutes? Your First Gift Card is Just a Click Away!
Join the Thousands Of Members Who Have Already Earned! Join Today – It's 100% FREE – Get Paid Now & continue earning month after month! Once you sync to your online shopping account, they'll earn the $3.00 gift card within 24 hours. Also, the app will notify users every few months to resync. If the user successfully resyncs, they will earn a $3.00 Visa gift card.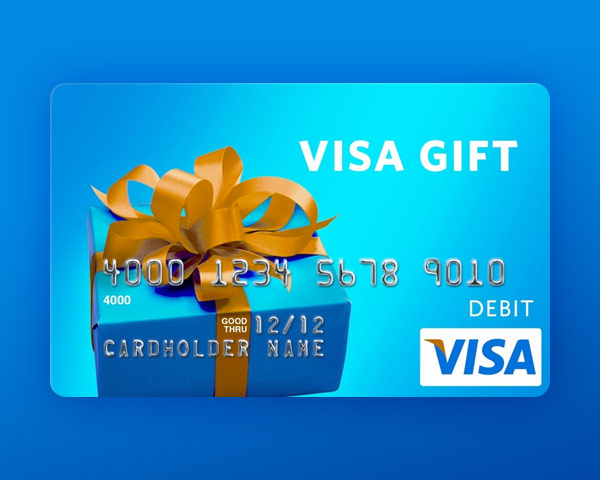 Anything to Add? Leave a Comment!