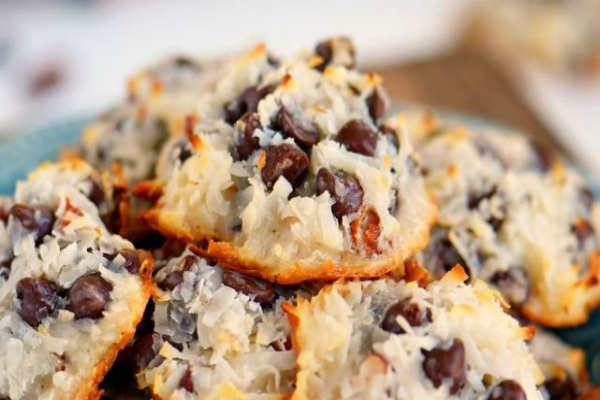 Almond Joy Cookies Recipe!
In the mood for a sweet treat this week? If so, these Almond Joy Cookies look absolutely delicious! I haven't made these cookies yet, but they look relatively simple to make! Plus, you only need four ingredients. Isn't that great? If so, here are the supplies you'll need for making these cookies:
1 14 oz bag sweetened coconut flakes
2 cups semi-sweet chocolate chips
⅔ cup chopped lightly salted almonds
1 14 oz can sweetened condensed milk (regular or fat-free works)
For more directions on making these cookies, be sure to visit the Mom On Timeout Webpage. Let us know what you thought of this recipe in the comment section below, because we'd love to know.
Anything to Add? Leave a Comment!