This post contains sponsored/affiliate links. I get commissions for purchases made through links in this post.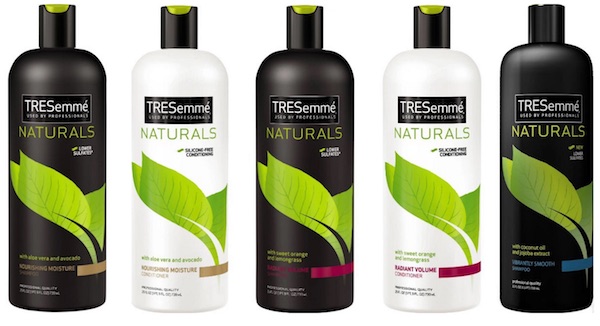 If you have purchased one or more TRESemme Naturals Shampoo or Conditioner products previously, you are entitled to $5 per qualified purchase (up to $50) in the form of a check – no proof of purchase required! You may claim up to 10 Products per household without submitting any proof of purchase.
BUT, if you do have proof of purchase, you can receive more than $50 if you submit proof of purchase(s) along with your claim form. Just head here and fill out the form to submit for this settlement. All claims must be submitted by October 24th, 2016.
Qualified purchases include the following:
*TRESemme Naturals Nourishing Moisture Shampoo or Conditioner
*TRESemme Naturals Radiant Volume Shampoo or Conditioner
*TRESemme Naturals Vibrantly Smooth Shampoo or Conditioner