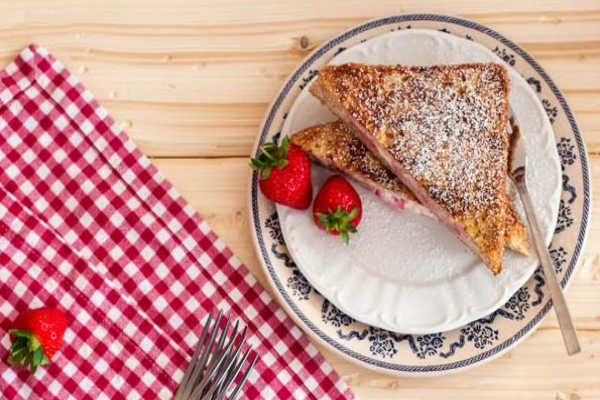 Skinny Crunchy Stuffed French Toast Recipe!
In the mood for french toast and strawberries? Who isn't? You must try this Skinny Crunchy Stuffed French Toast recipe. I've made this dish countless times for my kids and they always love it. Sometimes I'll switch the low-fat cream cheese when my husband wants this yummy dish. If you'd like to make this as well, be sure to pick up the following ingredients:
4 tablespoons low fat cream cheese
1 tablespoon honey
2 eggs
¼ cup milk
4 tablespoons whole grain bread crumbs, divided
1 tablespoon sugar, divided
1 teaspoon cinnamon, divided
8 strawberries, hulled and sliced
8 slices whole wheat bread
2 teaspoons oil, divided
For additional recipes, be sure to visit the Savory Nothings Webpage! Let us know what you thought of this recipe in the comment section below. We'd love to hear your thoughts!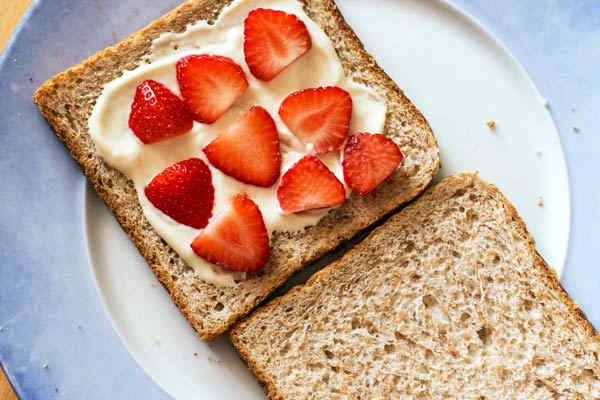 Anything to Add? Leave a Comment!