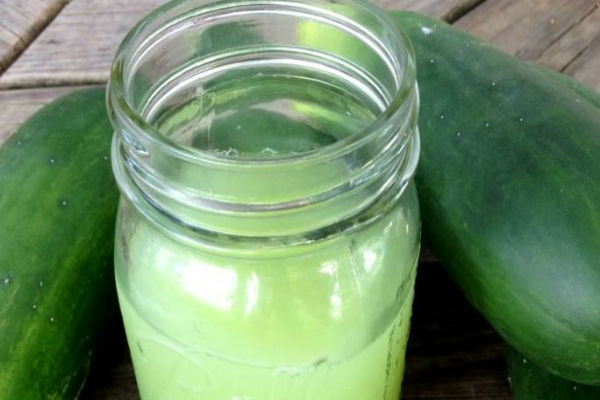 Kill Tummy Fat With Simple Bedtime Drink!
Want to naturally lose belly fat? If so, I recently found a drink recipe that should do just that. I haven't made this drink yet, therefore, I do not know if it works. However, this is worth a try. Plus, this drink has all-natural ingredients! I absolutely love cucumber, so this is a no-brainer for me and my diet. Want to make this recipe too? If so, here are the ingredients you'll need:
1 cucumber
A bunch of parsley
1tsp. grated ginger
½ lemon
1/3 cup water
For further direction on how to making this drink, be sure to visit the Mama Bee Webpage for more details. Let us know if this post was helpful to you in the comment section below. As always, we'd love to know.
Anything to Add? Leave a Comment!