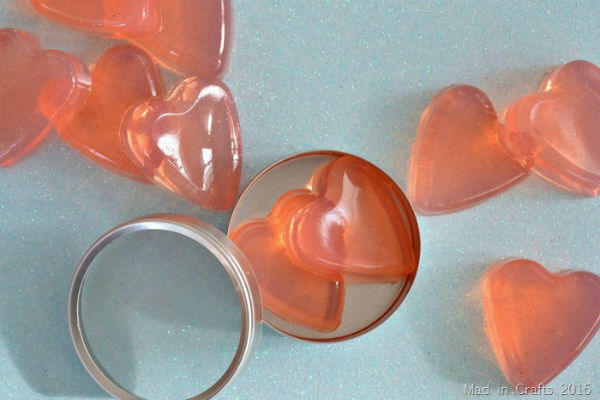 Homemade Jelly Soaps DIY Project!
Want to make some homemade soap? If so, I found this adorable Homemade Jelly Soap tutorial! I wanted to share this project because these soaps are adorable. Plus, they look relatively easy to make and give as gifts. I can't wait to make these homemade soaps for my in-laws. Want to make this DIY project as well? If so, here are the supplies that you'll need:
Kids Body Wash
Gelatine
Ice Tray
Isopropyl Alcohol
Food Coloring
For additional directions on making this soap, be sure to visit the Mad In Crafts Webpage for additional details. Let us know what you thought of this project in the comments below. We love to hear from our readers.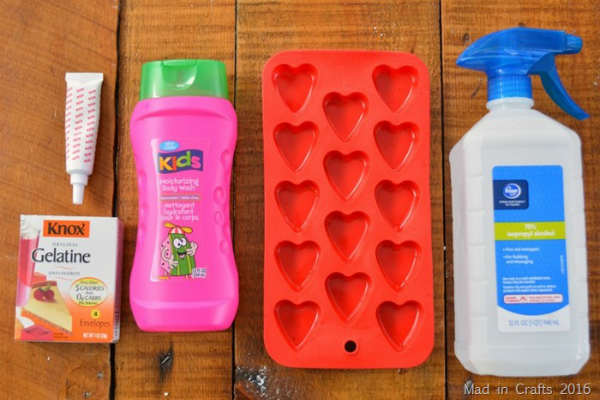 Anything to Add? Leave a Comment!