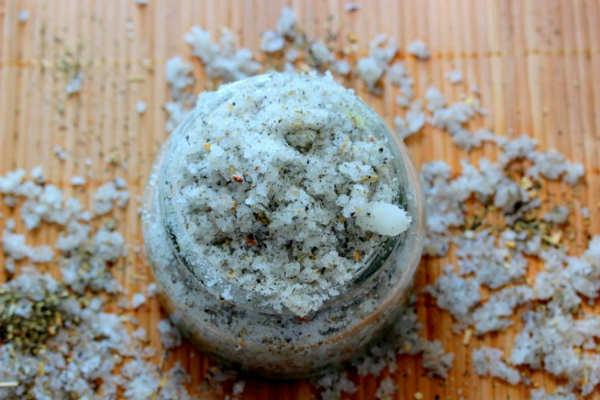 Calming Sugar Scrub Recipe!
This year, I am trying to combat stress and live life more calmly. I've started cutting back on caffeine, as well as other tips and tricks. While researching, I found this Calming Sugar Scrub Recipe. I haven't made this sugar scrub yet, but it looks relatively simple and fun to make. Want to make this sugar scrub as well? If so, be sure to have the following ingredients ready:
2 cups sugar
1 cup coconut oil
10 drops rosemary
3 bags calming tea
For further directions on making this scrub, be sure to visit the Savy Naturalista Webpage for more details. Let us know if this scrub worked for you, because we'd love to know.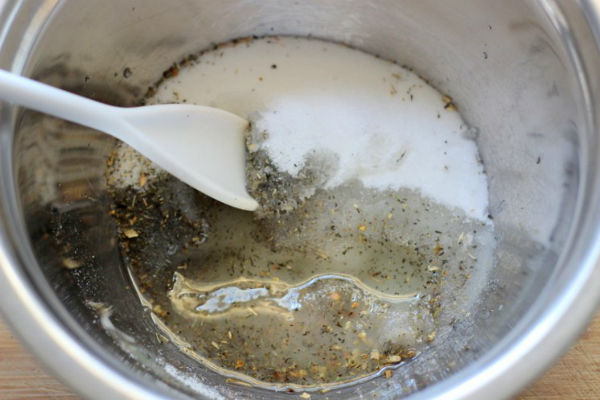 Anything to Add? Leave a Comment!