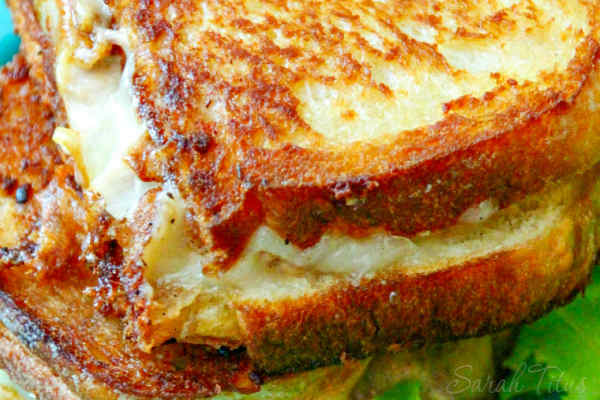 Perfect Tuna Melt Recipe!
Need a good recipe for lunch this weekend? If so, you must try the Perfect Tuna Melt recipe. My family and I recently tried this tuna melt dish and it was so delicious. The tuna and cheese just melt in your mouth. My husband ate three of these sandwiches last week! Want to make this yummy tuna melt as well? If so, here are the ingredients you'll need:
Tuna, 2 cans, drained
Onion, medium size, chopped
Celery, 1/2 a stalk, chopped
Garlic (1 clove), minced
Parsley, 1 tablespoon, chopped
Mayonnaise, 3-4 tablespoons
Olive Oil, 3 tablespoons, divided
Mozzarella, 1/3 cup, shredded
Bread, sliced
Butter, softened
Salt and Pepper to taste
For additional directions on making this recipe, be sure to visit the Sarah Titus Webpage. Let us know what you thought of this recipe in the comments below, because we love to hear from our readers.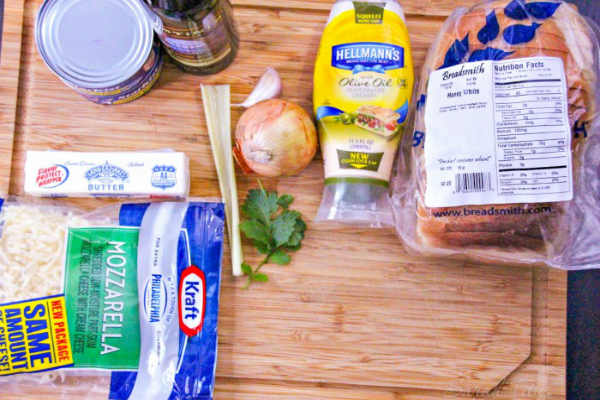 Anything to Add? Leave a Comment!