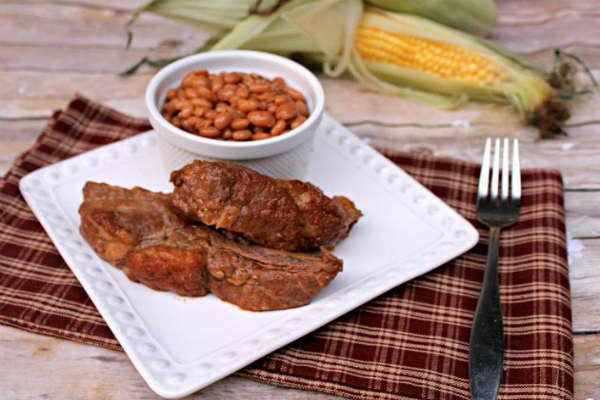 BBQ Ribs Recipe!
Need a yummy BBQ dish to make for a family gathering sometime soon? If so, we have the dish for you! Make this BBQ Ribs recipe and wet your tastebuds. My kids devoured this recipe and have already asked for it again, which is great! Want to make this delicious ribs recipe too? If so, be sure to pick up the following ingredients in-store:
2-3 pounds baby back ribs
1 teaspoon salt
1 teaspoon black pepper
1 teaspoon cumin
1 teaspoon paprika
½ teaspoon cayenne pepper
1 teaspoon garlic powder
½ teaspoon spicy mustard
2 tablespoons vegetable oil
1 cup chicken broth
8 ounces of your favorite BBQ sauce
For additional directions on making this recipe, be sure to visit the Make O Biscribe Webpage. How did your recipe turn out? Feel free to share your thoughts in the comment section below.
Anything to Add? Leave a Comment!