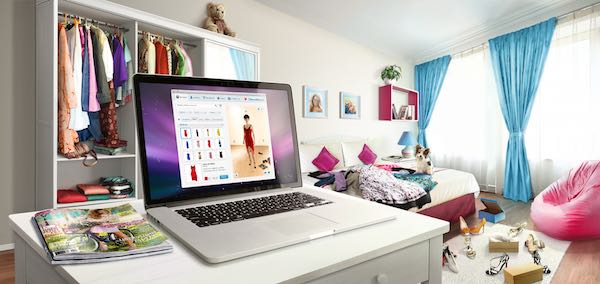 Do you do a lot of shopping on Amazon? Check out Dealgogogo! This site lets Amazon sellers publish huge discount deals to encourage the buyers to review the products. Buyers/Reviewers can then request and use the coupon code on Amazon.com. In exchange, you just have to leave honest feedback! That's it! Choose from over 2000 products to choose from everyday, with discounts from 50-99% Off! Pick the one you want and get your coupon code immediately! You'll have three weeks to leave your review. If you don't like it, don't buy it and explain why. If you did like it, you just scored a great deal! It's that easy! For more info, head to their FAQ section.
Here are a few deals I spotted!
Lecoolife Barbecue Gloves & Pulled Pork Claws Set Only $2.00! Normally $14.00
Wireless Sport Bluetooth Headphones with Mic Only $3.99! Normally $26.99
Adult Swimming Goggles with FREE Protective Case, Nose Clip, Ear Plugs Only $1.99
Check out Dealgogogo
Anything to Add? Leave a Comment!