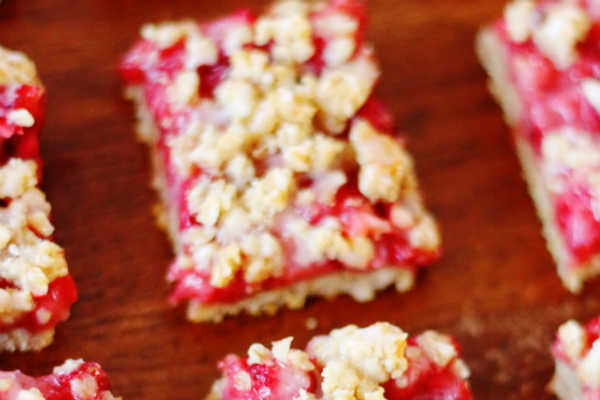 Strawberry Oatmeal Bars Recipe!
Want to make something different for breakfast morning this weekend? If so, then you must try these Strawberry Oatmeal Bars. I just recently made these for my family and they did not last long. They taste like heaven! Plan on making these oatmeal bars too? If so, here are the ingredients you'll need to pick up:
1 cup old fashioned rolled oats
¾ cup all purpose flour
⅓ cup light brown sugar
¼ teaspoon ground ginger
¼ teaspoon kosher salt
6 tablespoons unsalted butter, melted
1 teaspoon cornstarch
1 tablespoon freshly squeezed lemon juice (from about ½ small lemon)
1 tablespoon granulated sugar, divided
2 cups, small-diced strawberries (10 ounces)
Vanilla Glaze
½ cup powdered sugar, sifted
½ teaspoon pure vanilla extract
1 tablespoon milk (any kind you like)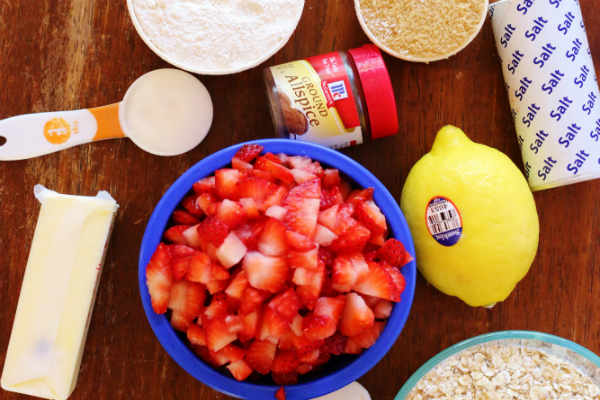 For further instructions on making this craft, be sure to visit the DIY Candy Webpage. Let us know what you thought of this recipe in the comment section below. We love to hear from our readers.
Anything to Add? Leave a Comment!